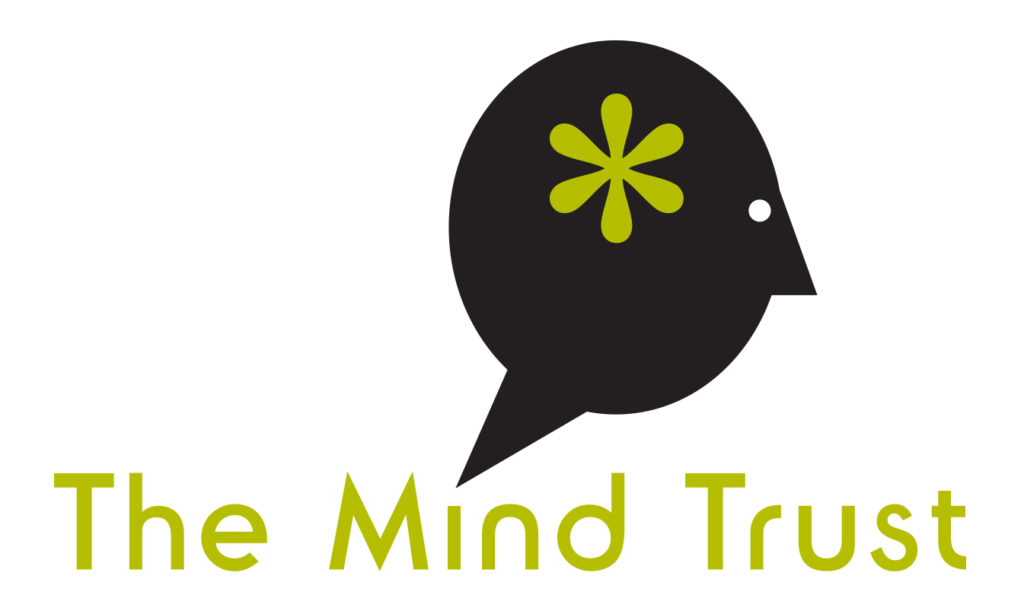 Sponsored by The Mind Trust
The Mind Trust is now accepting applications from exceptional school leaders and entrepreneurs for its nationally unique Innovation School Fellowship and Charter School Fellowship.
Since 2006, The Mind Trust has invested in visionary innovators to launch schools and nonprofit organizations in Indianapolis through paid fellowships that feature a competitive salary, a supportive cohort, and deep programmatic supports and opportunities.
All fellows receive a $100,000 annual salary over the one or two year fellowship, as well as full healthcare and benefits as they develop and launch their school in Indianapolis.
Programmatic highlights:
Strong cohort model,
Individualized leadership development plans,
Individualized support in school incubation,
World class advisors in issues of school design and launch,
Opportunities to travel to visit and engage with school leaders at some of the nation's best schools,
Legal supports in launching their 501c3,
Access to a network of expert consultants and coaches
The deadline for applications is January 7, 2017.
This nationally unique fellowship was created in 2014 in partnership with Indianapolis Public Schools (IPS) and the Mayor's Office of Education Innovation to launch Innovation Network Schools within Indy's largest district.  Innovation School Fellows have the unprecedented opportunity to launch Innovation Network Schools, schools that have the freedoms and flexibilities of charter schools and the financial support and services of a district school, including a school building at little to no cost.


The Charter School Fellowship launched in 2016 to support the development of high quality charter schools in Indianapolis.  These schools are fully autonomous and are accountable to their charter school authorizer for increasing student achievement.


Philosophy
The Mind Trust invests in school builders through fellowships in order to give them enough planning time to ensure that the schools they launch will serve students and communities from day one.  This serves as the foundation of The Mind Trust's work, and builds upon the best practice that allows one to two years of planning time, and supports the notion that Innovation Network Schools do not simply exist as high performing schools, but that they transform the communities they serve.
---
Not ready to apply this year? Bookmark the Innovation School Fellowship and the Charter School Fellowship to your ProFellow account.