Sponsored by AIF 
The American India Foundation (AIF) is excited to announce it is now accepting applications for the 2014 class of the William J. Clinton Fellowship for Service in India.
About the program
The Clinton Fellowship is an immersive, 10-month service program matching highly skilled young professionals with high impact NGOs and social enterprises across India based on their interests and skills. Fellows work on scalable and sustainable development projects in the fields of education, livelihoods, public health and human rights.
Through collaboration and capacity-building, AIF Clinton Fellows and civil society leaders form dynamic partnerships where they exchange knowledge and skills and share a mutual passion for advancing social and economic development.
The Fellowship includes an orientation and training at the start of the program in September, a midpoint retreat in January, and an endpoint conference at the Fellowship's conclusion at end of June.
Read more about the fellowship experience through the stories of AIF Fellows Nikhil Mahen and Meghana Rawat.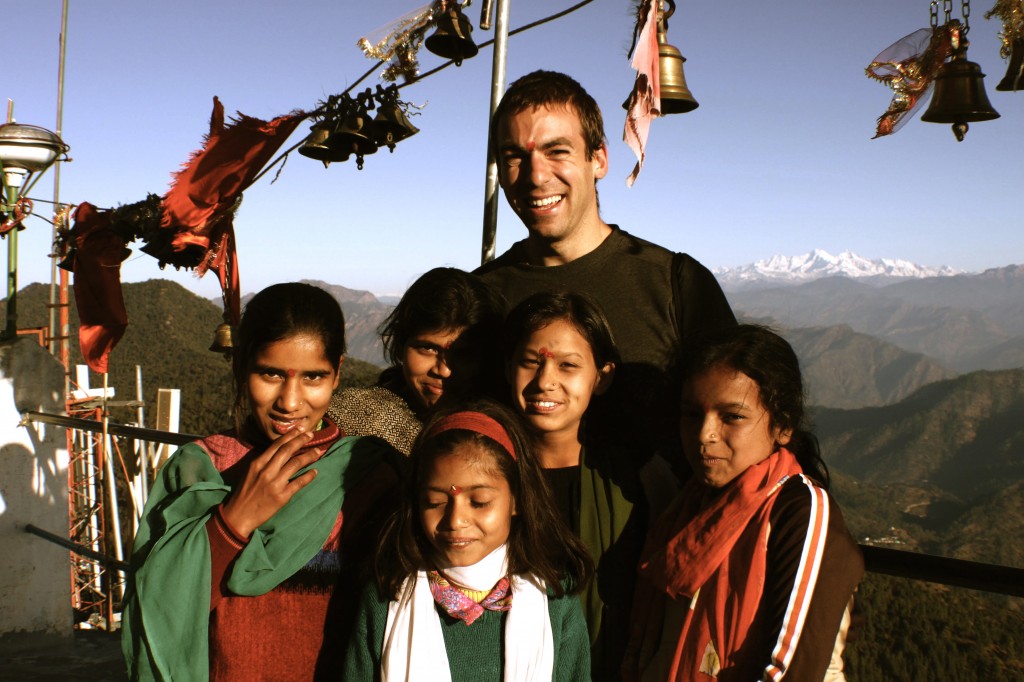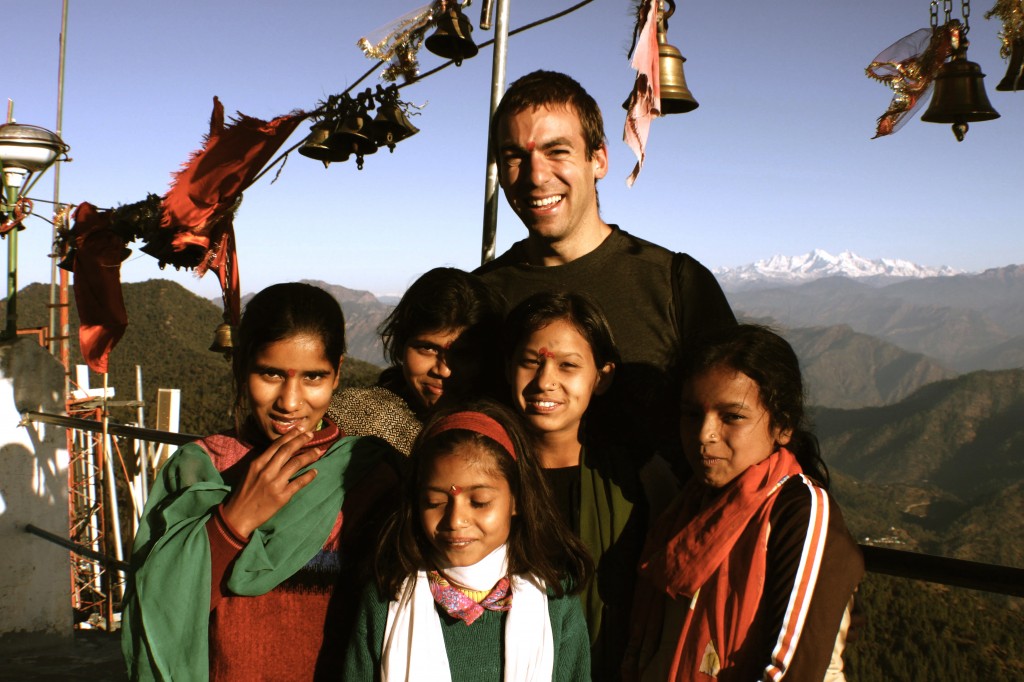 Placements and responsibilities
Fellows support AIF partner organizations in meeting their human resource and project needs through skills sharing, training and capacity building. Responsibilities vary based on the Fellow's skills, experience and interests. Typical projects support, but are not limited to, program design and implementation, monitoring and evaluation, strategic planning, action research and communications.
Building the next generation of leaders
The Fellowship creates a community of socially engaged, global citizens. Fellowship Alumni are leaders in international development, human rights, academia, journalism, social enterprise, public health, and other fields. Together they represent a collective force for sustaining a long-term agenda dedicated towards change in India and beyond. 
The AIF Clinton Fellowship provides a prestigious platform to develop the skills, resources and the network needed to become an effective and socially-minded leader.
Benefits
The Fellowship is fully funded and provides a living stipend and covers all costs associated with travel to the placement.
Eligibility
Applicants must be between 21 and 34 years of age and be a U.S. or Indian citizen, or a U.S. permanent resident. Applicants must have their Bachelor's or undergraduate degree before the start of the Fellowship on September 1, 2014.
What we are looking for
The ideal candidate must demonstrate a deep interest, passion and commitment to social and economic development in India. He/she must show humility and an eagerness to learn from a cross-cultural context. Candidates should have strong professional skills and impeccable academic credentials. He/she should show a potential for leadership and must be entrepreneurial, innovative and creative.
Candidates must be flexible and adaptable and should possess both professional skills and an exceptional ability to build relationships across cultures and within the social development space. Cultural sensitivity and ability to work with vulnerable communities are required.
For more information, visit us here. For inquiries, please contact us at fellowship@aif.org.
To apply, visit: http://aif.org/fellowship-application/. The deadline is February 1, 2014.