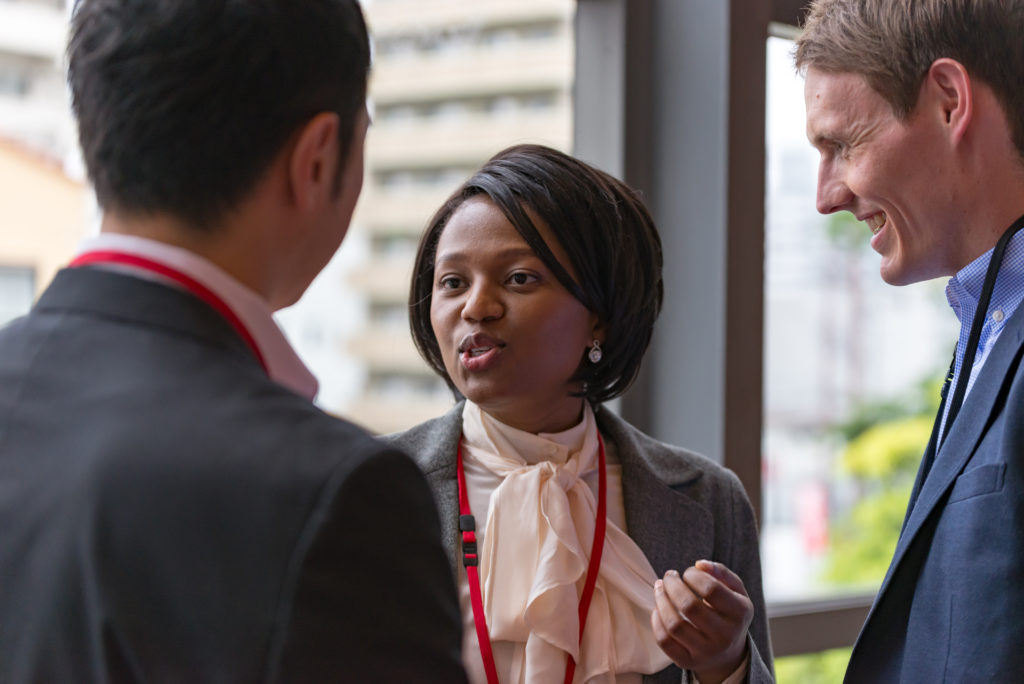 Sponsored by ProInspire
Imagine taking your career to the next level while serving your country and helping millions of people around the world build a bridge out of poverty.
If you work at the intersection of finance and technology, the new ProInspire Fellowship in Digital Finance offers you a rare opportunity to put your experience in fintech, digital finance, and financial inclusion to work in new and innovative ways in the U.S. Government.
The program seeks to advance global financial inclusion as a tool for poverty alleviation by bringing expertise and diverse perspectives on digital finance to the U.S. Federal government. As a ProInspire Fellow in Digital Finance, you will have a hands-on role in advancing these efforts through a unique public service and learning opportunity.
The ProInspire Fellowship in Digital Finance is designed to help each fellow:
Engage in public service
Understand how the Federal government operates and how global policy and regulations are developed
Learn how to apply your technical expertise within the public sector
Expand your knowledge of the impact digital financial services can have on global poverty alleviation
Build capacity to excel and lead in the digital finance field
Gain exposure to industry leaders and innovators
Establish a network that will support professional growth and advance digital financial inclusion
You will be part of a cohort of ProInspire Fellows in Digital Finance that will work within selected U.S. Government agencies, as well as across agencies on collaborative projects, to expand government capacity, create opportunities for unbanked and underbanked individuals across the globe, open new markets, improve efficiency and financial integrity, strengthen the U.S. economy, and enhance security and counter terrorism and crime.
ProInspire Fellows in Digital Finance will also engage with world-class advisors from companies including MasterCard, McKinsey, PayPal, and Visa; and nonprofit thought leaders such as Accion, Aspen Institute, Center for Financial Services Innovation, and CGAP.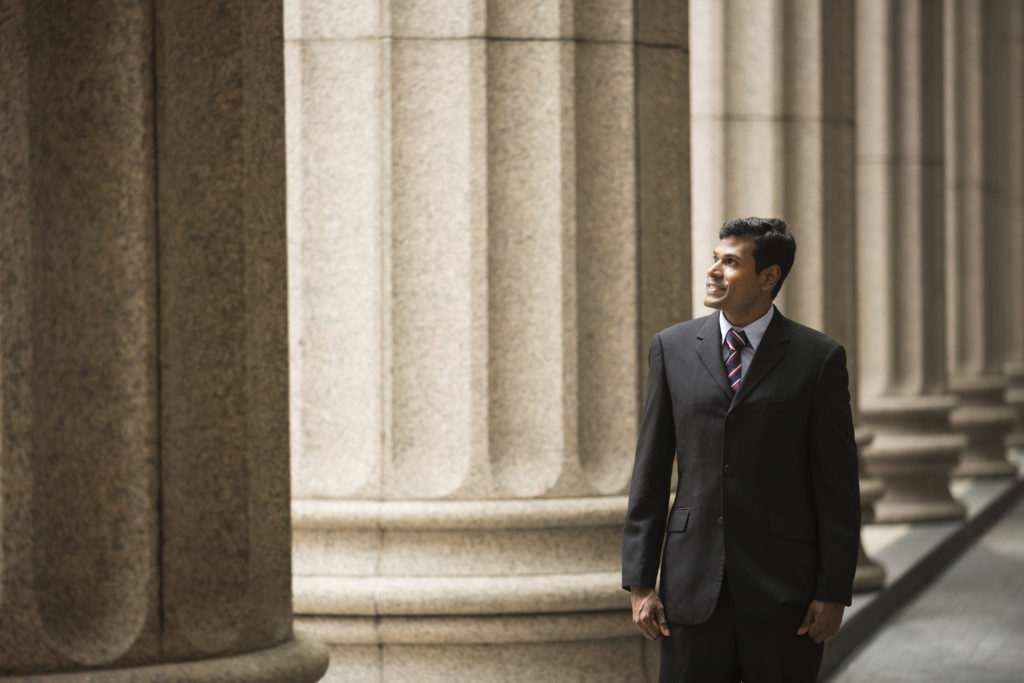 ProInspire Fellows in Digital Finance will be considered uncompensated employees of the U.S. Government, however each Fellow will receive a stipend from ProInspire that provides competitive compensation, benefits, and professional development. ProInspire will also manage the monitoring and evaluation (M&E) of the program during the year-long fellowship. Upon the discretion of each participating U.S. Government agency, Fellows may have the opportunity to extend their fellowships beyond the initial year.
ProInspire plans to sponsor four or five fellows in the initial cohort. Participating agencies for the first cohort may include:
Millennium Challenge Corporation
Overseas Private Investment Corporation
U.S. Agency for International Development
U.S. Department of State
U.S. Department of Treasury
Read more about the fellow role descriptions.
The select group of professionals chosen as ProInspire Fellows in Digital Finance will undergo a once-in-a-lifetime experience and will emerge from the program with new skills, deeper experience, and valuable connections. They will gain a greater understanding of the workings of government and how it intersects with the nonprofit and private sectors on issues central to fintech and financial inclusion.
Ultimately, fellows will have the power to chart the trajectory of their careers, returning to the marketplace with expertise and insights that are in high demand and difficult to replicate. Whatever path they choose, fellows will be equipped to make a lasting impact.
Here's how you can be a part of the inaugural cohort of ProInspire Fellows in Digital Finance:
Apply now for a ProInspire Fellowship in Digital Finance. ProInspire will recruit and select a pool of finalists to be considered for the ProInspire Fellowship in Digital Finance. The finalist pool will comprise expert candidates with skills sets and experiences to advance digital finance.
Selected finalists will then be interviewed by U.S. Government agencies, which are responsible for selecting their Fellow(s).
Learn more about the ProInspire Fellowship in Digital Finance, and the selection process for it, by reading our FAQs.
Applications will be reviewed upon submission. We expect to be in touch with candidates no later than August 31, 2017.


---
Not ready to apply this year? Bookmark the ProInspire Fellowship in Digital Finance to your ProFellow account for updates.