Sponsored by ProInspire
What will you do to change the world?
And how will you get there?
You've got the passion. We've got the pathways.
ProInspire helps individuals and organizations achieve their potential for social impact. Now more than ever, we believe that expanding talent pipelines, developing leaders, and prioritizing equity and diversity will catalyze social sector performance. Since 2009, ProInspire has supported more than 700 social impact leaders and partnered with over 100 U.S.-based nonprofit, public, and social enterprise organizations whose impact reaches across geographic boundaries in tackling the most challenging social issues of our time – education, employment, family wellness, health, housing, and youth development.
We engage in this work as we pursue our bold goal: social sector organizations will have high performing leaders at all levels in order to fulfill their missions. Social sector leaders lead not just at the top, and not just at the critical moments. They lead in every role, every day. Are you ready to be one of them?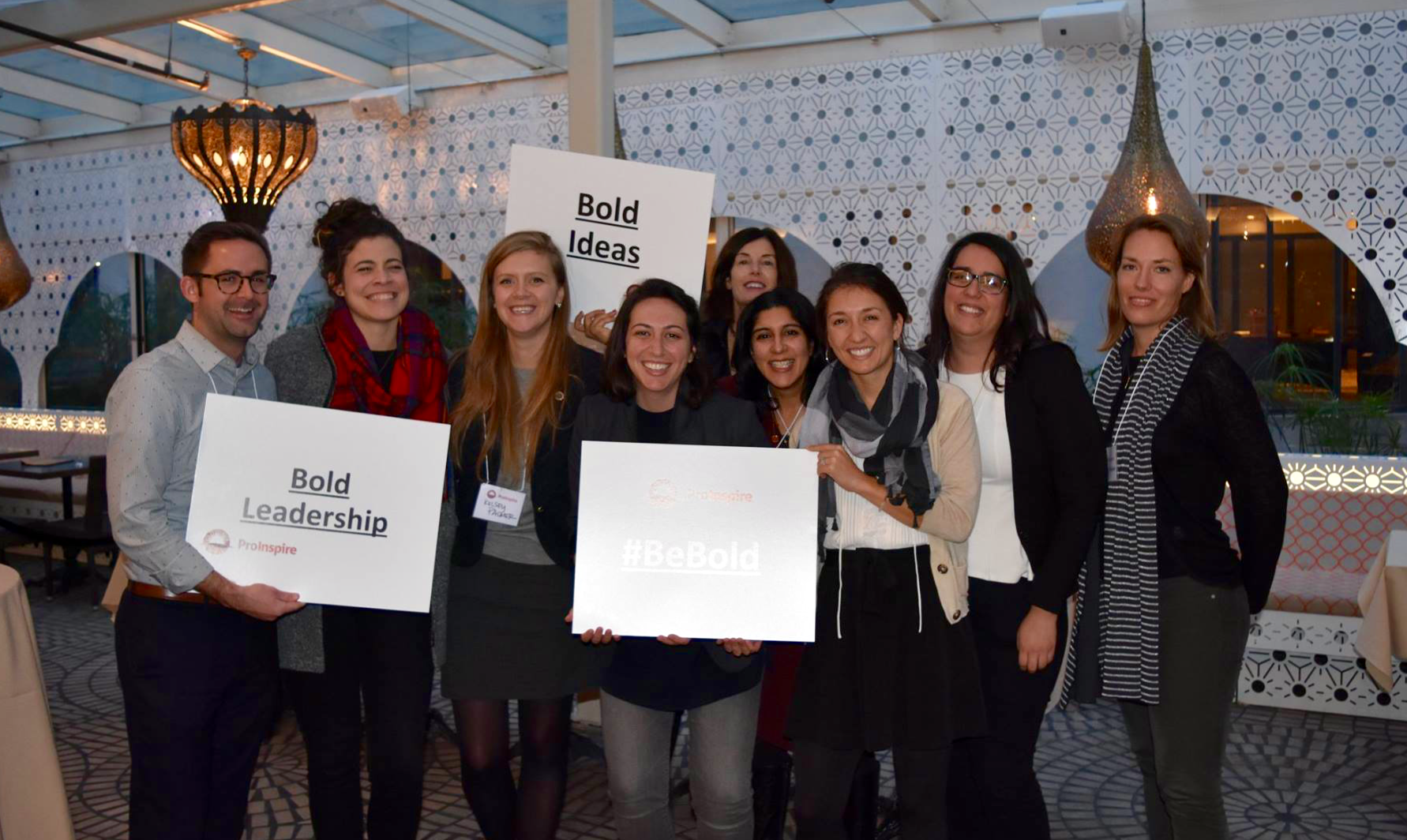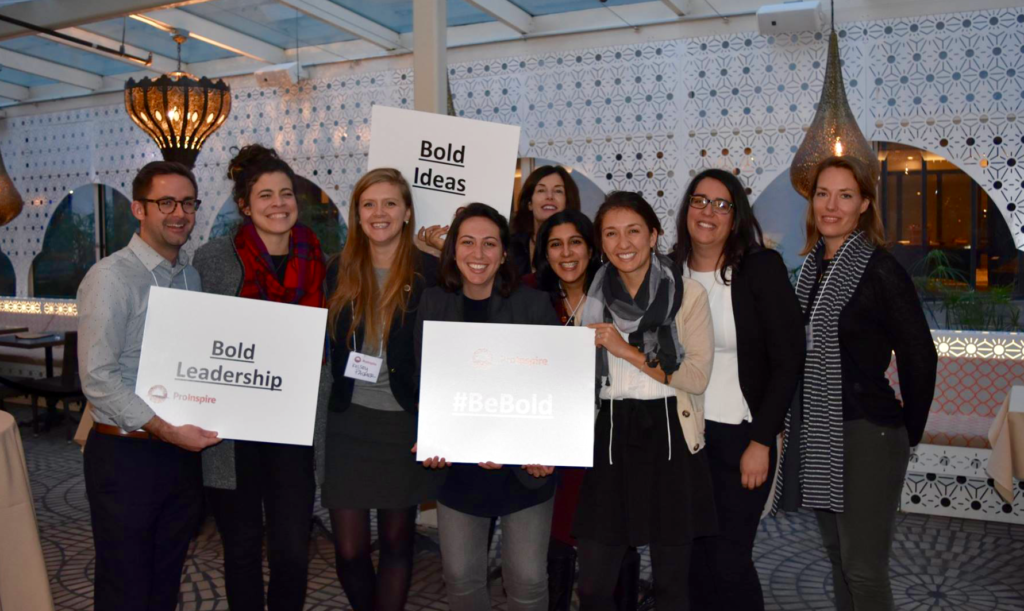 About ProInspire Impact Accelerator and ProInspire Fellowship
You're an early-career professional with strong business skills and a yearning for a career with purpose. Yet it takes more than passion to pivot sectors and land a job. To become a social sector leader, you need to strengthen specific mindsets and skills, develop an orientation towards impact, and build your network. ProInspire can help you do this. This year, we have two pathway programs to offer you in the Washington, DC region and the San Francisco Bay Area:
A two-day institute for participants to deepen their understanding of the social sector; gain clarity on their personal mission and how to communicate it; and equip them with resources and a network to explore social sector leadership.
Cost: $200 program fee for participants, with scholarships available
Dates:
May 19-20, 2017 in Washington, DC
July 28-29, 2017 in San Francisco, CA
A year-long program for individuals who secure a full-time job with a ProInspire hiring partner in the social sector and participate in our leadership development program to strengthen relevant skills and clarify their career goals.
Selection Criteria
Through one application and a highly selective process, candidates will be considered for both programs using the following criteria:
Passion for using their business skills to have a positive impact on society
Resilience to navigate new and ambiguous situations
Humility and a learning mindset
Demonstrated initiative, self-direction, and a "can-do" attitude
Strong functional skills in one or more of the following areas: analysis, communications, development, finance, human resources, marketing, operations, project management, strategy, or technology
A minimum of two years of business, operations, or fundraising experience by June 2017
NOTE: The ProInspire Fellowship is only open to individuals who have US citizenship or work authorization. ProInspire hiring partners are unable to provide sponsorship for the fellowship year.

Learn More
How to Apply
Please visit our website for further information regarding the selection process, then submit your resume and cover letter with the online application.
We have three deadlines for the 2017 ProInspire Impact Accelerator and 2017 ProInspire Fellowship:
Round 1: Sunday, February 19 (by 11:59pm ET)
Round 2: Sunday, March 26 (by 11:59pm ET)
Round 3: Sunday, June 4 (by 11:59pm ET)
Candidates will be considered for both programs through one application, and dates and locations for participation will be based on application preferences. Please note that you must apply by Round 2 (Sunday, March 26) to be considered for the ProInspire Impact Accelerator in Washington, DC.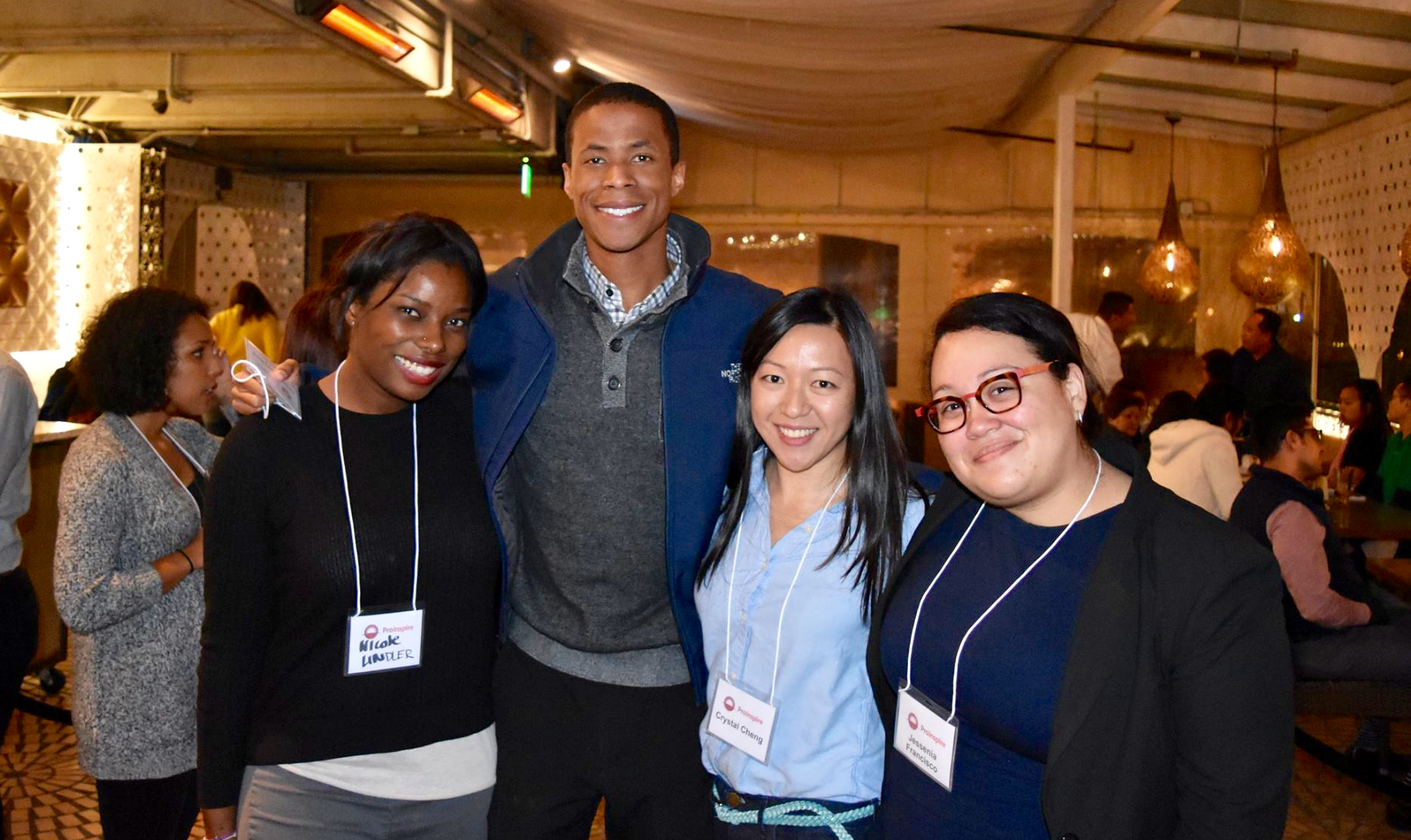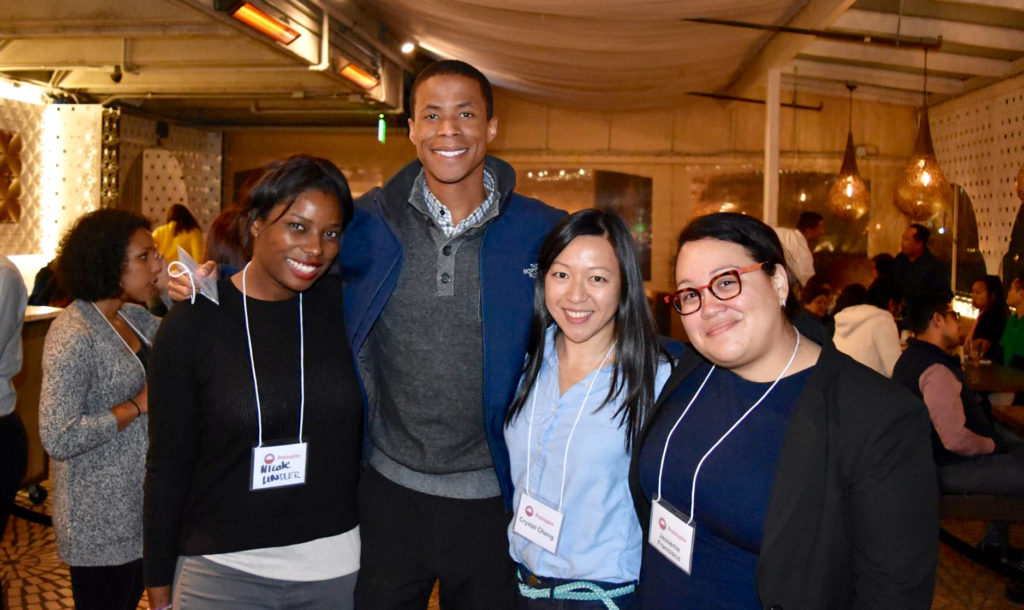 About ProInspire
ProInspire is a nonprofit that develops leaders at all levels for organizations addressing the world's greatest challenges. Through fellowships, leadership development, and research, ProInspire works to ensure that social sector organizations have high performing leaders at all levels to achieve impact. Founded in 2009 and based in Washington, D.C., ProInspire runs programs in seven cities across the United States. ProInspire partners include Accion, Annie E. Casey Foundation, Bill & Melinda Gates Foundation, Global Giving, Kiva, Kresge Foundation, National 4-H Council, Share Our Strength, Tipping Point Community, and Year Up, among others. ProInspire was named by the Chronicle of Philanthropy as one of 7 Nonprofits to Watch in 2015, and as a Top-Rated Nonprofit by GreatNonprofits in 2015 and 2016. For more information about ProInspire, please visit proinspire.org or @proinspire on Twitter.