Sponsored by the Women's Congressional Policy Institute
The Women's Congressional Policy Institute (WCPI) has been the home of the Congressional Fellowships on Women and Public Policy since 2014. The Fellowships are extended each year to a select number of students pursuing a graduate degree or those who have recently completed a master's, doctorate, or professional degree with a proven commitment to equity for women. Fellows gain practical policymaking experience and graduate credit as they work from January through July in congressional offices. Fellows receive stipends toward living expenses.
The Fellowships are designed to train potential leaders in public policy formation to examine issues from the perspective, experiences, and needs of women. Administered by WCPI, a nonprofit, nonpartisan organization located in Washington, DC, this program is unique – the only graduate level fellowship program on Capitol Hill focused on women.

What Does a Fellow Do?
Fellows work 40 hours each week in a congressional office as a legislative aide on policy issues affecting women. Fellows meet weekly for issue seminars directed by WCPI staff. Orientation for the Class of 2020 will begin in January 2020; office placement starts at the end of that month. The program runs until the end of July 2020.
Who Is Eligible?
Students who currently are enrolled in a graduate program, or who have completed such a program within the past two years, are eligible for the fellowship. WCPI strongly recommends that applicants complete at least nine hours of graduate coursework before applying and display serious interest in research and policymaking relevant to issues affecting women and their families.
Applicants must be legally eligible to work in the United States.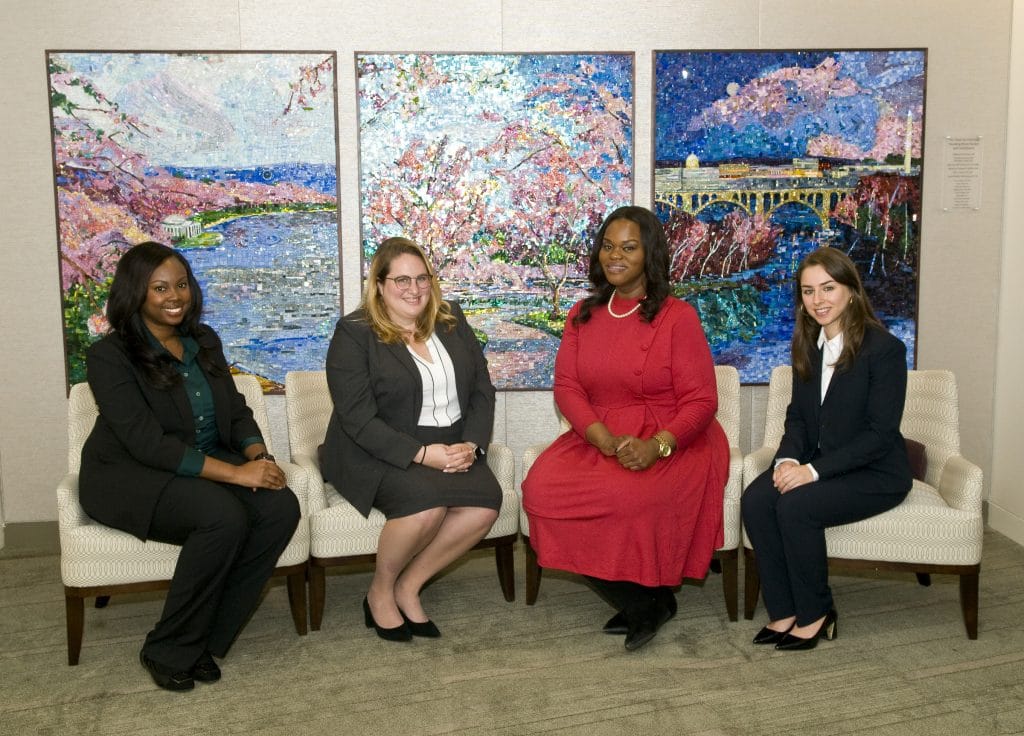 Deadline
The deadline for applications to join the 2020 Class of Fellows is close of business (5 p.m. Eastern), Monday, June 3, 2019.
Learn more and apply now: http://www.wcpinst.org/our-work/congressional-fellows/eligibility-and-application/
---
Not ready to apply right now? Bookmark the Congressional Fellowships on Women and Public Policy to your ProFellow account!