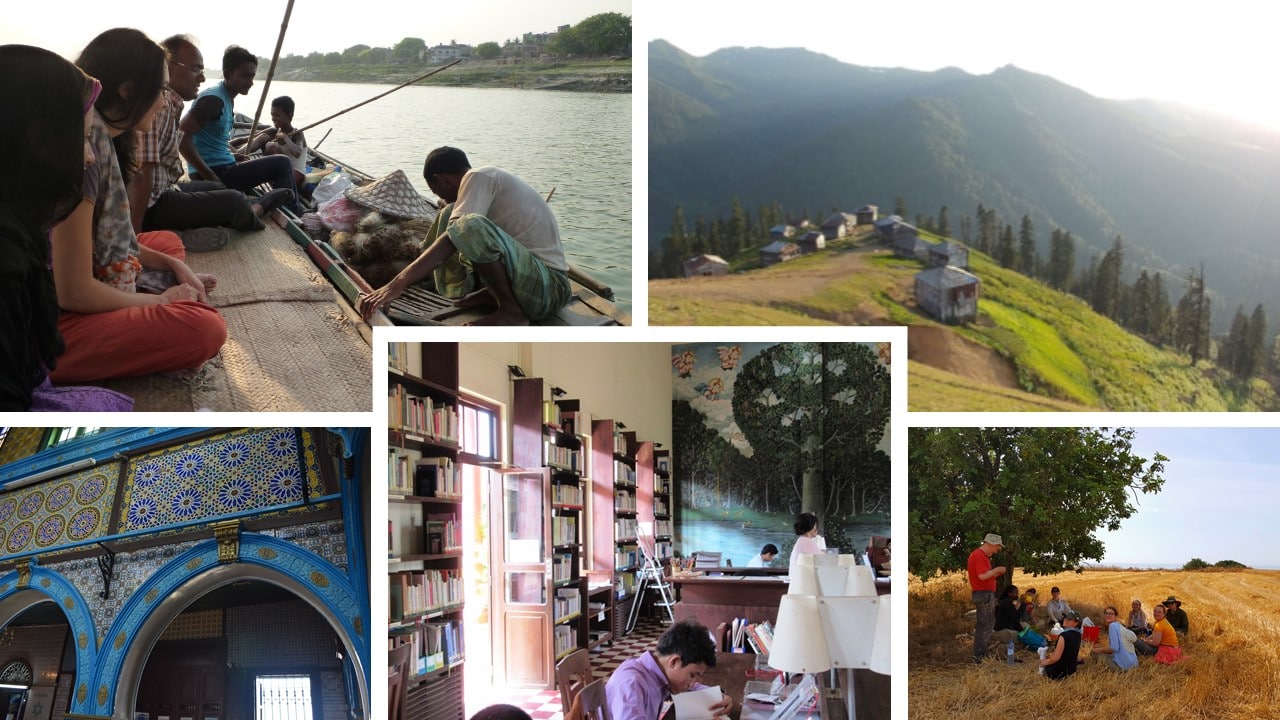 Sponsored by the Council of American Overseas Research Centers
Founded in 1981, the Council of American Overseas Research Centers (CAORC) is a private nonprofit federation of independent overseas research centers (ORCs) that promotes advanced research in the humanities and social sciences.
CAORC fosters research projects across national boundaries, encourages collaborative research and programmatic and administrative coherence among member centers, and works to expand their resource base and service capacity. CAORC member centers maintain a permanent presence in the host countries where they operate—in Europe, Latin America, the Middle East and North Africa, South and Southeast Asia, and West Africa.
The centers are the primary vehicle through which American scholars carry out research vital to our understanding of and intersection with other cultures. Some centers have existed for over a century while others were founded in the decades following World War II in response to American scholarly needs and host country invitations.
The Multi-Country Research Fellowship enables US scholars to carry out trans-regional and comparative research in countries across the network of Overseas Research Centers as well as other countries. The fellowship supports advanced research in the humanities, social sciences, and allied natural sciences for US doctoral candidates, who are all but dissertation, and scholars who have earned their PhD. Applicants are eligible to apply as individuals or as teams.
Scholars must carry out research in two or more countries outside the US, at least one of which must host a participating Overseas Research Center. Approximately nine awards of $11,500 each will be awarded.
Funding is provided by the U.S. Department of State's Bureau of Educational and Cultural Affairs.
Deadline: December 8, 2021


Learn more: https://www.caorc.org/multi-fellowship-guidelines
Questions: [email protected]
Connect with CAORC: Facebook  Twitter  Instagram  LinkedIn 
---
Not ready to apply right now? Bookmark the CAORC Multi-Country Research Fellowship Program to your ProFellow account.