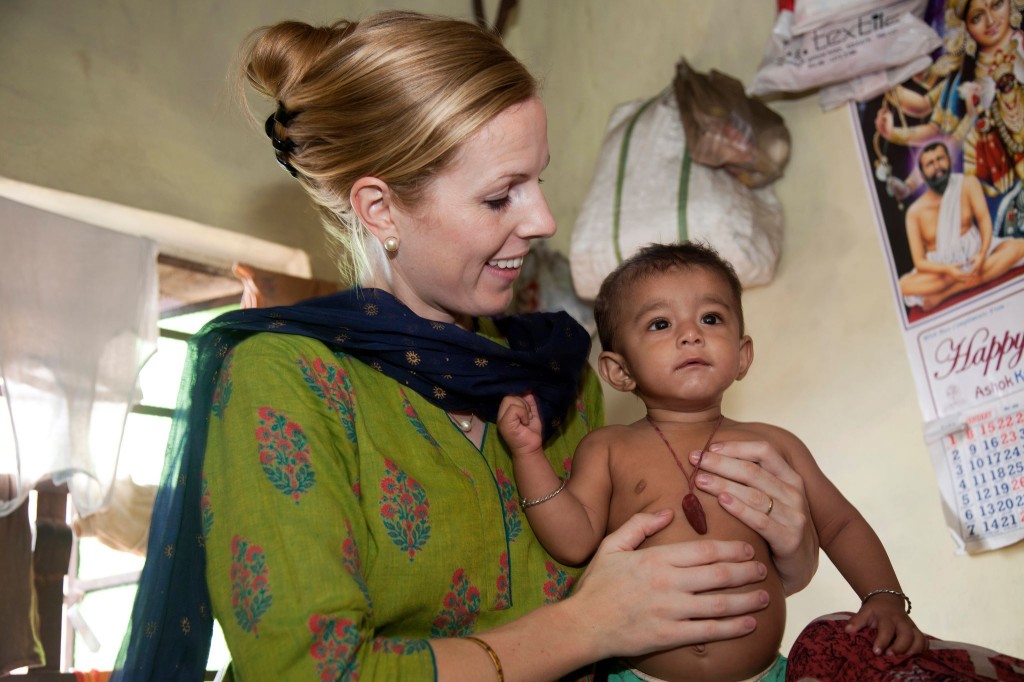 Sponsored by AIF
The American India Foundation (AIF) is now seeking applicants for the 2016-2017 class of the William J. Clinton Fellowship for Service in India. During an immersive, 10-month service program, Clinton Fellows are paired with high impact NGOs and social enterprises across India in order to accelerate impact and create effective projects that are replicable, scalable, and sustainable. Fellows gain knowledge of development on the ground in the fields of education, livelihoods, public health, and social enterprise.
Meeting India's goals for sustainable development requires not only hard work and dedication, but also leaders with the firsthand experience and real-world skills to deliver practical, local solutions. The Clinton Fellowship is helping to shape the next generation of leaders committed to impactful change while also strengthening civil society to be more efficient and effective.
The Fellowship includes an orientation and training at the start of the program in September, a midpoint retreat in January, and an endpoint conference at the Fellowship's conclusion at end of June.
Examples of successful fellowship projects
During the selection process, we take note of the skill sets and career aspirations of potential Fellows to match them with appropriate organizations.
Some examples of successful fellowship projects include:
Developed a dal procurement, processing and marketing operation in Udaipur
Designed and implemented programs for HIV positive and HIV affected children
Managed documentary/animation films and photo essays in Bangalore and Delhi schools
Created and implemented solid waste management plan and system for Muzaffarpur, a city of 3.7 million
Conducted a detailed assessment of a group of restored water tanks in rural Tamil Nadu
Created innovative teaching kits for government schools
Alumni of the Clinton Fellowship have pursued a staggering diversity of career and life paths including graduate studies in disciplines such as urban planning, public health, international development, law, education and medicine; and professional opportunities, including work in the public sector (government agencies such as the Department of State), private sector (law, venture capital), and the development and non-profit sector both in the US and abroad.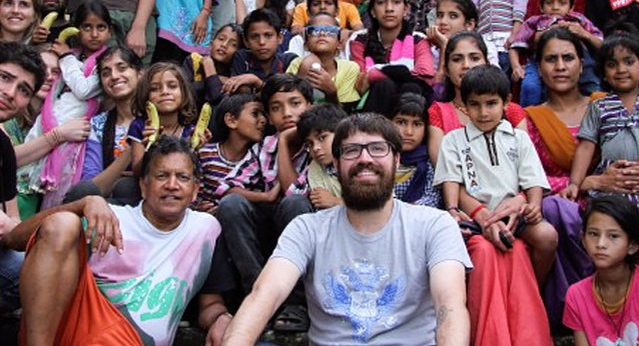 Eligibility
Candidates must:
• Be a citizen / permanent resident of the United States or citizen of India
• Be between the ages of 21 and 34 on September 1, 2016
• Have completed an undergraduate degree prior to September 1, 2016
Candidates come from a variety of backgrounds, both professional and academic. Ideally, candidates have a general knowledge of the development field and development issues in India; can demonstrate a humble appreciation of other cultures and circumstances, and a willingness to acclimate to these differences; and have the ability and willingness to independently and creatively find ways to be helpful at their host organization. He/she should show a potential for leadership and must be entrepreneurial, innovative and creative. Local language skills are not required, but considered a highly valuable asset.
Benefits
The Fellowship is fully funded and provides a living stipend, insurance coverage and all costs associated with travel to the placement.
For more information, visit us here. For inquiries, please contact us at [email protected]
To apply, visit: http://aif.org/fellowship-application/. The deadline is February 1, 2016.