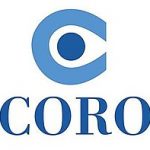 Sponsored by the Coro Fellowship in Public Affairs
The Coro Fellowship is one of the nation's most prestigious public affairs programs for aspiring leaders who wish to create change across sectors and differences, and contribute meaningfully to the public good. Competitively selected applicants will join a cohort of 12 fellows for the nine-month program in a high-impact urban US city: San Francisco, Los Angeles, Pittsburgh, or New York. Using the city as a classroom, Fellows learn through interactions with various stakeholders, numerous work placements and leadership development seminars to develop critical thinking, analytical, governance and leadership skills.
Coro seeks bright, self-motivated individuals with a demonstrated commitment to ethical, effective leadership and civic engagement. We encourage applications from candidates of all academic disciplines, careers, and racial, ethnic, and socio-economic backgrounds. Applications for the 2021 cohort are due January 8, 2020.
Qualifications of a CORO Fellow: 
A bachelor's degree or equivalent

Post-graduate academic study or work experience is preferred, though not required

A passion for civic engagement
Fellowship benefits include:
Field Placements

across various sectors, including for-profit, non-profit/philanthropy, government/politics, and labor.

Focus Weeks

that allow Fellows to deeply investigate a specific issue, industry, or geography of interest. Past Focus Weeks have centered on media, agriculture, state government, public finance, and organized labor.

Leadership Interviews

with senior leaders from various sectors and industries to learn the art of inquiry and understand high-level decision making.

Group Seminars

where Fellows are trained on Coro's tools for clear and effective thinking, collective debriefing, and best practices for how we can work together to solve common problems. 
How we invest in your professional development: 
Honing communication and critical-thinking skills with an approach unlike those taught in any other professional or academic programs. This empowers you to build relationships faster and increase your impact.

Exposing you to multiple sectors. By working across various industries, you directly experience whole-systems thinking that provides a tangible understanding of different paths to being effective.

Providing a cohort structure that gives you a once-in-a-lifetime opportunity to practice complex decision-making and active feedback. This allows you to better lead across differences.

Facilitating hands-on learning in real-life situations. This ensures you grow from your experience and develop the skills and confidence to tackle whatever issue or opportunity comes next.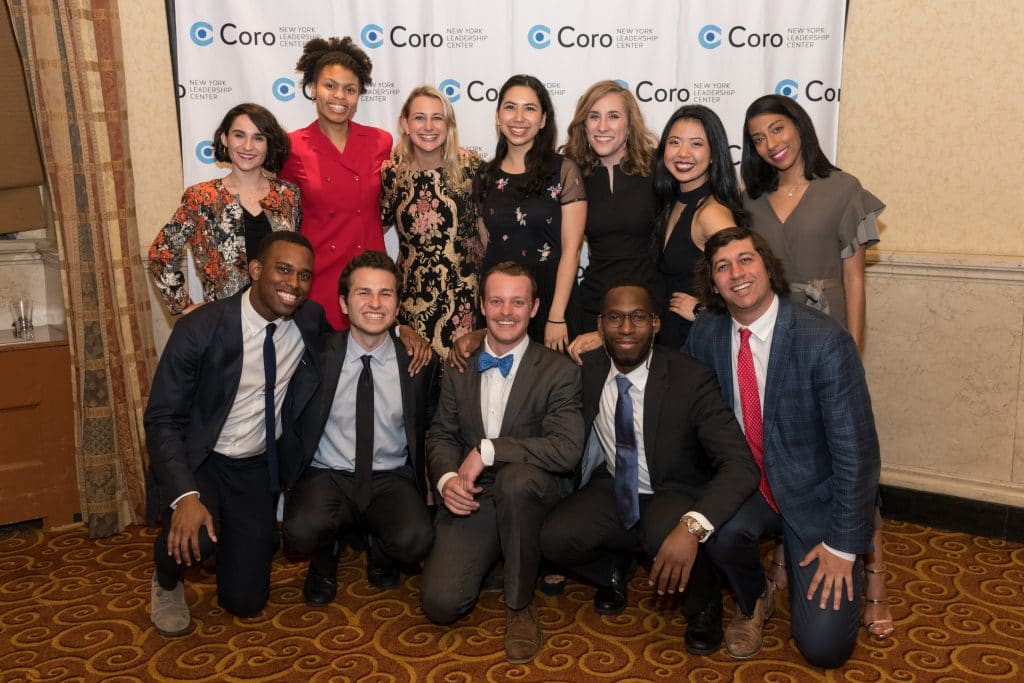 Who should apply?
Diverse, talented individuals committed to generating positive change in their communities and who see themselves as future leaders

Individuals who have recently completed undergraduate and graduate degrees, as well as those with several years of work experience.

Competitive applicants are those who can engage in a program that demands stamina, rigorous thinking and analysis, and a deep, self-reflective approach to learning.

To be eligible to participate in the 2021 Class of Coro Fellows in Public Affairs (at any center location) –

you must have completed your undergraduate degree before August 1, 2020.


The deadline to apply is January 8, 2020.
---