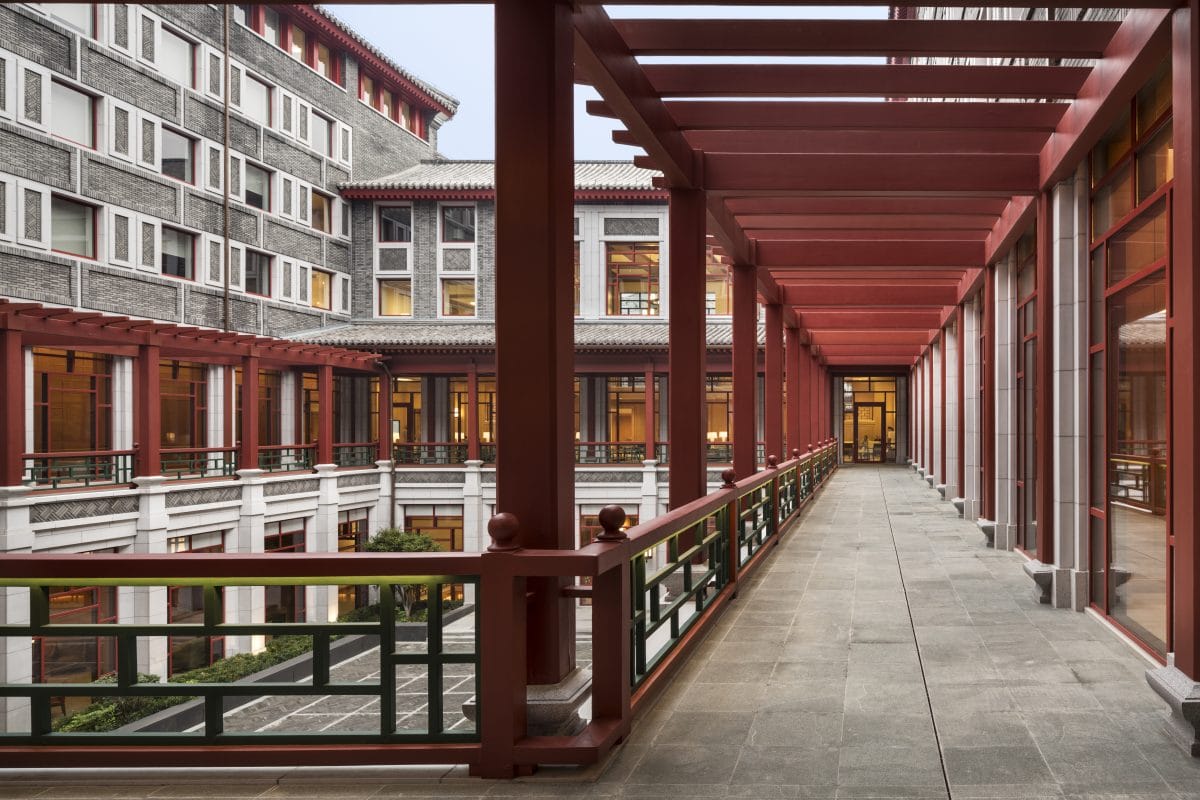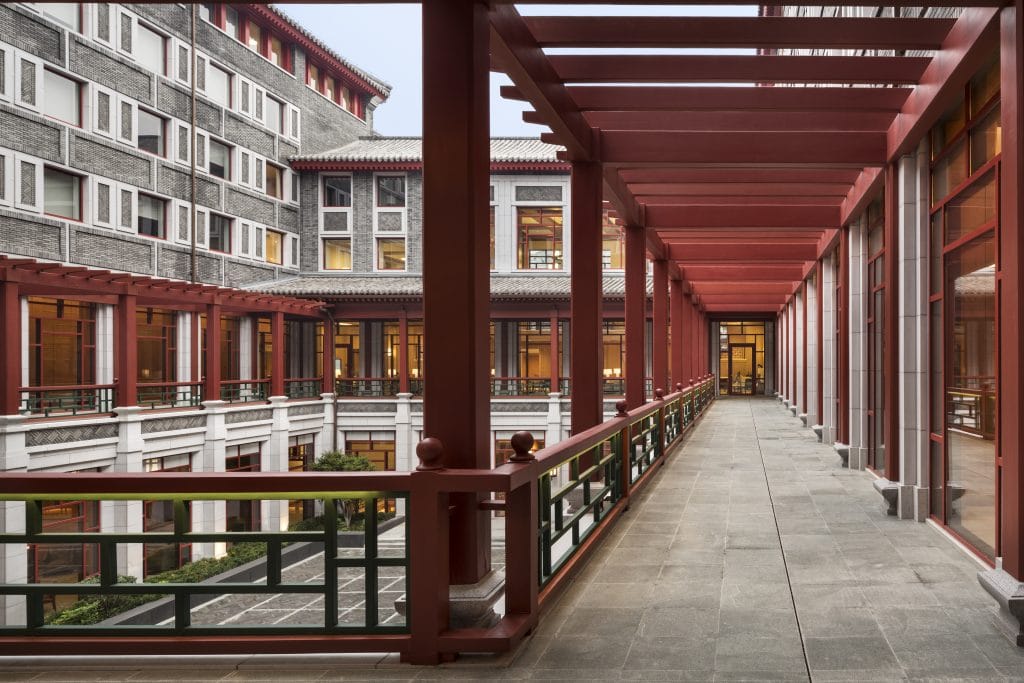 Sponsored by Schwarzman Scholars
Schwarzman Scholars is a program for the next generation of young leaders, anchored in a fully-funded 11-month Master's Degree in Global Affairs at Beijing's Tsinghua University. The program is now accepting applications until September 26, 2019. The Schwarzman Scholars experience encompasses unparalleled opportunities in and outside the classroom, including extensive leadership training, a network of senior mentors, internships, and travel seminars around China. Schwarzman Scholars is designed to prepare young leaders for a world where China plays a key role. Scholars will learn from world-class faculty and guest speakers about the emergence of China as an economic and political force through a dynamic curriculum and will work with an advisor to design an academic plan that best suits their academic and professional goals. More information can be found on our website.
Eligibility:
Schwarzman Scholars is seeking high-caliber applicants who will represent the world's next generation of leaders. The program is open to students and young professionals between the ages of 18 and 28 years old, regardless of nationality, who are proficient in English and have obtained an undergraduate degree. For the next cohort, this unparalleled opportunity will begin in Beijing in August 2020 at Schwarzman College. Details about the application process and eligibility requirements are found on our website.
Benefits:
How to Apply:
The deadline to apply is September 26, 2019 11:59 Eastern Time for the Class of 2020-2021.


Schwarzman Scholars hosts regular webinars and in-person information sessions for prospective applicants, which provide the opportunity to learn more about the program and engage with members of the Schwarzman Scholars admissions team. Details and registration information for upcoming webinars are below.

Pre-recorded Introduction Webinar (for a general overview of the program)
Pre-recorded Application Webinar (for those applying this September 2019)
Live Admissions Q&A
Multiple dates: Aug 16, Aug 26, Sep 5, Sep 17, and Sep 18. 
We encourage you to share and post this information about these webinars with interested prospective applicants. If you have any questions about the program or these events, please feel free to contact us at [email protected].
Deadline to Apply: September 26, 2019 | 11:59 PM, Eastern Daylight Time (EDT)


---
Not ready to apply right now? Bookmark the Schwarzman Scholars program to your ProFellow account!