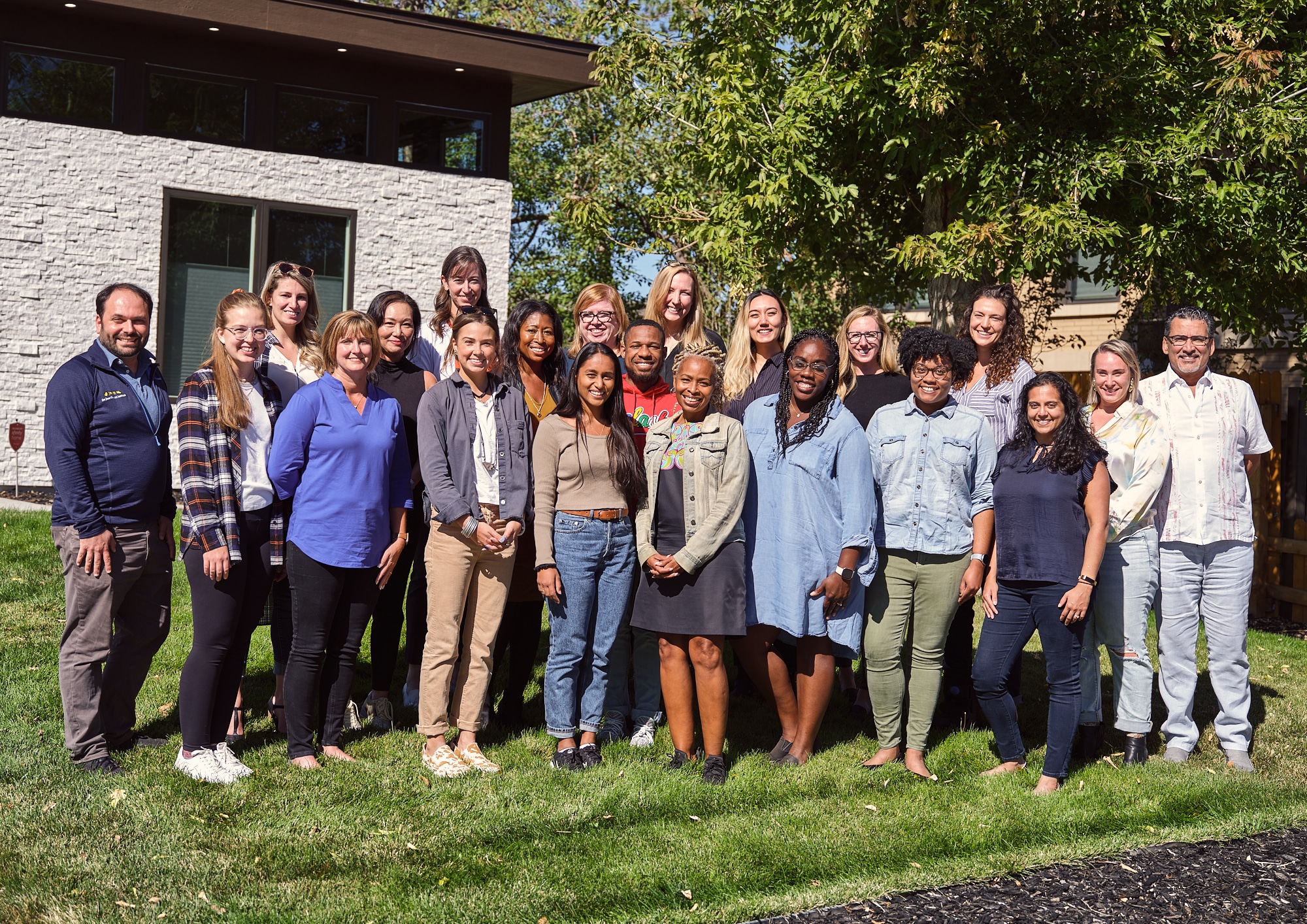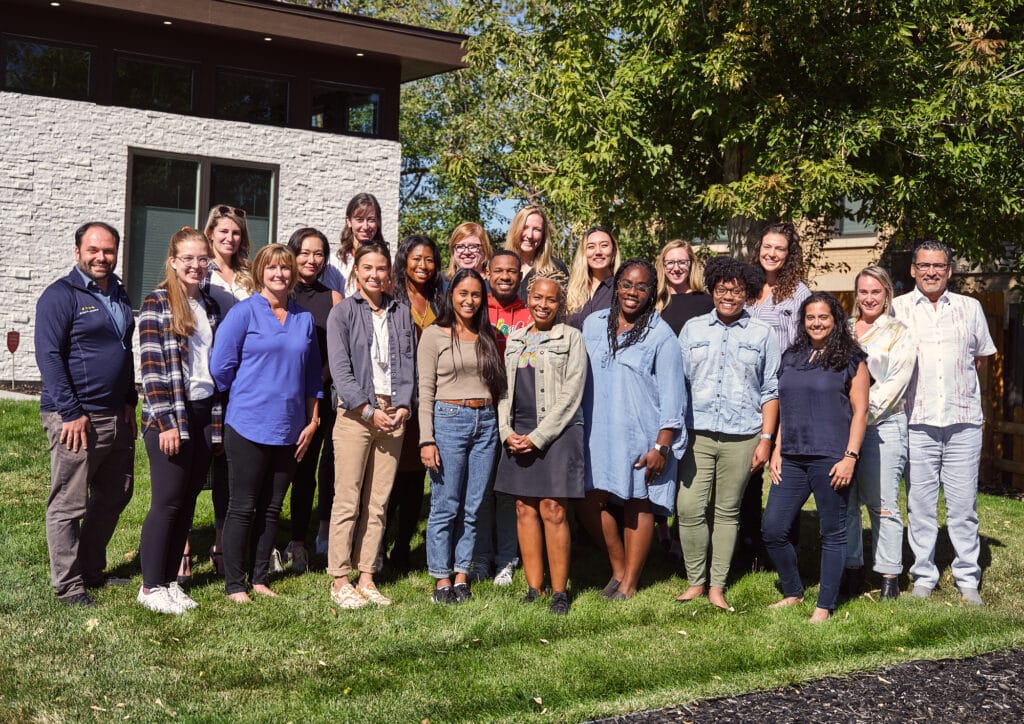 Sponsored by the Morgridge Family Foundation
Applications are live through October 14, 2022, for the Morgridge Acceleration Program (MAP) Fellowship. This part-time, fully-funded program matches emerging leaders, called MAP Fellows, with nonprofit executives, called MAP Mentors, driven to create a positive impact while leveling up their skill sets and deepening professional networks. 
Throughout the six-month intensive, MAP Fellows gain elite mentorship; travel, speaking, and networking opportunities; and access to $5,000 to test, explore, and further innovate their work. The program kicks off in Miami, Florida, with workshops facilitated by MindSpark Learning and generously underwritten by The Rieschel Foundation, and culminates in Washington, D.C., with presentations by MAP Fellows to an audience of public, private, and social sector leaders. The program also includes a two-day site visit for fellows to travel to their mentor's organization. Additionally, alumni are eligible to apply for a MAP Summit Grant, an annual pool of $50,000 available exclusively to former participants to continue their growth as social impact leaders. 
Twelve MAP Fellows will be selected and paired with twelve MAP Mentors from across the country. The twelve MAP Mentors represent leading nonprofits and have each issued unique challenges designed to engage fellows in the intense and rewarding experience of change-making. MAP Mentors nurture the innovative thinking, imaginative dreaming, and strategic spirit required for each MAP Fellow's transformative growth.
MAP Mentor Organizations
ACHIEVEability represented by Jamila Harris-Morrison

Adventure Cycling Association represented by Jennifer O'Dell

Big Picture Learning represented by Dr. Danique Dolly

Center on Rural Innovation represented by Matt Dunne

Conservation Nation represented by Lynn Mento

Creative Commons represented by Catherine Stihler 

Guitars Over Guns represented by Dr. Chad Bernstein 

Jane Goodall Institute USA represented by Mary Ford 

NewSchools Venture Fund represented by Danielle Kristine Toussaint

The Climate Initiative represented by Jono Anzalone

U.S. Olympic & Paralympic Foundation represented by Sarah Cantwell

Zora's House represented by LC Johnson
The national call for fellow applications targets emerging social impact leaders primed to apply their talents to an executive-level challenge. The MAP Fellowship's past cohorts have witnessed fellows reimagining fundraising efforts, cracking the code for rebranding age-old institutions, and engineering strategic plans that transformed entire organizations. 
"If you're looking for an opportunity to tackle big problems, meet motivated people, and grow as a social innovator, the MAP community is for you," said Tony Cohn, Founder of the MAP Fellowship. "This impactful program is Morgridge Family Foundation's commitment to ensuring there's investment in today's talent to solve the problems of tomorrow."
Emerging social impact leaders interested in the fellowship are encouraged to learn more and apply by visiting the MAP Fellowship page.
Deadline: October 14, 2022
Interested in applying? Bookmark the Morgridge Acceleration Program (MAP) Fellowship to your ProFellow account.
© ProFellow, LLC 2022, all rights reserved.