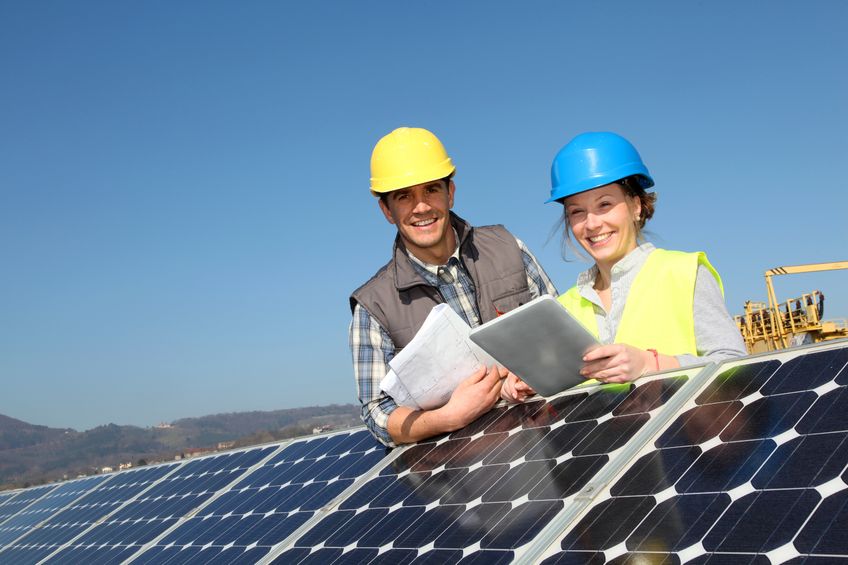 Sponsored by E2
Environmental Entrepreneurs (E2) is a national, nonpartisan group of business leaders, investors, and professionals from every sector of the economy who advocate for policies that are good for the economy and good for the environment. Our members have founded or funded more than 2,500 companies, created more than 600,000 jobs, and manage more than $100 billion in venture and private equity capital. E2 is a partner of the Natural Resources Defense Council (NRDC).
Through its new Emerging Leaders Program, E2 has launched the 1 Hotels Fellowship to support young and early-career businesspeople who seek to make the world a better place through direct and indirect advocacy for change that's good for the economy and good for the environment.
Fellowship applicants are encouraged to submit game-changing organizing, research, or communications project ideas that make the business case for smart environmental policies. Examples include organizing events that bring lawmakers and businesspeople together on state or federal clean energy issues; social media campaigns designed to amplify business voices in support of smart clean energy and environmental policies; research studies on the economic benefits of clean air, clean water or clean energy standards. To be considered, project ideas must cross the intersection of the economy, the environment, and public policy. See sample projects here.
Benefits
Selected fellows will receive $25,000 each and work with E2 staff and advocates to design and implement their projects. Ten fellows will be selected for the 2017-2018 program cycle.
Eligibility
Early to mid-career professionals currently working in sustainability, clean energy, water efficiency, infrastructure or related fields are invited to apply.
Applicants must be legal U.S. residents.
How to Apply
To be considered, please submit a resume and fill out the questions in the application portal describing your project, how it will advance environmental sustainability or clean economy policies, and how you plan to accomplish this project.
Completed applications should be submitted by August 1, 2017 at 11:59pm ET.


All applications will be reviewed by a select committee of E2 staff and members including business leaders, investors and policy experts from across the country. Successful applicants will be notified by October 3, 2017.
More information
For more information go to www.e2.org/fellowship or contact fellowship@e2.org. You can also learn more about E2's Emerging Leaders program, including how to join, at www.e2.org/emergingleaders/.