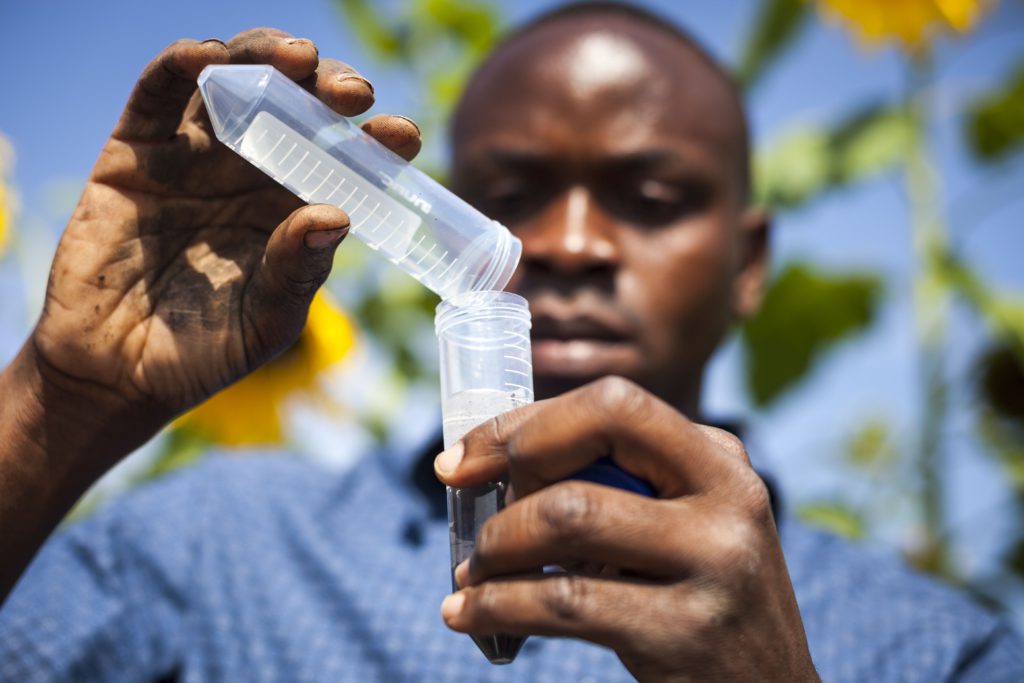 Sponsored by Conservation International
Are you an innovative leader or visionary researcher who continually seeks and discovers new means of tackling existing global challenges like sustainability, environmental degradation and climate change?
Conservation International's new fellowships offer unmatched opportunities to provide fresh thinking and extensive leadership to CI's work around the world. CI is now recruiting academics, scientists, public and private sector leaders, independent scholars and policy analysts who can offer dynamic and unconventional approaches to address existing barriers to sustainability and contribute to a shift in how nature is valued.
This year, generous donations have allowed Conservation International to establish two new and unique fellowship programs.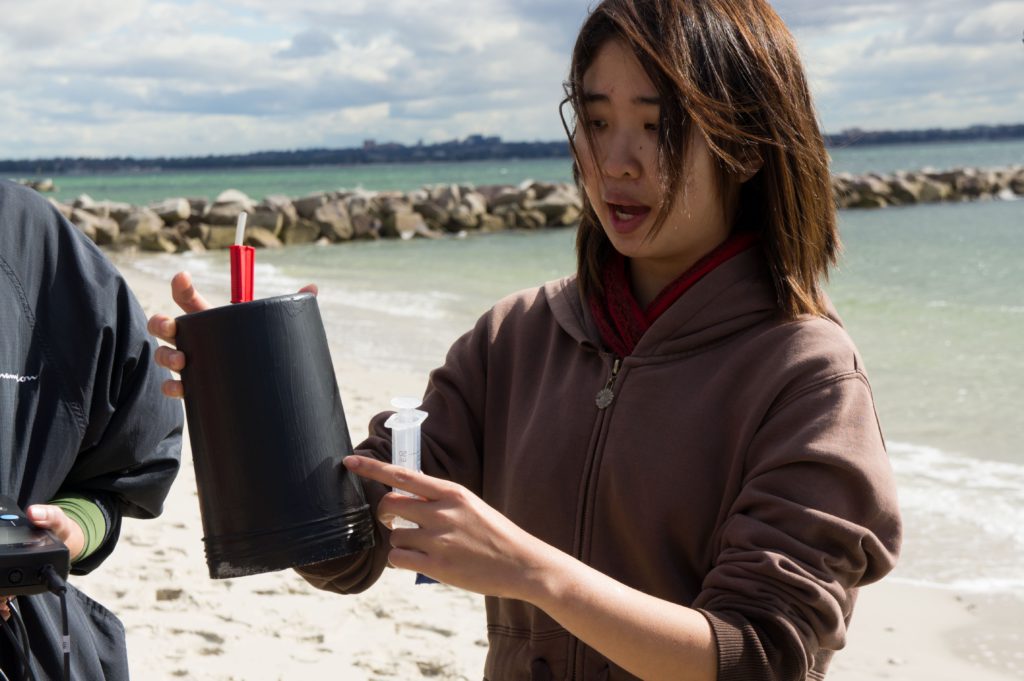 The Lui-Walton Innovators Fellowship Program strategically combines the collaborative effort of recognized leaders and emerging talent to address critical conservation issues at a global, regional and local level. Throughout a two-year program, Lui-Walton Fellows work alongside CI's program and field staff to address global conservation challenges. The Lui-Walton Fellowship is distinguished by four key areas of opportunity: travel, access to resources, professional development and direct participation in CI programs. Through this fellowship, innovative leaders have the chance to work with CI to tackle critical conservation challenges in priority areas around the world.
The Ann & Tom Friedman Fellows for Science Program recognizes and supports the key role that science plays in achieving CI's conservation goals. During the two-year program, Friedman Science Fellows have the opportunity to participate in a cohort program that will provide leadership training, site visits and mentoring. Supported by CI's vast network of staff and partners, they will effectively advance their research and its application on the ground in our priority regions around the world.
The Fellowship programs are now accepting applications for the FY 2017/18 class of Fellows.  All applications must be submitted online. Applications are due by August 30, 2016.
Current, open positions include:
Sustainable Landscapes Lui-Walton Fellow
Freshwater Lui-Walton Fellow
REDD+ Lui-Walton Fellow
Water & Cities Friedman Fellow
Climate Change Adaptation Friedman Fellow
Detailed descriptions of the above positions can be found on the CI web page at www.conservation.org/fellowships.  Contact Deborah Halla at ext. 2754 with any questions or suggestions for spreading the word about this exciting program!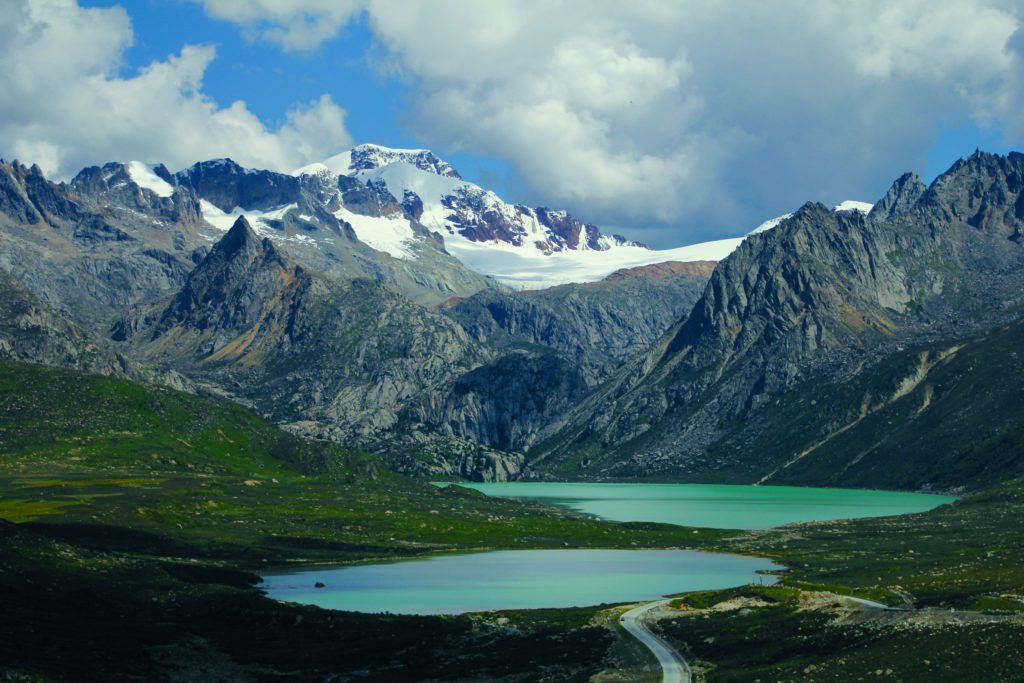 About Conservation International
For nearly 30 years, Conservation International (CI) has been protecting nature for the benefit of all .
We know that human beings are totally dependent on nature — and that by saving nature, we're saving ourselves. To that end, CI is helping to build a healthier, more prosperous and more productive planet.
We do this through science, policy, and partnerships with countries, communities and companies. We employ more than 1,000 people and work with more than 2,000 partners in 30 countries. Over the years, CI has helped support 1,200 protected areas and interventions across 77 countries, safeguarding more than 601 million hectares of land, marine and coastal areas.
Learn more about our Mission and Vision.