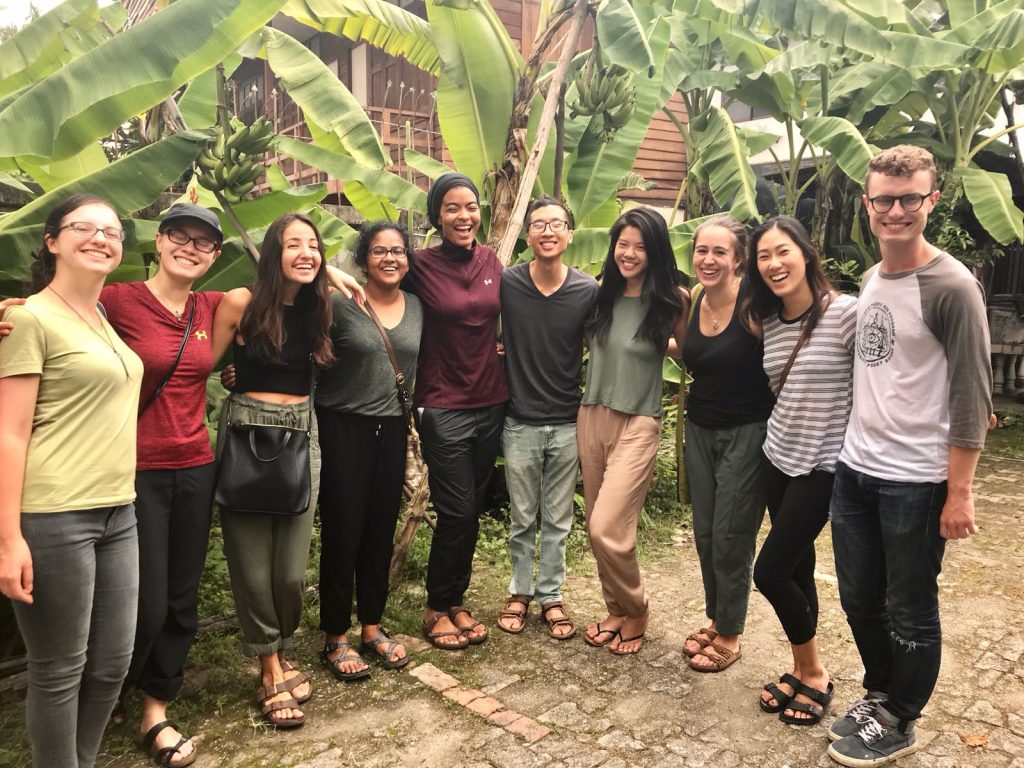 Sponsored by Volunteers in Asia
VIA Programs has been leading the way in community-driven cultural exchange between Asia and the United States for over 55 years. The Global Community Fellowship began in 1963 by sending university students to support refugee resettlement in Hong Kong. Our posts have since expanded throughout Asia, where we leverage our rich history and tight-knit network to provide the most rewarding, supportive experience possible for our fellows and the communities they serve.
Fellowship posts are 13-15 months long and open to young and established professionals. Fellows work at NGOs and schools across Asia (Indonesia, Myanmar, Thailand, and Vietnam) to support community development and education programs. By working directly with communities, fellows get hands-on experience learning how organizations in Asia are using creative and innovative methods to address critical social challenges.
BENEFITS
Fellowship positions are funded by our alumni, partners, and grants. Funding covers:
Approximately four weeks of training, covering program management, cross-cultural communication, leadership development, local language lessons, and teacher training
Comprehensive emergency medical and evacuation insurance
Living and housing stipend (based on local cost of living) while participating in VIA-organized events (including training and conferences) and when working at your post
Intra-Asia travel (from training to your post and wrap-up conference)
Language study grants and tutors are available at some posts
QUALIFICATIONS
Each post requires unique qualifications to ensure that matches are a best fit for both the fellows and the partners. These qualifications can be found on our website.
Some desired qualifications include, but are not limited to:
Interest or experience in teaching or NGO work
Self-starter, able to proactively find ways to contribute to an organization
Ability to work independently and in a team
REQUIREMENTS
Education: Bachelor's (4-year) degree or higher
Language Proficiency: Very high to native English proficiency, especially for teaching positions, is required. Other language requirements vary depending on post, but generally, local language ability is not required. VIA will arrange local language classes for fellows when they arrive in-country.
Note About Citizenship Requirements: Due to certain visa/work permit restrictions and the needs of our partner organizations, Global Community Fellowship posts are often limited to US citizens/residents, or individuals who have received their bachelor's degree from a US university.
Application Deadline: November 11, 2018 11:59 PM US Pacific Time


---
Not ready to apply right now? Bookmark the Global Community Fellowship to your ProFellow account.