Sponsored by Education Pioneers 
The Education Pioneers Summer Fellowship provides exceptional professionals with stepping stones into education leadership careers that solve problems outside the classroom so that teachers and students can succeed inside the classroom.
Summer Opportunities
The Fellowship's summer track is a 10-week summer experience that lays the foundation you need to become a lifelong leader in education. Learn more.
Long-term or Full-time Opportunities
The Fellowship's career track is an on-ramp to meaningful full-time jobs and long-term roles at leading organizations throughout the education sector. Learn more.
The application deadline is February 13, 2017
Apply today for the career track or summer track fellowship
Find Your Path to Impact
Since 2003, Education Pioneers has paved the path for more than 3,000 new leaders in education. We partner with 200+ education organizations nationwide – including school districts, charter schools, education nonprofits, and more – to launch and advance the careers of professionals who are eager to use their existing experience to make a difference for students and families from outside the classroom.
Priority Areas for Impact
Education Pioneers recruits and places Fellows in four key priority areas: data and analysis, strategy and planning, operations, and program and project management. Our Fellows have developed expertise in these areas prior to their Fellowship — and they are eager to use their skills where it truly matters.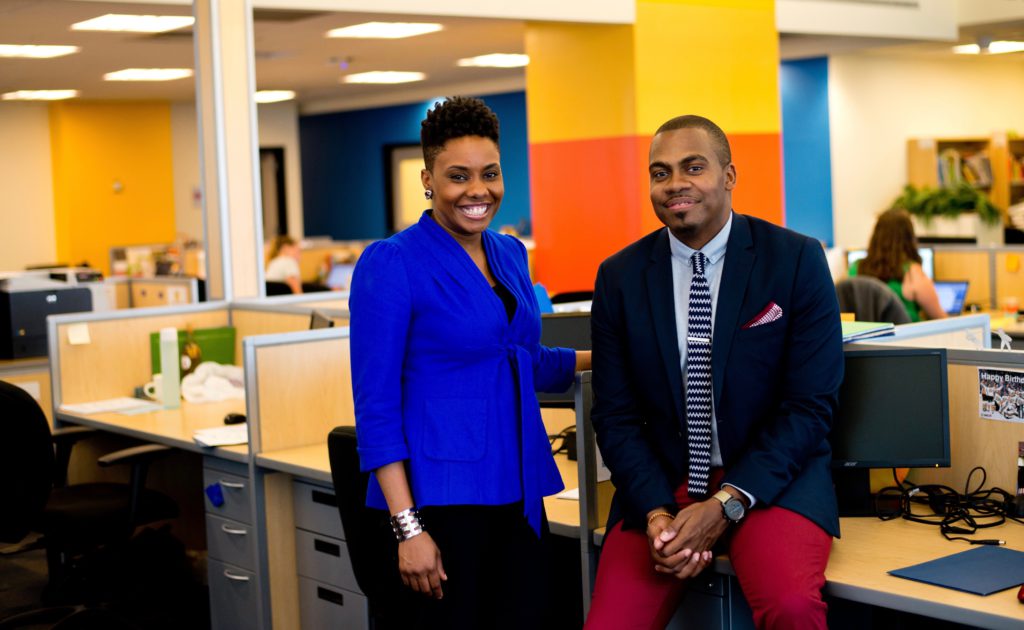 The Fellowship Experience
An Education Pioneers Fellowship is more than just a job. It's an experience that inspires and prepares you to solve problems from outside the classroom. As a Fellow, you'll:
Lead. Build on your existing skills and access summer and long-term roles that create impactful solutions for education organizations.
Learn. Gain exposure to the issues, policies, and politics that are critical for a transformational career in education.
Connect. Form deep bonds within a diverse local cohort and nationwide network united by a shared passion for transforming education.
Apply Now
The application deadline is February 13, 2017
Not ready to apply this year? Bookmark the Education Pioneers Summer Fellowship to your ProFellow account.