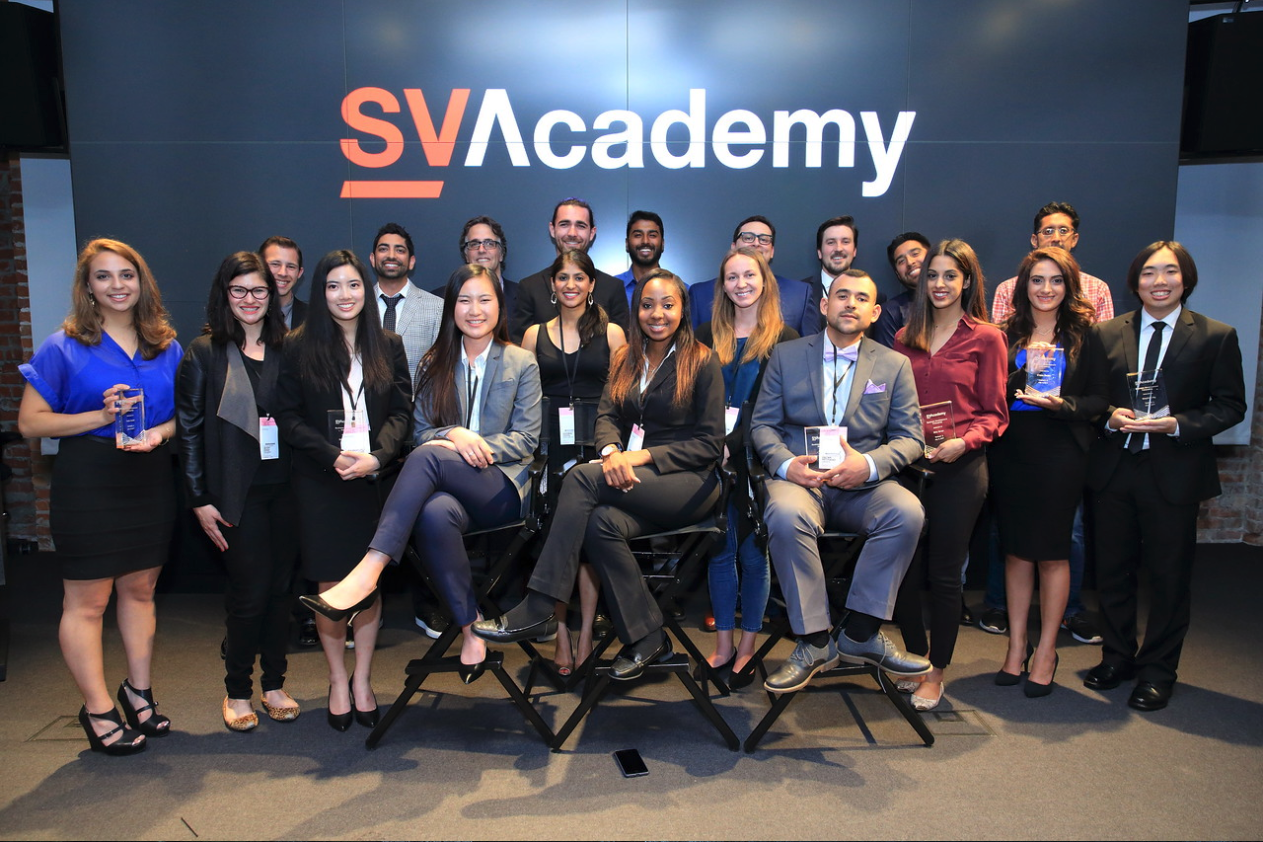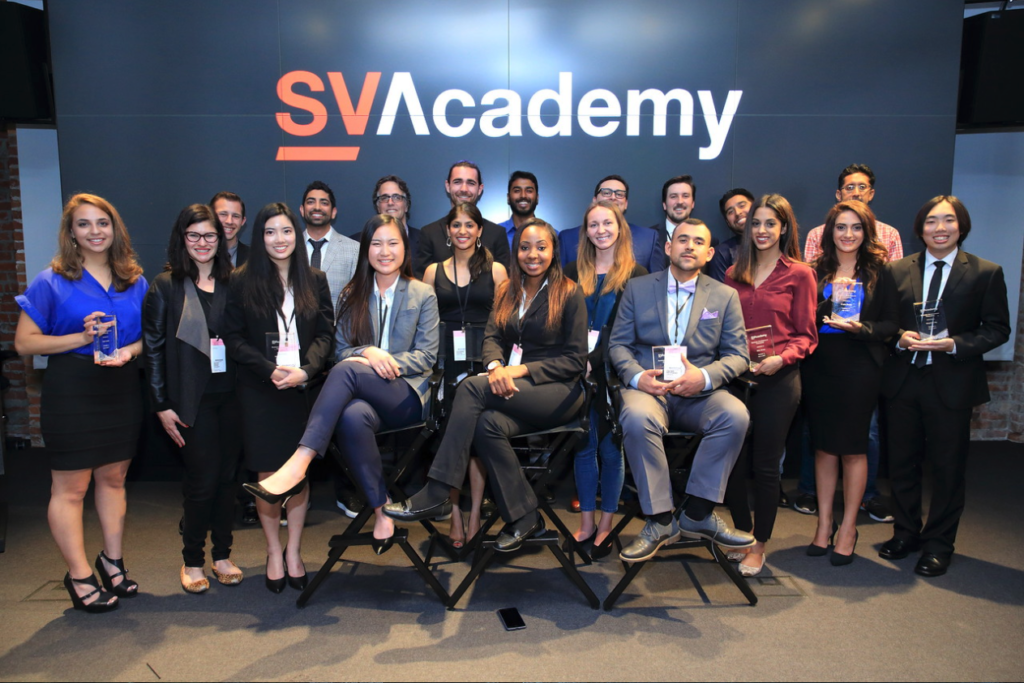 Sponsored by SVAcademy
Would you like to earn $78,000 a year working in one of the fastest growing industries in the country?
SVAcademy has recently partnered with ProFellow. The SVAcademy Business Development Fellowship has been featured in WSJ, Fortune, Fast Company and TechCrunch. Fellows have gone on to work at fast-growing tech startups like Zuora, Persado, OpenGov, and Intercom.
Apply now for a full $10,000 scholarship to SVAcademy's Business Development Fellowship, an exclusive 12 week, part-time, online program where you'll receive mentorship from top business executives in Silicon Valley. Upon completion, you'll receive a high paying full-time job with one of their fast-growing portfolio companies in the Bay Area.
"I've realized that having a career in tech increases your chances of becoming a CEO or moving into other leadership positions."

Nicole Fetsch, Cal Poly SLO 2017, SVAcademy fellow, and now Business Development at OpenGov
The application takes less than 10 minutes to complete. The program is virtual, so you can live anywhere and be a great candidate.  As a fellow, you'll get 1:1 mentorship, hands-on job training, networking with recent grads working in the industry, and behind the scenes access into the tech industry. Then SVAcademy will set up interviews with its partner companies and place you at a high paying job you will love.
100% of SVAcademy graduates are employed in the software industry. These are some of the fastest, most exciting fields to be working in, and help you augment what you learned in school with digital skills to get you to the top of the pack.
There are 5 ProFellow scholarships available for the next cohort starting on January 15th.
The application deadline is January 1st, so hurry to apply.
For more information, please visit www.sv.academy/profellow so your application can be fast-tracked.


If you're interested in the program but have a question or would like to receive more information, please email Nathan Beam at [email protected] and SVAcademy will get in touch with you directly.
---
Not ready to apply right now? Bookmark SVAcademy's Business Development Fellowship to your ProFellow account.