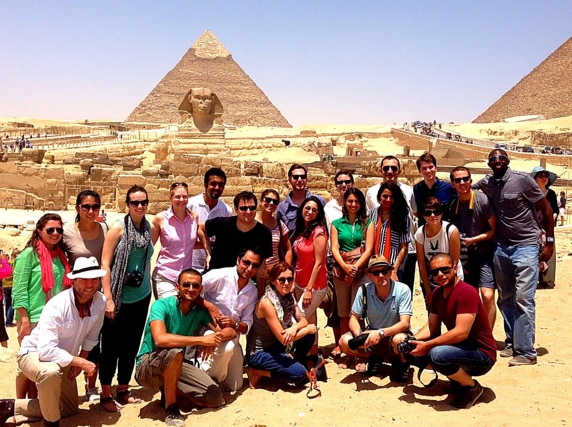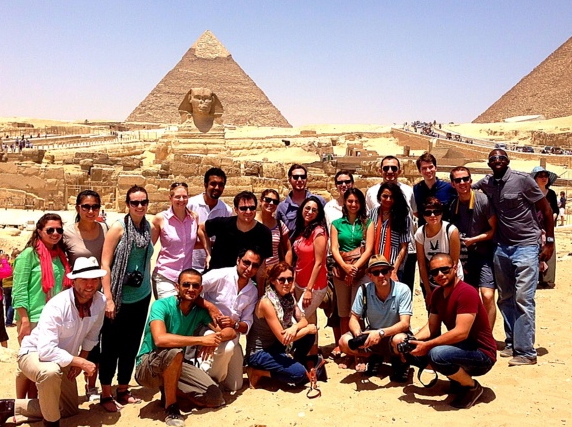 Sponsored by the Shafik Gabr Foundation
Apply to the 2020 Gabr Fellowship, a fully-funded leadership program held in Egypt and the United States.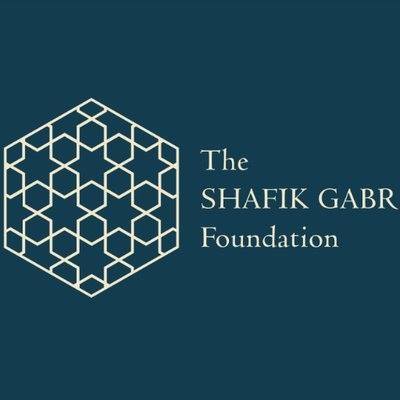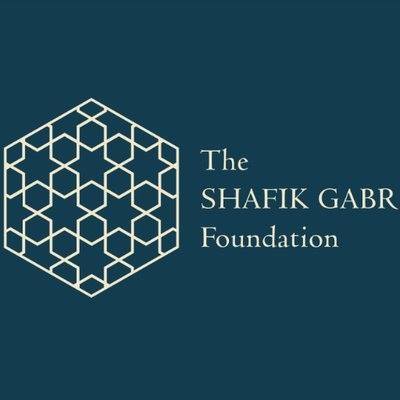 The Gabr Fellowship is designed for emerging leaders in the areas of art, science, finance, tech, business, media, law, and both social and business entrepreneurship. Applicants should have big ideas, a strong interest in transnational dialogue, and a commitment to seeing sustainable peace and creating cross-cultural understanding. 
All applicants must be 23 to 35 years of age and must be citizens of the U.S., Egypt, the U.K., France, Jordan, or Lebanon.
During the course of the exchange, Fellows engage with high-level business leaders in various industries including technology, members of the media, government officials, scientists, and academics. Fellows will have the chance to meet with representatives from the United Nations, the Arab League, the Egyptian Parliament, the World Bank, the White House, Congress, the Senate, financial institutions like Morgan Stanley, technology companies like Google, and much more.
The 2020 program will take place between August 28th and September 9th in Egypt, and between September 19th and September 30th in the United States.
The application deadline has been extended to April 30, 2020.

Due to the coronavirus impacts, the international travel components of the fellowship may be moved to a later date. However, to be considered for this year's cohort, you must apply by the final deadline of April 30, 2020.
For more information, please visit the Gabr Fellowship website at https://eastwestdialogue.org. 


---
Not ready to apply this year? Bookmark the Gabr Fellowship to your ProFellow account!
© Victoria Johnson 2020, all rights reserved.