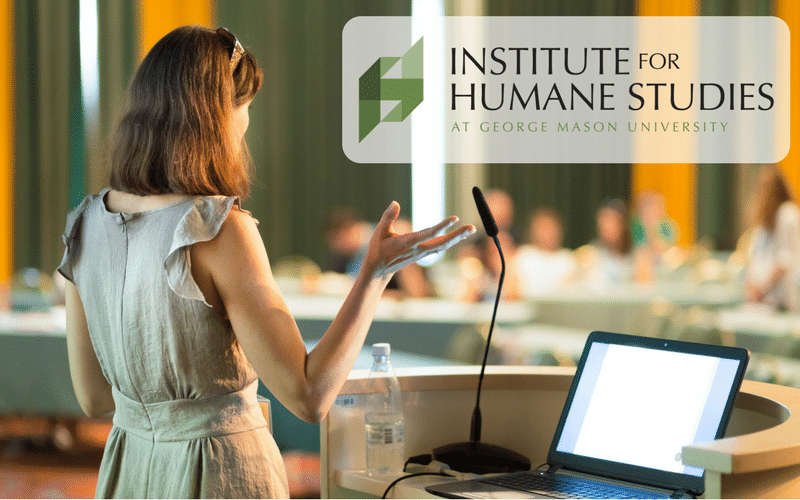 Sponsored by The Institute for Humane Studies
Are you a current or future PhD student searching for new ways to present your ideas and collaborate with colleagues?
As a current or future PhD student or faculty with an interest in researching and teaching topics related to classical liberalism, you won't want to miss out on funding opportunities from the Institute for Humane Studies (IHS) to help advance your career.
IHS understands your academic journey needs funding which is why we award financial assistance in a variety of ways, including the following two current opportunities:
For current or future students in PhD programs
Funds research and teaching in the humanities and social sciences
Opportunity to receive one-on-one graduate advising
Access to IHS's vast academic network
Available for summer (on a limited basis) or fall 2018
Deadline: April 1, 2018


For PhD students and faculty
Supports academic research and career advancing activity
Covers PhD application fees, travel costs, conference fees, and other career-related expenses
Application submissions are accepted on a rolling basis

By participating in our funding programs, you gain access to IHS's vast network of scholars and receive career advice and opportunities. Don't miss out on these opportunities! Sign-up to receive IHS funding news and information.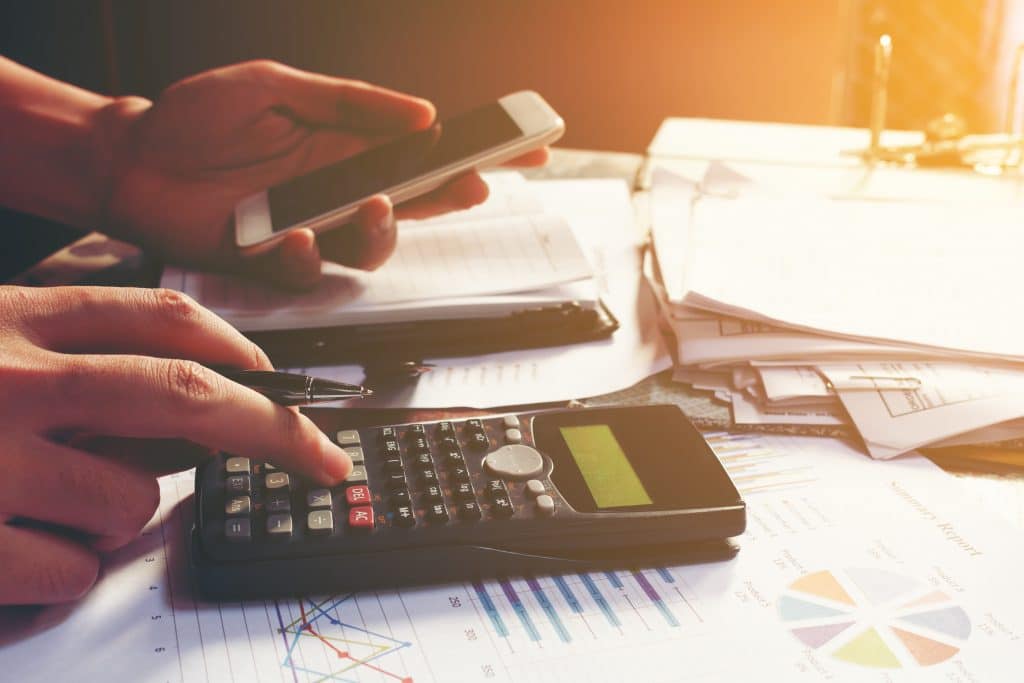 Spend less time worrying about finances and more time focusing on developing ideas, working toward a career in academia, and impacting higher education.


Questions? Email Funding@TheIhs.org
---
Not ready to apply right now? Bookmark the Humane Studies Fellowship to your ProFellow account.