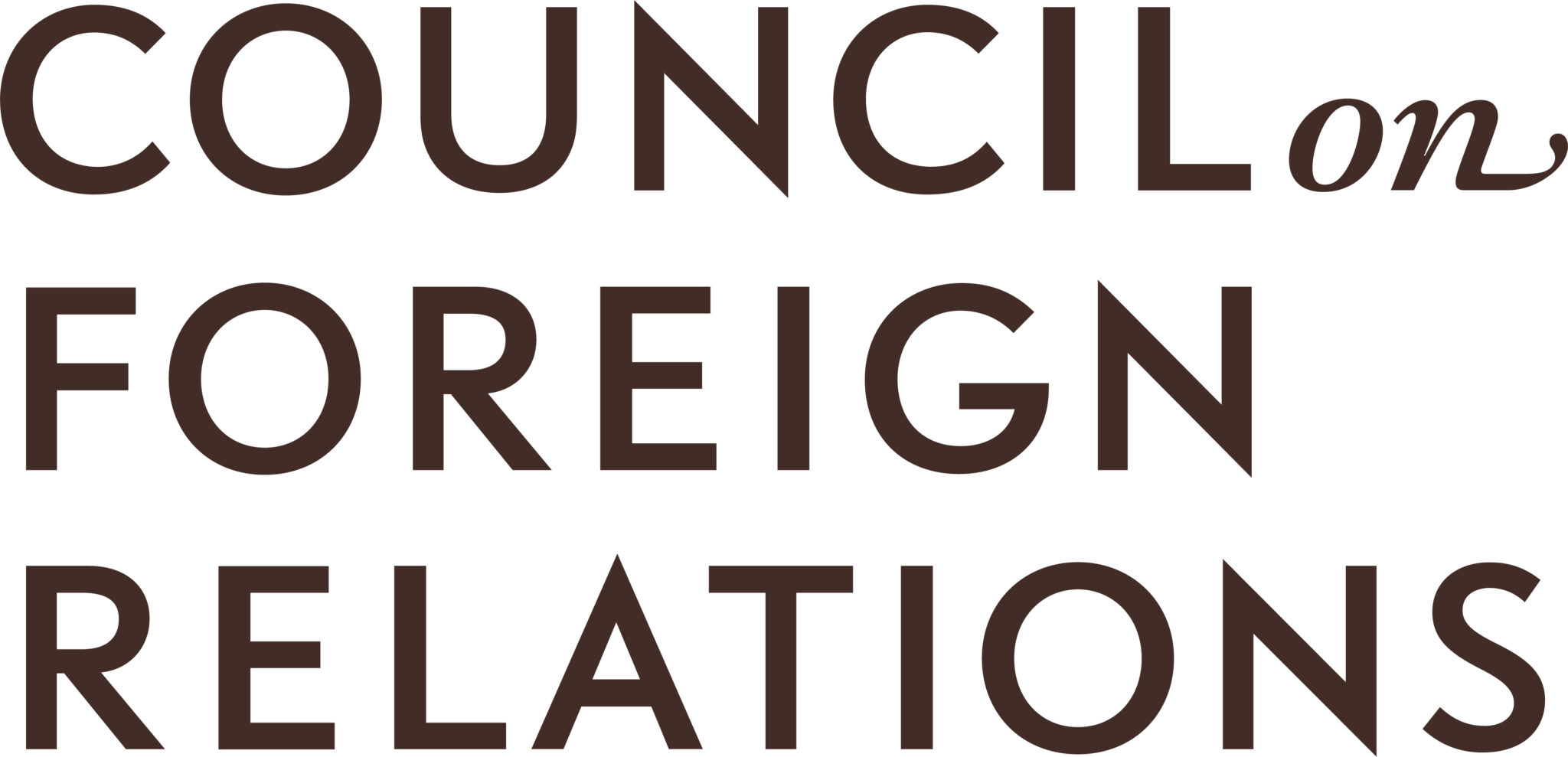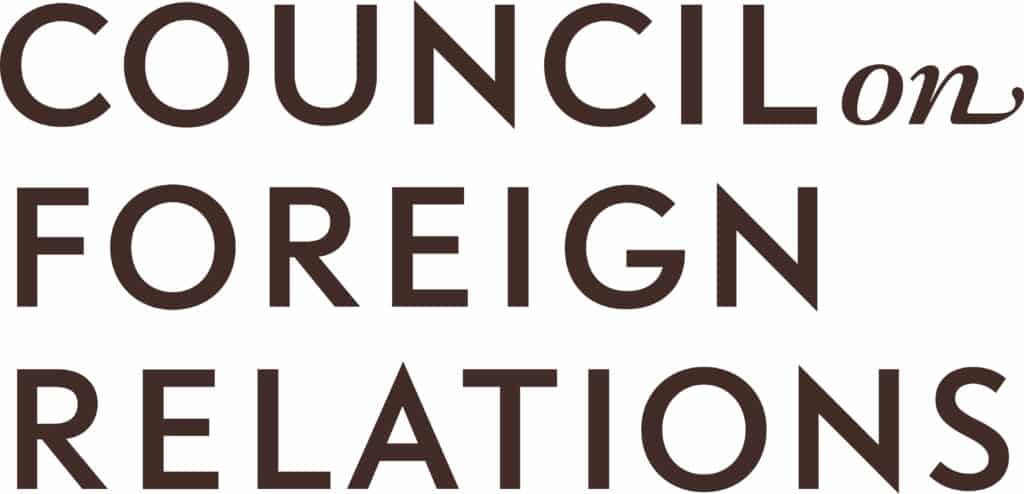 Sponsored by the Council on Foreign Relations
The Stanton Nuclear Security Fellowship offers postdoctoral fellows or junior faculty in a tenure-track position at a U.S. university studying nuclear security issues the opportunity to spend twelve months in CFR's New York or Washington, DC, office conducting policy-relevant research. CFR awards up to two fellowships annually. 
Fellowship Award
The fellowship begins in September 2023 and runs for twelve months. The program awards a stipend of $96,000 for postdoctoral fellows and $132,000 for junior faculty. Fellows are independent contractors rather than employees of CFR, and are not eligible for employment benefits, including health insurance.
Eligibility
Applicants must be U.S. citizens.
Applicants must possess a strong record of professional achievement.
Applicants must be postdoctoral fellows or junior faculty in a tenure-track position at a recognized university.
Junior faculty at law schools or with a law degree as their terminal degree are also eligible.
Selection Process
Selection as a Stanton Nuclear Security Fellow is based on the following criteria:
scholarly qualifications
professional accomplishments
merits and feasibility of an application proposal that focuses on nuclear security issues. Appropriate potential topics include nuclear terrorism, nuclear proliferation, nuclear weapons, and nuclear force posture
The selection process is highly competitive. The selection committee chooses one or two candidates each year as fellows.
How to Apply 
Program details, eligibility requirements, and the online application can be found at www.cfr.org/fellowships/stanton-nuclear-security-fellowship. The deadline to apply is December 15, 2022. If you have questions about the fellowship, please email [email protected]
Not ready to apply now? Bookmark the CFR Stanton Nuclear Security Fellowship to your ProFellow account.
ProFellow, LLC 2022, all rights reserved