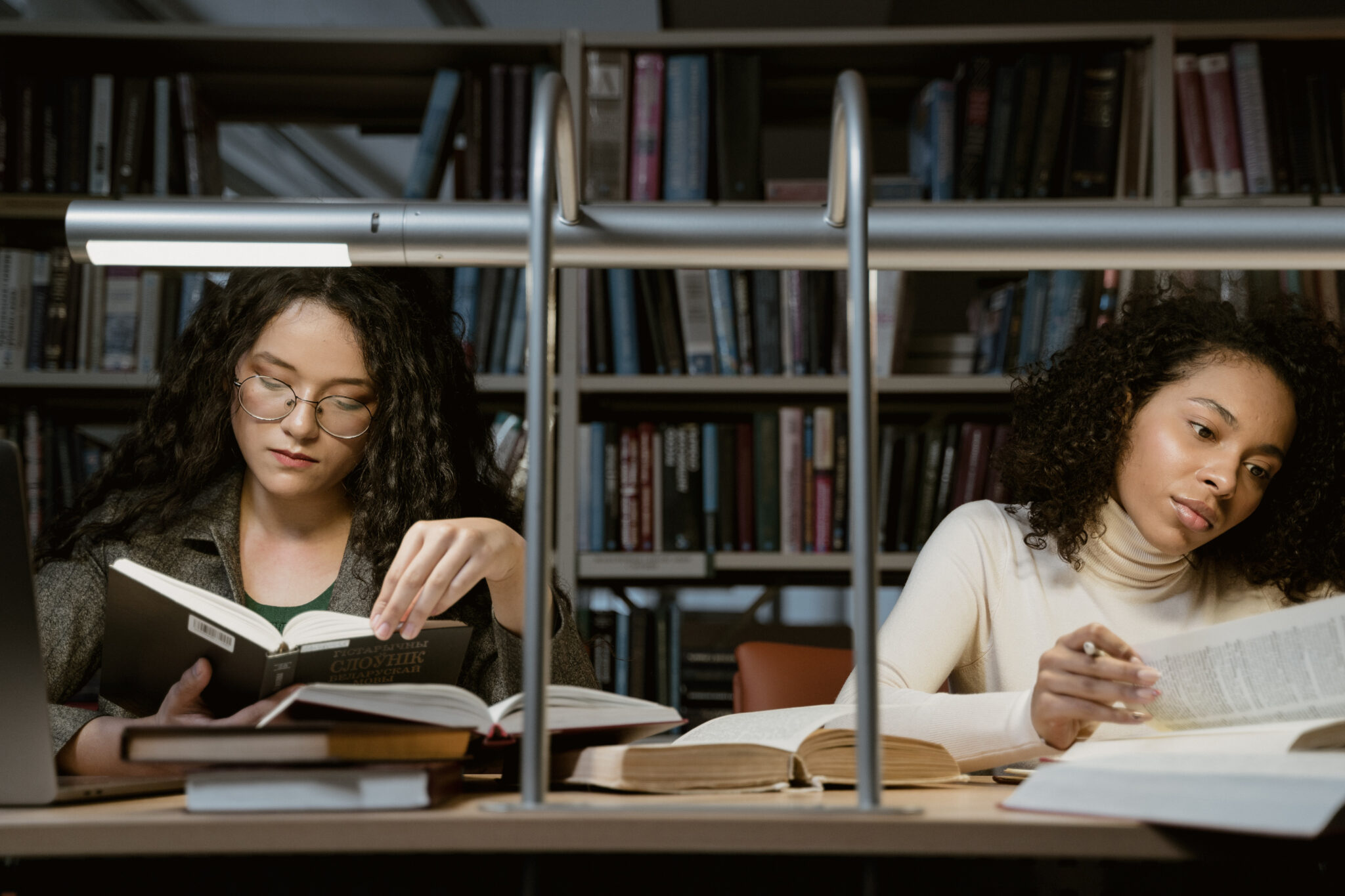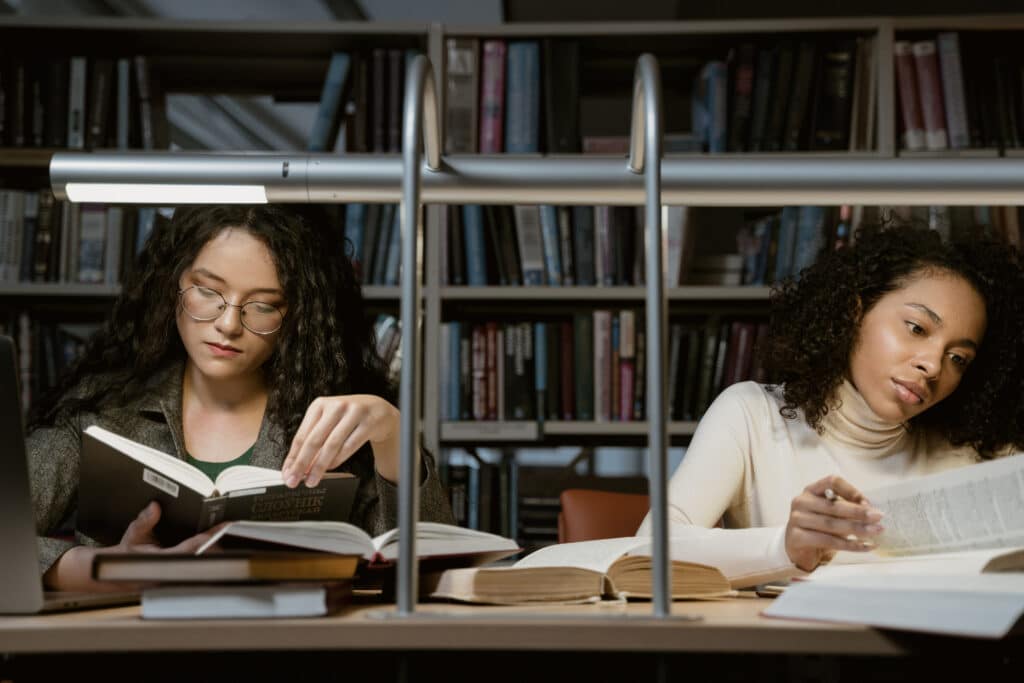 Sponsored by Virginia Humanities
Virginia Humanities is the state humanities council, founded by Congress in 1974 with funding and support from the National Endowment for the Humanities. We're headquartered in Charlottesville at the University of Virginia, but we serve the entire state. We aim to share the stories of all Virginians—or, better yet, find ways for people to share their own stories. We want Virginians to connect with their history and culture and, in doing that, we hope we'll all get to know each other a little better.
About the Fellowship
The Virginia HBCU Scholars Fellowship will fund the humanities research of scholars affiliated with Virginia's Historically Black Colleges and Universities (HBCUs) in service of Black, Indigenous and People of Color (BIPOC) heritage, stories, and communities. The fellowships are made possible by a major grant from the Dominion Energy Charitable Foundation built on their long record of support for HBCUs.
Selected candidates will join the nearly half-century legacy of Virginia Humanities' fellowship program and become part of a distinguished family of writers, scholars, and researchers. Participants can look forward to a respite from demanding workloads and find a supportive environment designed to further or complete their research. Thanks to our role as the state's humanities council and our relationship with the University of Virginia, we can provide fellows with full access to the resources and libraries at the University of Virginia and the Library of Virginia.
Benefits
Fellows will be awarded a stipend of up to $5,000 per month, for up to one academic year (9 consecutive months). Replacement funds are available as needed and will be awarded to the fellow's home institution. As part of the fellowship, selected candidates will have the option to choose another expert in their field of study to review their research as well as network, engage, and collaborate with other scholars. In addition, fellows will share their work publicly on Virginia Humanities' With Good Reason public radio show and podcast and have the option to publish in our digital Encyclopedia Virginia and/or present at a local cultural center/organization of their choice.
Eligibility
To be eligible, applicants must be affiliated (current doctoral student – ABD, alumni, or faculty) with one of Virginia's accredited HBCUs. Projects of interest can range across the disciplines of human-centered social sciences, traditional humanities, public, and digital humanities. There is no residential requirement for this fellowship.
How to Apply 
Applications open Wednesday, November 23rd, 2022, and close Monday, January 16th, 2023.
Not ready to apply this year? Bookmark The Virginia HBCU Scholars Fellowship to your ProFellow account.
ProFellow, LLC 2022, all rights reserved