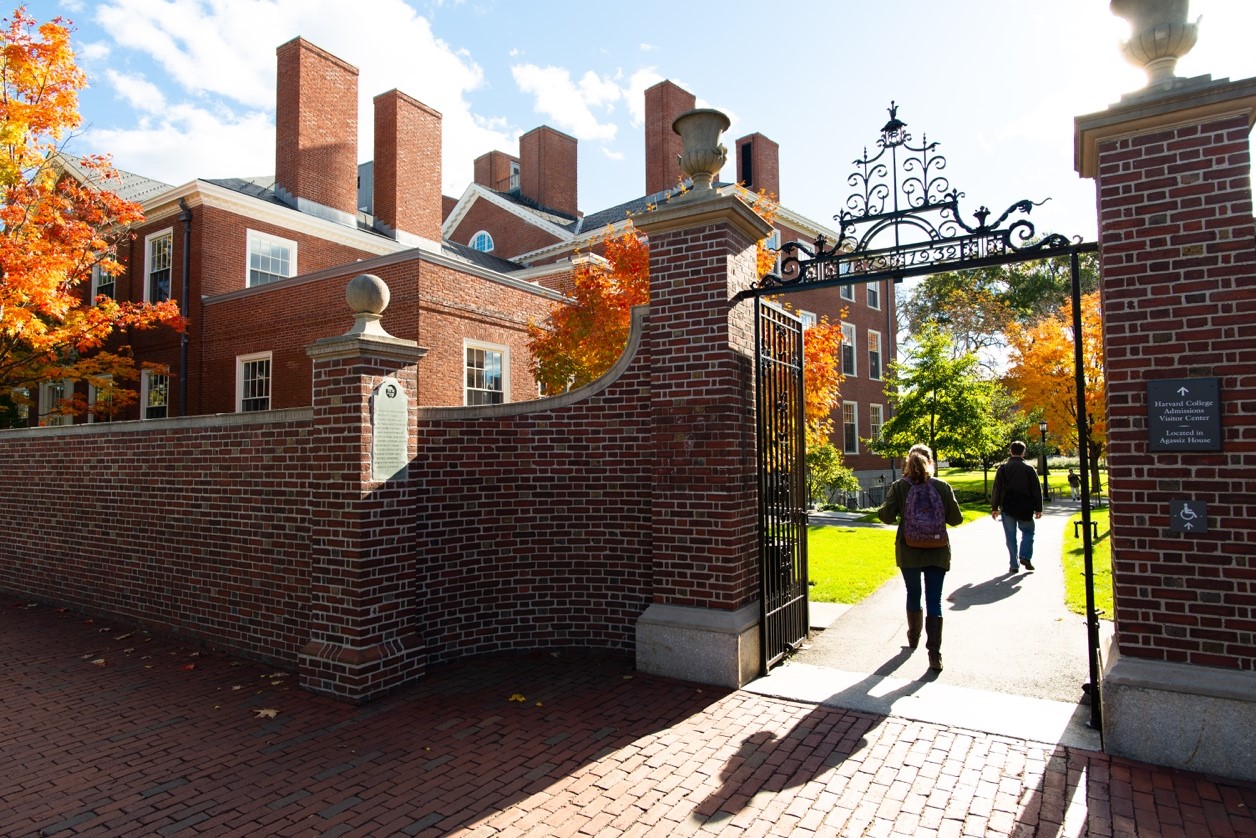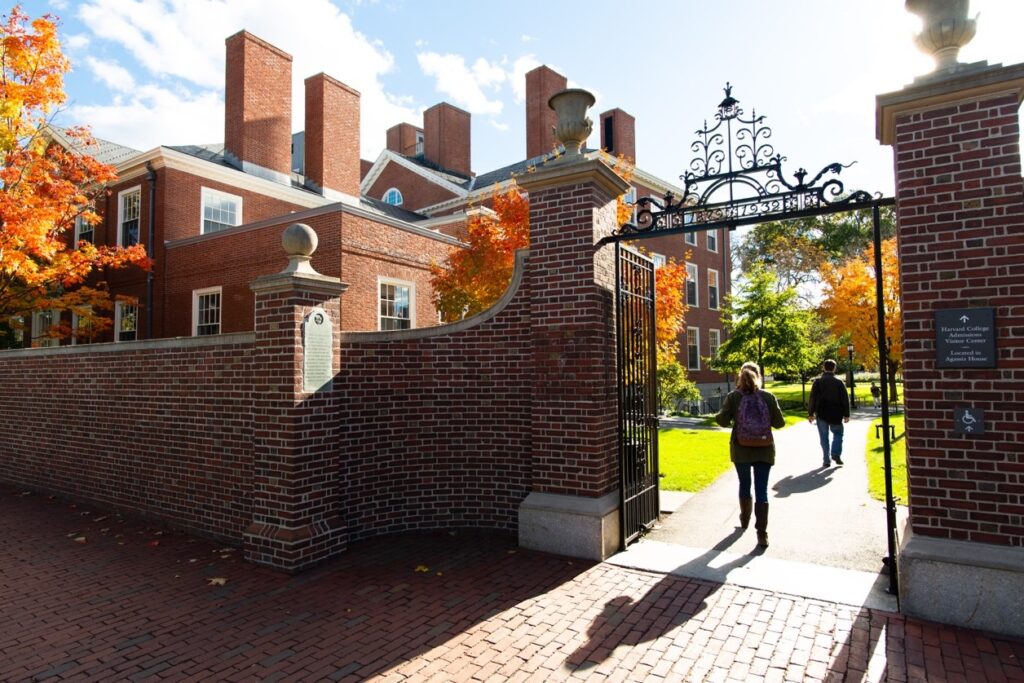 Sponsored by the Harvard Radcliffe Institute
Become a Harvard Radcliffe Fellow
Applications for the 2024-2025 Fellowship | Radcliffe Institute for Advanced Study at Harvard University
Radcliffe fellows are exceptional scientists, writers, scholars, public intellectuals, and artists whose work is making a difference in their professional fields and in the larger world.
Based in Radcliffe Yard—a sanctuary in the heart of Harvard University—fellows join a uniquely interdisciplinary and creative community. A fellowship at Radcliffe is an opportunity to step away from usual routines and dive deeply into a project. With access to Harvard's unparalleled resources, Radcliffe fellows develop new tools and methods, challenge artistic and scholarly conventions, and illuminate our past and our present.
Radcliffe Institute fellows are in residence for a period of nine months from September 1, 2024 through May 31, 2025 and receive a stipend of $78,000 plus an additional $5,000 to cover project expenses. Fellows are expected to be free of their regular commitments so that they may fully devote themselves to the work outlined in their proposal. 
The deadline for applications in humanities, social sciences, and creative arts is September 14, 2023.
The deadline for applications in science, engineering, and mathematics is October 5, 2023.
Please see these links for further information: 
Length of Fellowship and Funding
Or reach out to [email protected].
Not ready to apply now? Bookmark the Radcliffe Fellowship Program to your ProFellow account.
© ProFellow, LLC 2023, all rights reserved