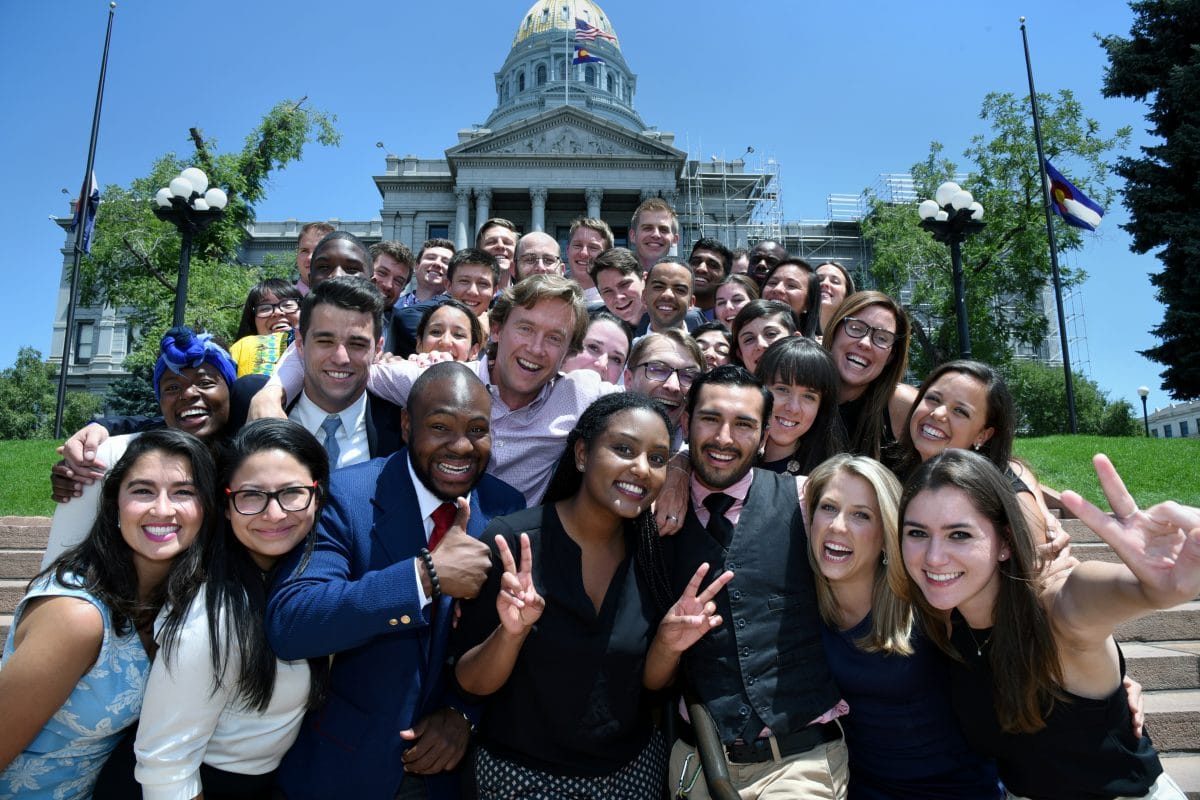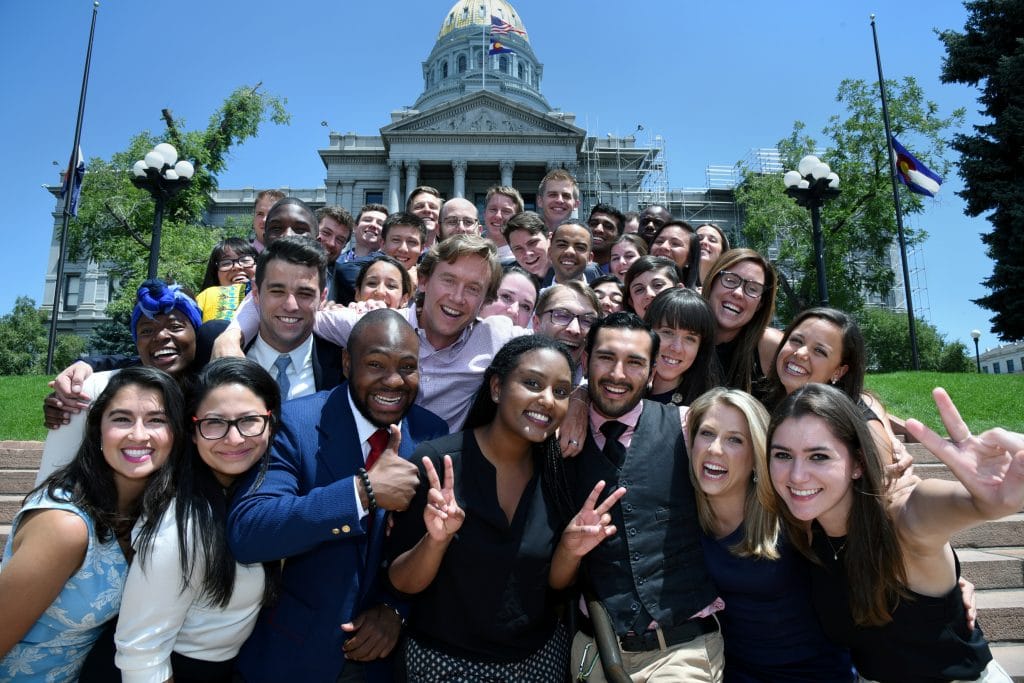 Sponsored by the Urban Leaders Fellowship

WHAT DOES IT MEAN TO BE A ULF FELLOW?
The Urban Leaders Fellowship is a paid summer fellowship that recruits the best and brightest for an intensive, seven-week experience in ten premier cities: Atlanta, Dallas, Denver, Indianapolis, Kansas City, MO, Nashville, New Orleans, Oakland, Tulsa (New!),  and Washington D.C.
DURING THE FELLOWSHIP, our fellows spend half of their time working on a critical policy project with a partner elected official, helping enacting a vision for improving their cities.
TO IMPACT REAL AND LASTING CHANGE, smart policy is not enough, our fellows spend the other half of their time working with an innovative partner organization, from non-profits to tech startups, committed to social justice & community impact.
DEVELOPING FUTURE LEADERS is at the heart of ULF.  Throughout the fellowship, we will work with you to identify the right career path, connect you with leaders in the field, and provide leadership coaching, career coaching, and ongoing support even after the fellowship ends.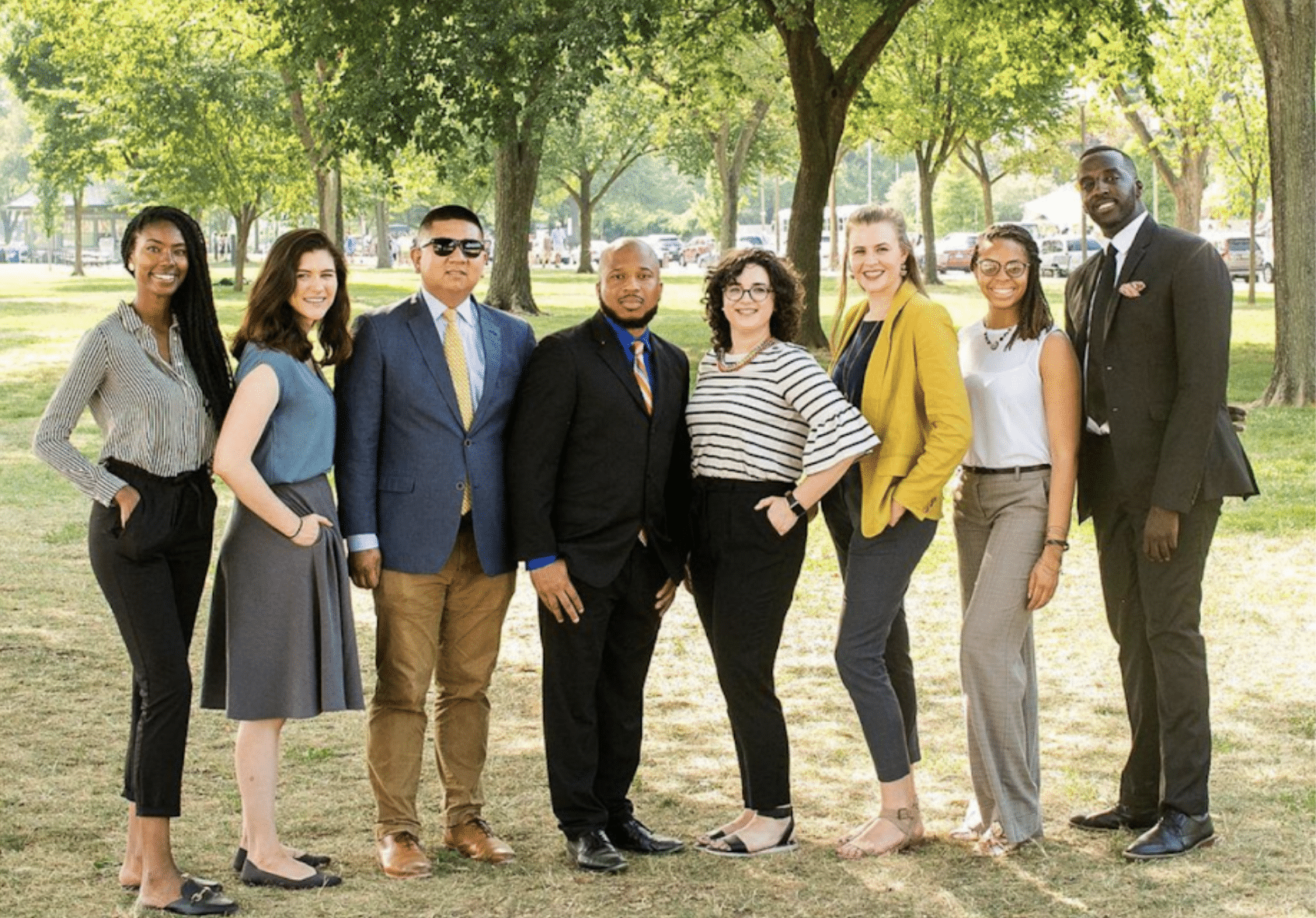 Fellows work on a range of issues from education and economic development, to budget decisions, criminal justice reform, and much more. Below you'll find a Summer Report on each of the 9 ULF regions. Each Report gives you an opportunity to dig deeper into the Policies and Partner Organizations our 2019 Fellows worked on.  
Atlanta | Dallas | Denver | Indianapolis | Kansas City, MO  | Nashville | New Orleans | Oakland  | Washington D.C.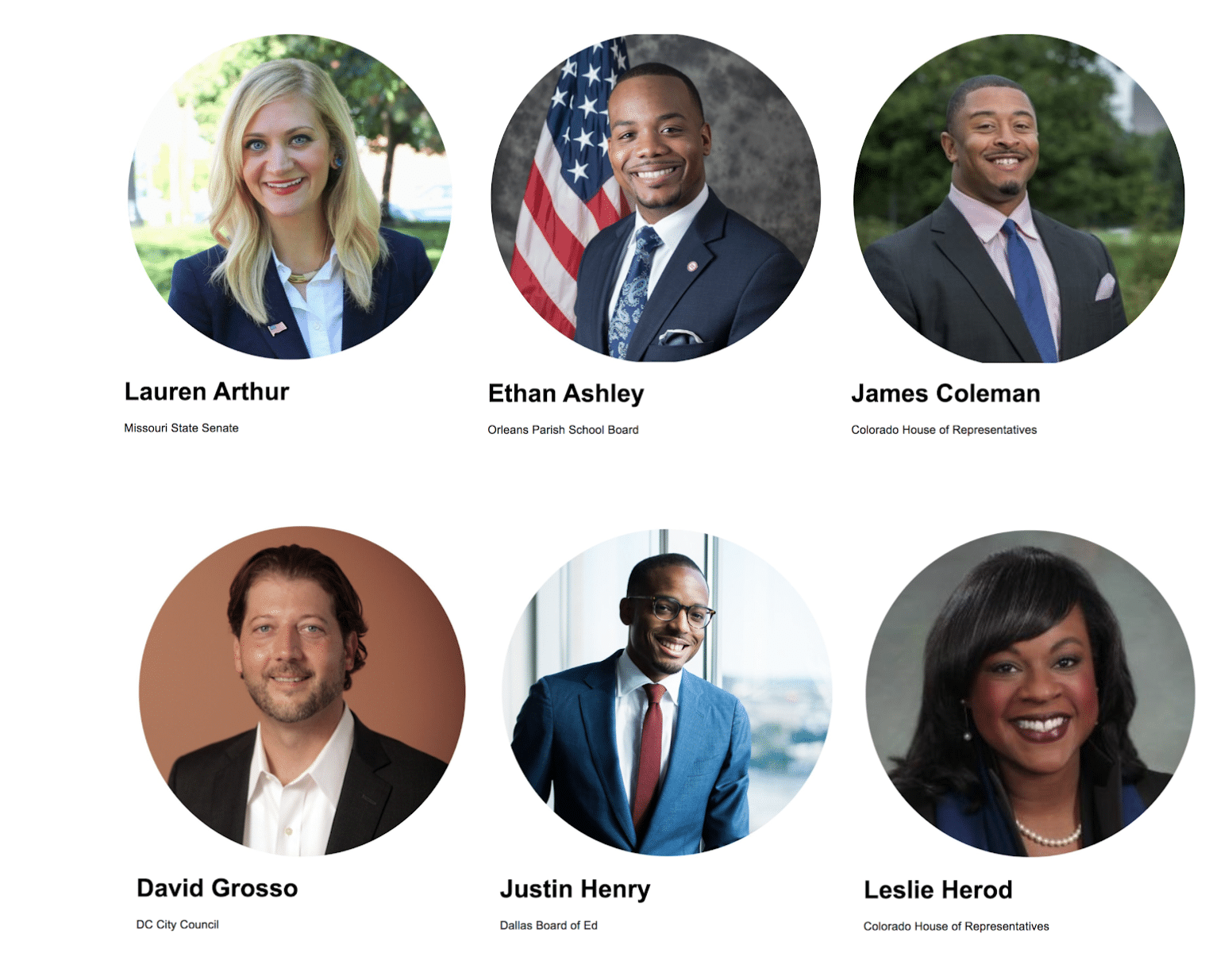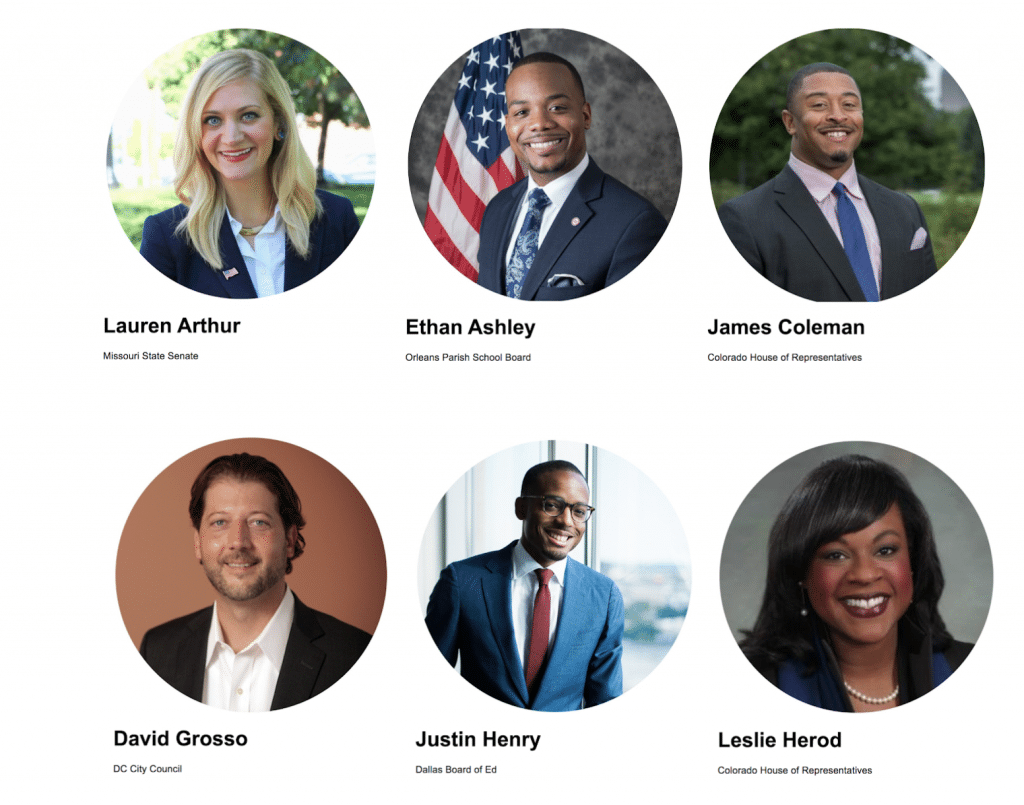 Application Deadlines
December 14, 2019  | February 1, 2020 | March 21, 2020

Click Here to hear from one of our alumni