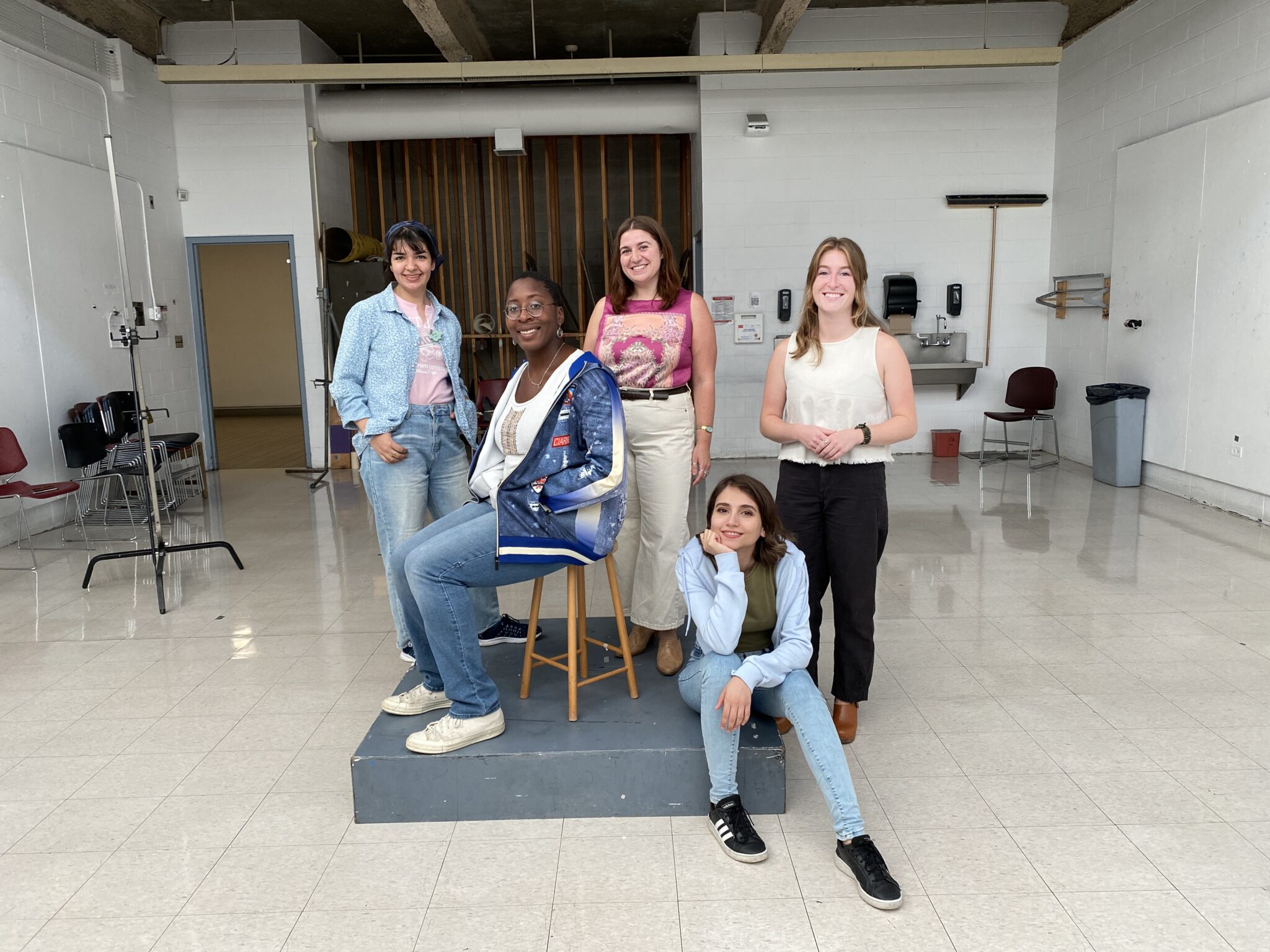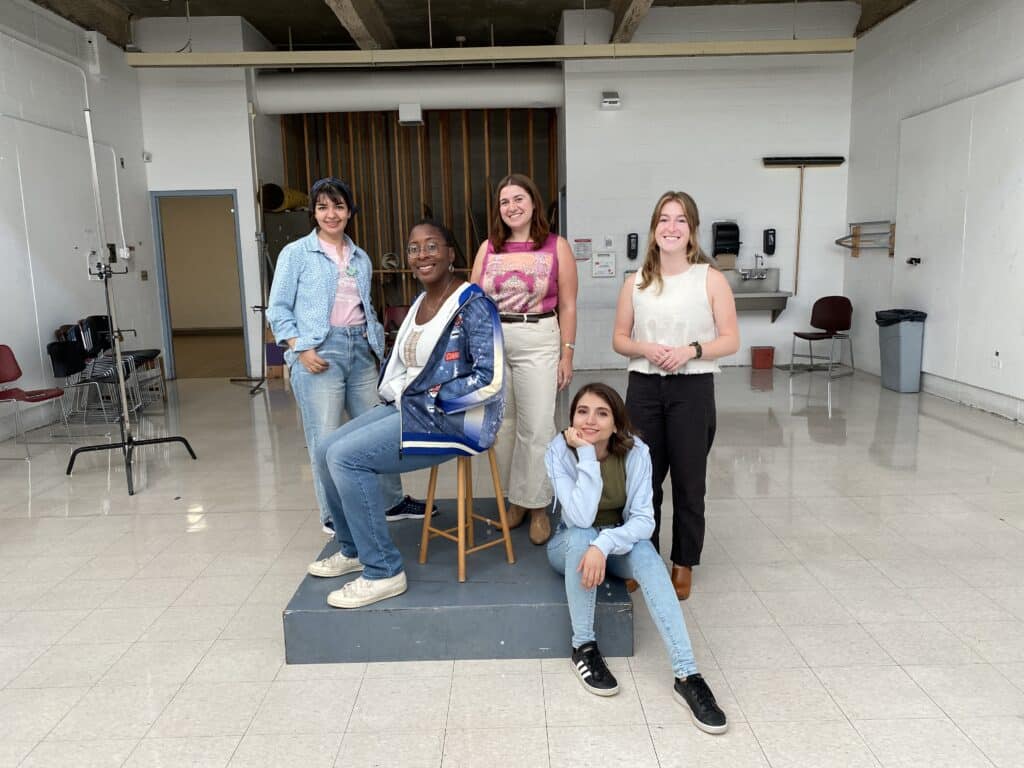 Sponsored by the University of Connecticut
UConn's MFA Studio Art program is a fully funded three-year graduate program which supports a broad range of art making including painting/drawing, photography/video, printmaking, and sculpture/ceramics with an international faculty and superior and generous facilities in a rural environment centrally located in Southern New England for easy day trips to New York, Boston, Providence, Hartford, and New Haven. The program culminates with an exhibition in a New York City gallery. and a thesis exhibition in UConn's William Benton Museum of Art.
Why consider coming to UConn?
Here are some of the reasons:
An intensive, cross/multidisciplinary approach

Creative excitement and intellectual energy of an art school and a major research university combined

A nationally and internationally renowned faculty

Fully funded program providing both tuition remission, stipend, and health insurance

One of the most successful and exciting creative and intellectual communities in the country

Visiting artists, field trips and exhibition opportunities

The success of our alumni

Access to all the arts

Large new studios and new and improved facilities
Education Requirements:
Hold a baccalaureate degree or its equivalent from a regionally accredited college or university.
Have a cumulative GPA for most recent degree of 3.0 or higher for the entire degree.
Provide transcripts from the school where the applicant received a bachelor's degree and any courses taken beyond regardless of whether a degree was received.
Submit a creative portfolio at the UConn SlideRoom portfolio portal.
Working in a broad range of art making, the class features:
Mahsa is a Persian photographer, visual artist, and fashion designer exploring surrealism, history, culture, family ties, and social justice. She is obsessed with the familial history and the hidden authenticity behind it. She has created the word FICTURAL to describe her body of work, which means Fictional-Cultural. Her work consists of nuances of Persian culture, art, and architecture, combined with fictional components to help the audience imagine their individual stories. 
Amira is an artist who uses their work to witness, and capture the various black psychological subtleties that evade rational language by layering various histories into the work while recording their own nuances, they use various materials and substrates from their environment.
Monica has worked for Collar Work's Elizabeth Murray Artist Residency, taught with the Boston Photography Workshops, and collaborated with fellow artist collectives such as BODYSONNET. Monica works primarily in the photographic medium, exploring themes of portraiture, the female experience, and the passage of time and how it relates to the grieving process.
The main conception of Hanieh's artworks is to show and criticize the structures that somehow keep humankind from freedom, turning them into a predictable being, and imposing enclosed and unoriginal ideologies that act as a vaccine that deprives them of true freedom.  She uses various mediums such as video, performance, and installation, of which simplicity and fluency are their basic components. The goal is to engage the audience mentally and physically with the view that the current situation has been shaped by history and that description and introspection will eventually lead to external influences.
Anna Schwartz is an artist whose work is centered on themes of memory and the development of historical narratives. Working predominantly in painting, as well as inquiries in its expanded field, her work investigates instances of loss, collapse, and recovery; questioning what we lose when we remember, and what we deem worthy of recovery and preservation in conscious memory. 
How to Apply:
The MFA in Studio Art requires the completion of the University of Connecticut Graduate School application and the submission of the creative portfolio through the UConn Graduate SlideRoom.
The deadline for submitting the application is January 15, 2023.
Not ready to apply this year? Bookmark the University of Connecticut Fully Funded MFA in Studio Art to your ProFellow account.
ProFellow, LLC 2022, all rights reserved