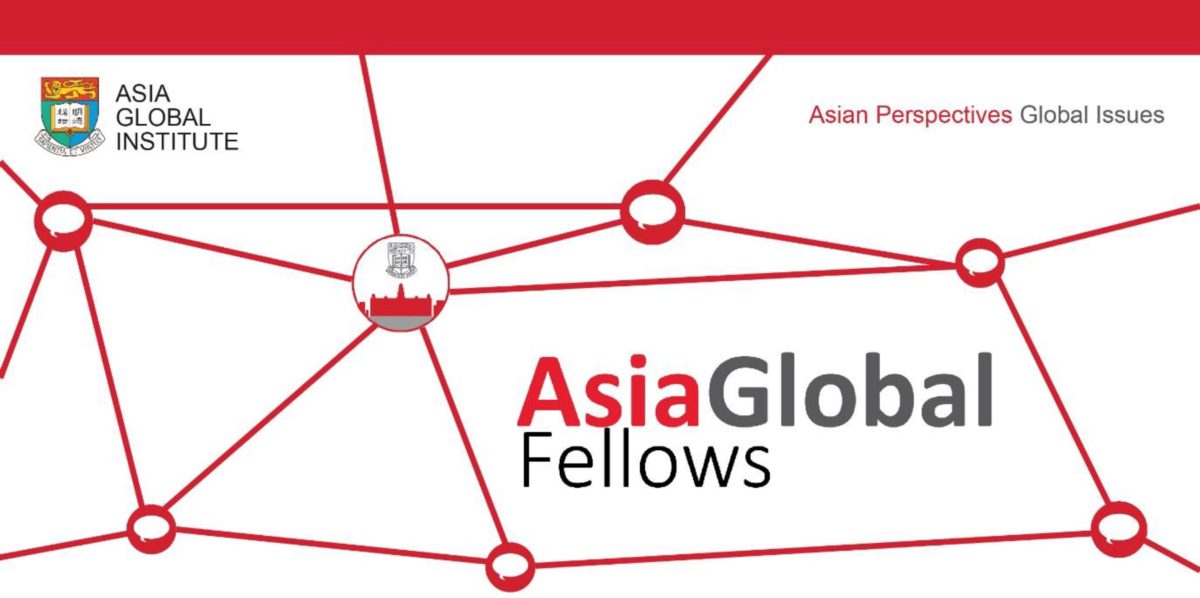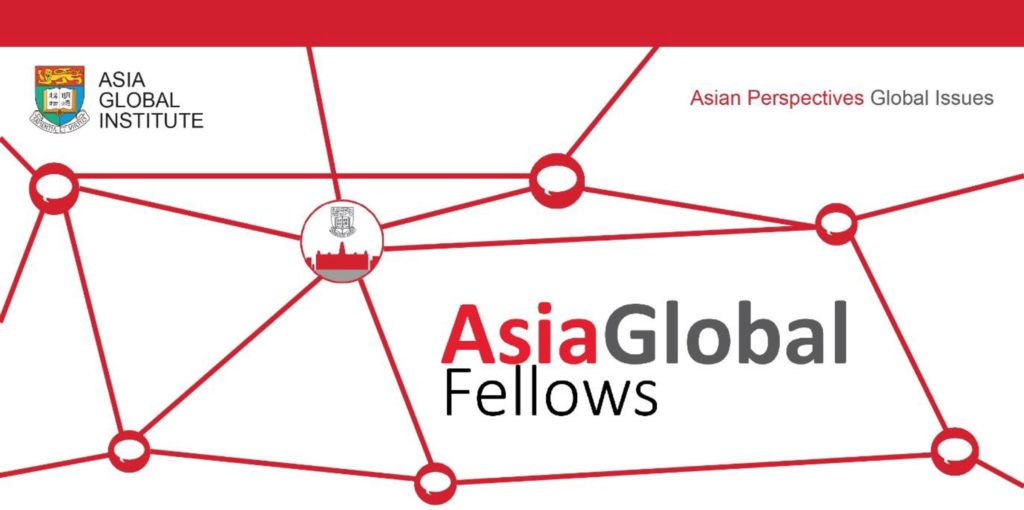 Sponsored by the Asia Global Institute, University of Hong Kong
We are pleased to announce the launch of the AsiaGlobal Fellows Program, an inter-disciplinary and intensive leadership development program for mid-career professionals with an interest in Asian public policy matters.
The program is an initiative of the Asia Global Institute at The University of Hong Kong, with funding from the University, donors, and others who believe that the future of the world depends on more leadership and better appreciation for addressing humanity's greatest challenges.
We are now looking for 16 Fellows who have strong leadership potential and are up-and-coming influencers in politics, policy-making, business, or civil society.
About the Program
13-week residency based in Hong Kong
Provides access to all HKU's educational resources
Features various leadership skills workshops and seminars
Features trips to different Asian capitals and manufacturing centers
Provides numerous networking opportunities for promising future leaders in a further globalized world
Fellows will be required to conduct research and produce a paper on a topic relevant to global affairs
About the Fellows
Mid-career professionals with demonstrated leadership experience
Must have a high level of English proficiency
Financial and Administrative Details
Fully funded (covers housing, travel expenses, and a monthly supplemental stipend for each Fellow)
How to Apply
The deadline to apply is March 15, 2017.
Apply online at http://www.asiaglobalinstitute.hku.hk/en/agfellows-program/
Not ready to apply this year? Bookmark AsiaGlobal Fellows to your ProFellow account.