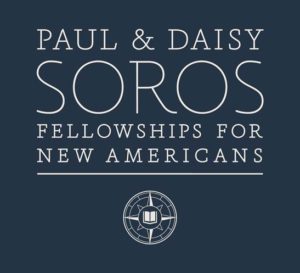 Sponsored by the Paul & Daisy Soros Fellowships for New Americans
Every year the Paul & Daisy Soros Fellowships for New Americans support 30 New Americans—immigrants and children of immigrants—who are pursuing graduate school in the United States. Each Fellow receives up to $90,000 in funding over one to two years of graduate school and they join a community of recipients from past years. The fellowship alumni network includes luminaries like U.S. Surgeon General Vivek Murthy, composer Paola Prestini, leading Ebola researcher Pardis Sabeti, Aspiration founder and CEO Andrei Cherny, former United States Ambassador to Uruguay Julissa Reynoso, Oscar health insurance co-founder Kevin Nazemi and more than 550 other New American leaders.
The Fellowship is open to naturalized US citizens, green card holders, DACA recipients, and US citizens who are the children of two immigrants. Fellows are promising New Americans who will go on to make distinctive contributions to American society, culture, or their field. Each Fellow serves as an example of the richness that refugees and immigrants bring to America. Selection criteria focuses on accomplishments that show creativity, originality, and initiative in light of the challenges and opportunities that have been part of the applicant's immigration experience. Applicants may be college seniors, students in the early stages of their graduate career, and those in the workforce who are seeking graduate training.
Eligibility Guidelines
To apply, you must meet all three eligibility requirements:
Age: You will be 30 or younger as of November 1, 2016.
Academic Standing: You are planning to be enrolled full-time in the graduate program that you are seeking funding for in the 2017-2018 academic year. As of November 1, 2016, you will either be applying to graduate school or you will be in the first two years of the graduate program that you're seeking funding for.
New American Status: If you were born abroad, then you must be a naturalized citizen, a green card holder, or a DACA recipient. If you were born in the US then both your parents must have been born abroad as non-US citizens.
Application Deadline
Apply by November 1, 2016
Learn more and apply at pdsoros.org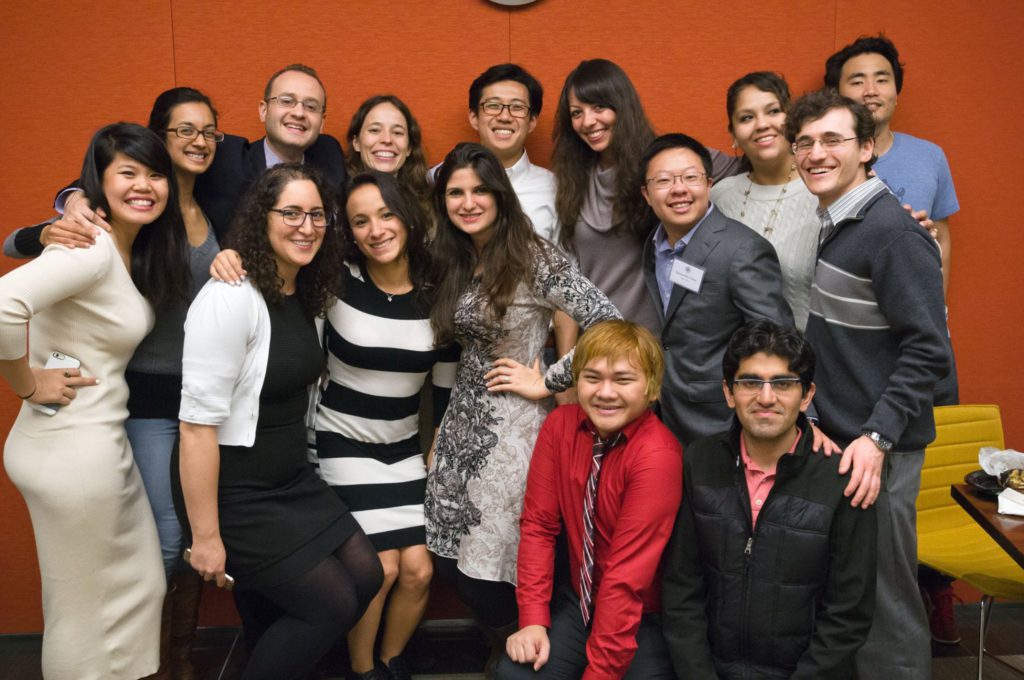 Application Tips
Applicants are encouraged to learn about the Fellow community through the Fellowship's website and informational webinars. Applicants are also encouraged to join us on our Instagram, Twitter, and Facebook pages.
Working on your recommendations? Check out the Guide to PD Soros Recommendations with personal insights and advice from 11 current and former Soros Fellows.
Not ready to apply this year? Bookmark the Paul & Daisy Soros Fellowships for New Americans to your ProFellow account.