Sponsored by Cultural Vistas
The Alfa Fellowship Program is currently accepting applications for the 2019-2020 program year. Since 2004, this program has provided over 170 emerging leaders from the U.S., U.K., and Germany with the opportunity to gain professional experience in business, media, law, policy, and related areas through an 11-month, fully-funded fellowship in Moscow. The program is funded by Alfa-Bank and administered by Cultural Vistas.
Alfa Fellowship Program Highlights
High-level professional experience in Russia in private companies, law firms, media outlets, think tanks, and foundations
Three trips within Russia and one trip to a neighboring country, Moscow seminar and lectures at the Higher School of Economics — in addition to first-hand professional experience in Moscow, fellows explore regions outside the capital and gain an in-depth look at contemporary Russia through trips, meetings, and lectures
Program benefits include $2500 monthly stipend, housing, all program-related travel costs including round-trip travel to Russia, and insurance coverage
Private Russian language tutoring prior to departure for Russia and group language classes upon arrival in Moscow according to each fellow's level
Inclusion in the Alfa Fellowship Alumni Association and Cultural Vistas Alumni Network upon successful completion of program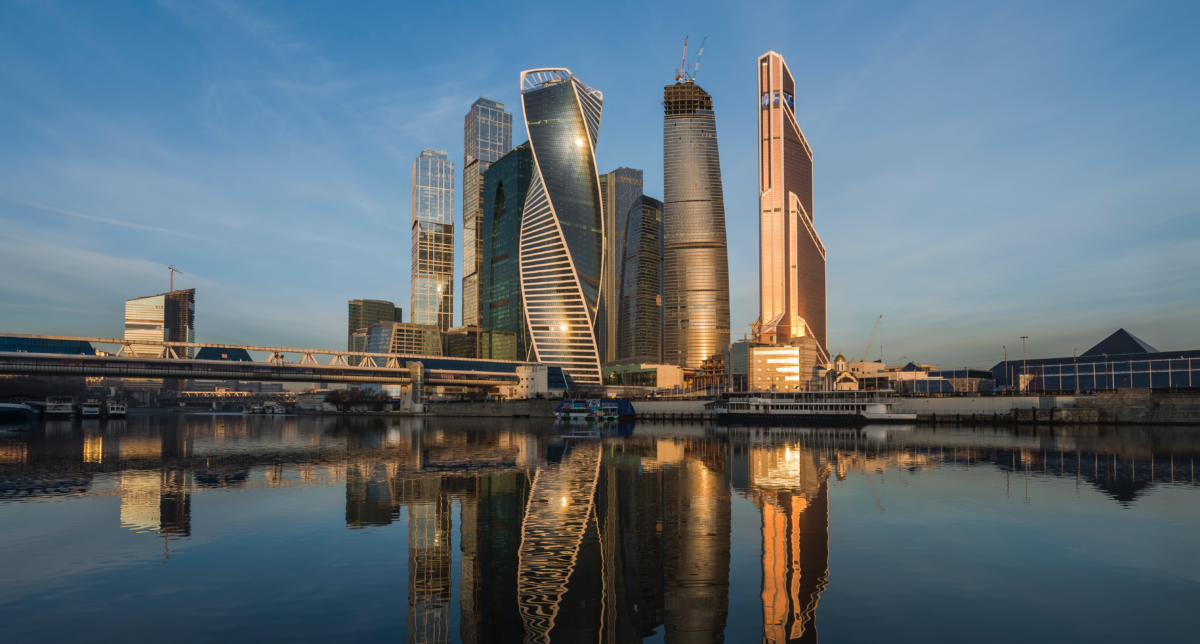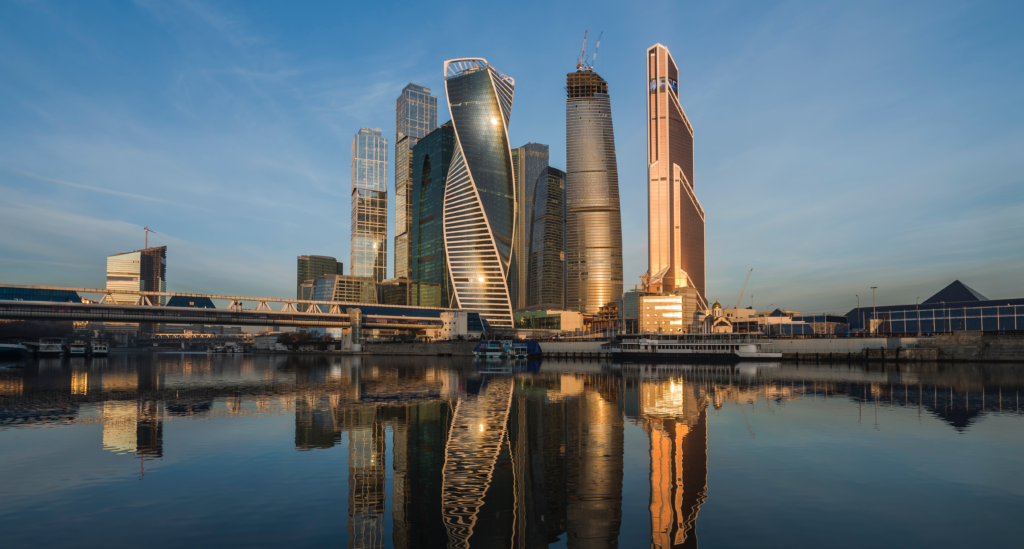 Qualifications
U.S., U.K., or German citizen
25-35 years old at time of application
Graduate degree in business, economics, journalism, law, public policy, international relations, or a related field
At least 2 years cumulative professional experience with graduate degree; approximately 5 – 6 years without
Russian language skills preferred, but not required. If an applicant does not speak Russian, proficiency in another second language is required.
Demonstrated professional interest in Russia
Evidence of leadership potential
Application Deadline
Apply by November 15, 2018
For further information and to access the online application, please visit our website: culturalvistas.org/alfa
Required Documents
Completed online application including:
Personal statement
Resume
Russian writing sample
Most recent university transcript
2 letters of recommendation. Recommenders should be recent supervisors or professional mentors who have worked closely with the applicant.
OJSC Alfa-Bank is incorporated, focused and based in Russia, and is not affiliated with U.S.-based Alfa Insurance.
---
Not ready to apply this year? Bookmark the Alfa Fellowship to your ProFellow account.