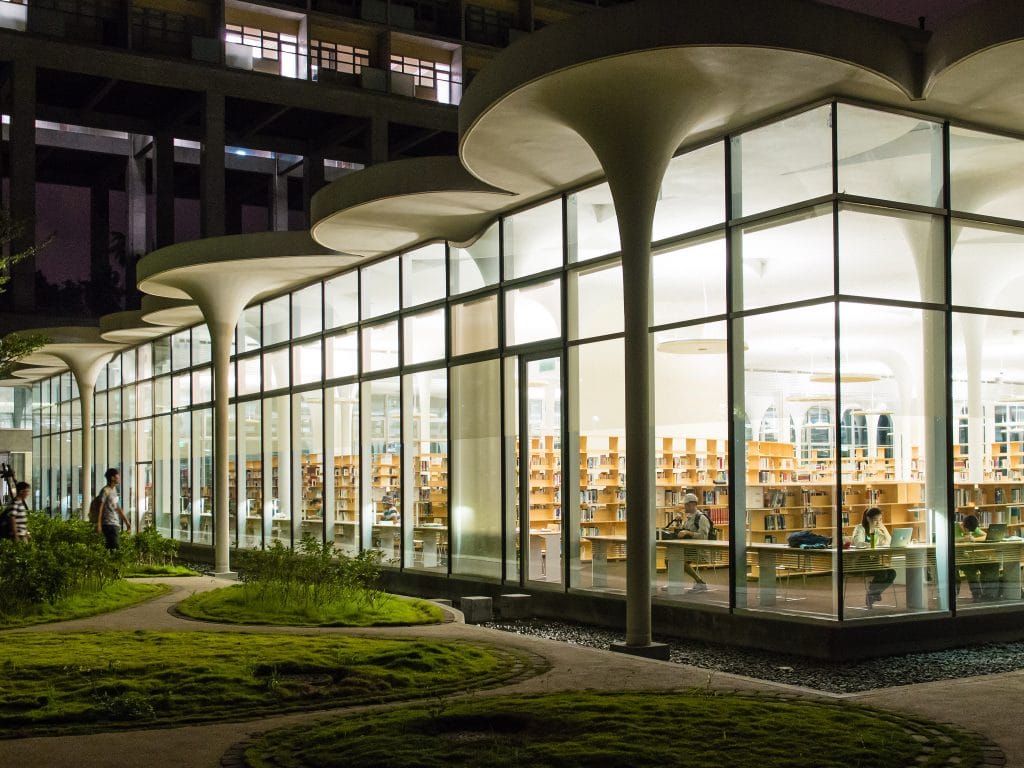 Sponsored by the Carnegie Corporation of New York
The Chinese Language Fellowship Program (CLFP) is a nationwide initiative designed to support American PhD students with a fellowship of up to $45,000 so that they can devote one year to intensive Chinese language training at an institution of the fellow's choice, generally in China or Taiwan.
We are looking for emerging China scholars interested in informing U.S. public policy and training successive cohorts of American experts. Fellows will participate in a one-year intensive language program to help them acquire outstanding Chinese language skills. The Chinese Language Fellowship award is designed to cover all tuition and other registration/visa fees related to the program, as well as to provide a generous stipend to cover basic living and travel costs.
Qualified applicants for the fellowship will:
Be a U.S. citizen or permanent resident.
Be a student in a PhD program, with a focus on China and policy.
Demonstrate an intermediate Chinese language ability (e.g., through course transcripts and/or the results of language assessment tests) and a clear commitment to expand these language skills. The fellowship is NOT intended to help beginner students of Chinese.
Desire to advance public policy toward China through improved expertise and understanding, or to contribute to scholarly research and teaching on China in order to develop future generations of China specialists.
Application deadline: January 20, 2020


For any questions, please reach out to clfp@nbr.org.
---
Not ready to apply this year? Bookmark the Chinese Language Fellowship to your ProFellow account.