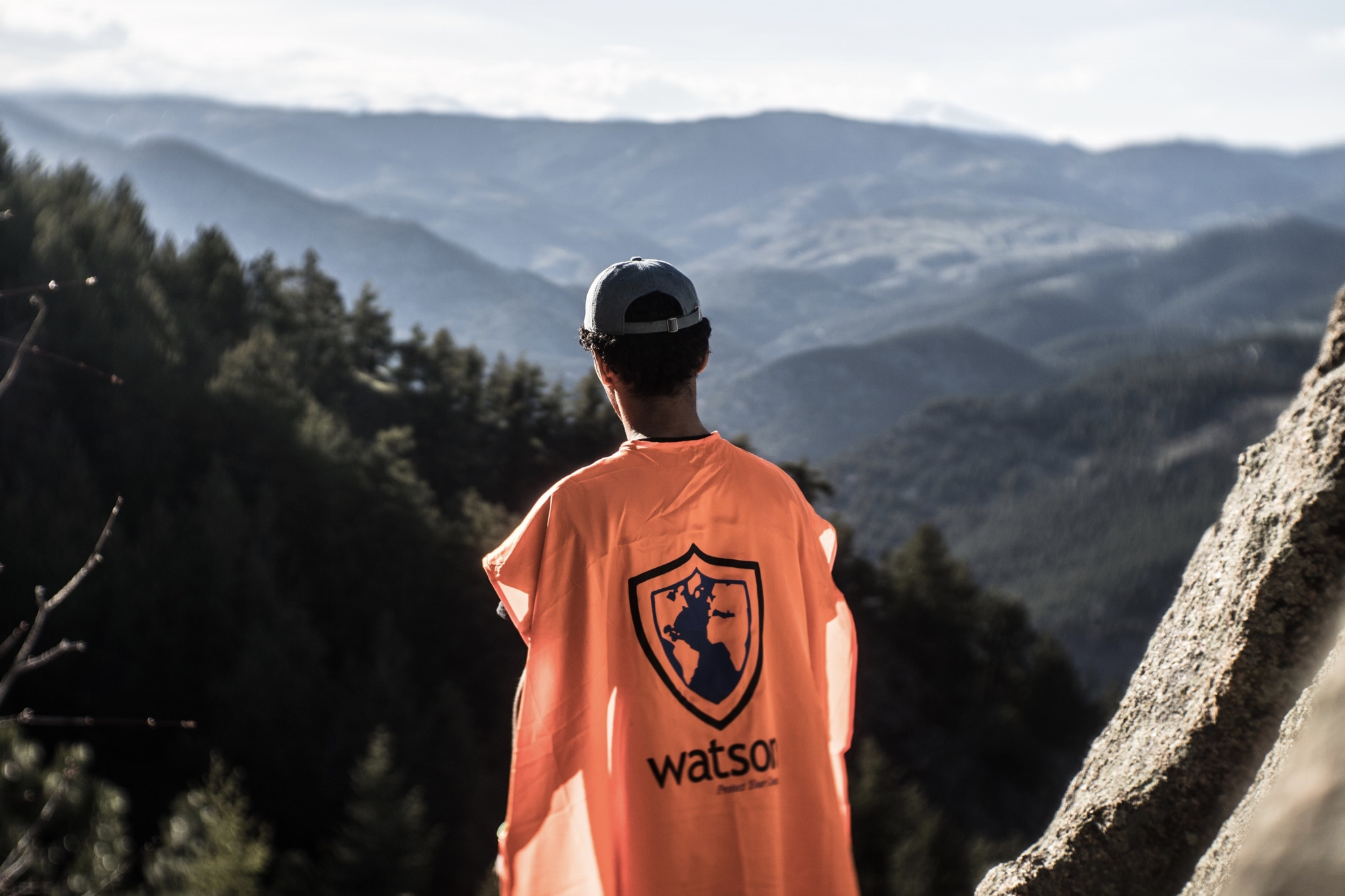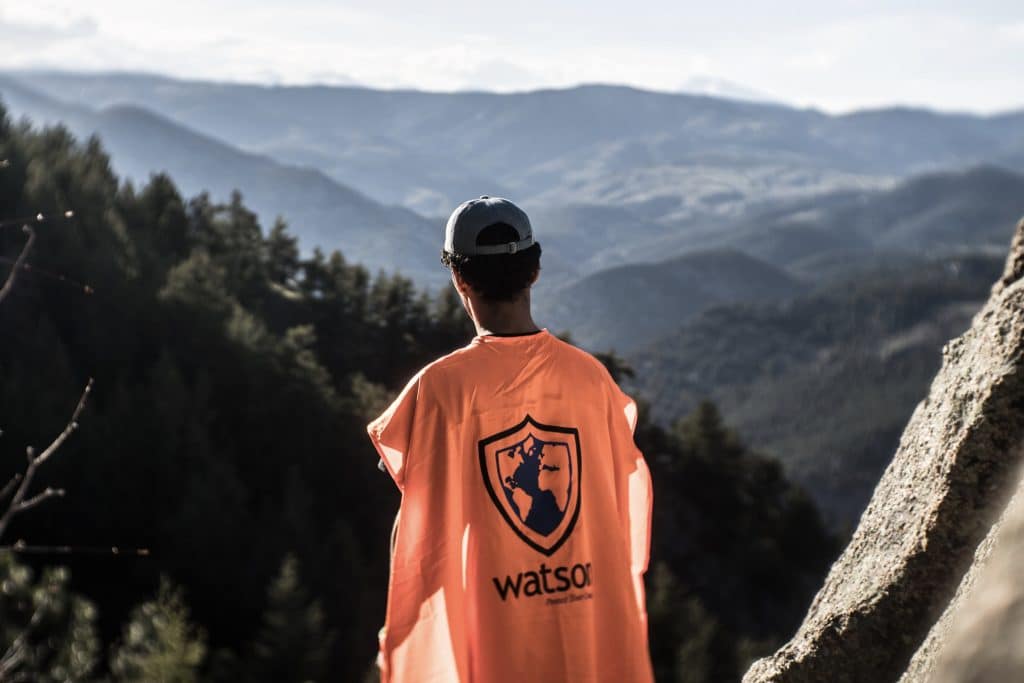 Sponsored by the Watson Institute
Watson Institute, a revolutionary new model of higher education for next-generation innovators and social entrepreneurs, is excited to announce their new American Impact Fellowship that fully covers the cost of attending Watson's 4-month Semester Incubator in Boulder, Colorado.
The merit-based Fellowship is tailored for young U.S. social entrepreneurs tackling the greatest challenges facing the world. Watson Institute's intensive Semester Incubator is tailored for college students and recent graduates with an early-stage social venture or project.
Watson Institute has graduated 122 alumni from 44 countries, who have raised over $42.7 million, created over 500 paid jobs, and impacted tens of thousands of people around the world through their ventures. In 2017, two of the Forbes 30 Under 30 social entrepreneurs were Watson alumni.
Watson Institute's Semester Incubator Program
At Watson Institute's Semester Incubator, college students and recent graduates with an early-stage social venture or project complete their Watson experience as a study away/abroad from a home university, gap semester before attending university, or before 'pre-career' semester after earning their degree elsewhere.
During the 4-month intensive program, Fellows embark on a journey that includes:
A step-by-step methodology to rapidly and systematically validate your business model.

Training in the process of building and strengthening an effective team that can pioneer new innovations and markets

Testing your cost assumptions, developing a fundraising plan, creating an investors deck, and measuring impact metrics specifically to garner funder support.

Framing solutions so they expose injustice and speak truth to power, incorporate positive psychology, and create better models and systems.

Learning and applying entrepreneurial skills and mindset alongside a global community of like-minded and diverse peers.

Connect with a powerful network of mentors and social entrepreneurs such as Jerry White, a leader of the Nobel Prize-winning International Campaign to Ban Landmines; Tom Chi who helped invent Google Glass and the self-driving car; and Erin Schrode, the youngest person to run for U.S. Congress.
Deadline to Apply
Deadline to apply to Watson Institute's Spring 2019 Semester Incubator is October 15, 2018.
To learn more about the American Impact Fellowship and apply to Watson Institute's program please visit: https://watson.is/semester-incubator/
The program runs from January 22, 2019 to May 7, 2019 in Boulder, Colorado.
Contact
We pride ourselves in a tailored approach to education. If you have any questions, please take the liberty to email Jorge Mendez, Director of Search, at [email protected] or call him at (720) 432-0629.
---
Not ready to apply right now? Bookmark the Watson Institute Fellowships to your ProFellow account.