On August 14th, we had the pleasure to participate in ProInspire's 5Year Anniversary Celebration in San Francisco. ProInspire's Founder and CEO Monisha Kapila and Bay Area Executive Director Gene Kunde hosted the event. ProInspire features a unique fellowship program that aims to build the next generation of nonprofit leaders by expanding the talent pipeline, developing professionals, and increasing diversity.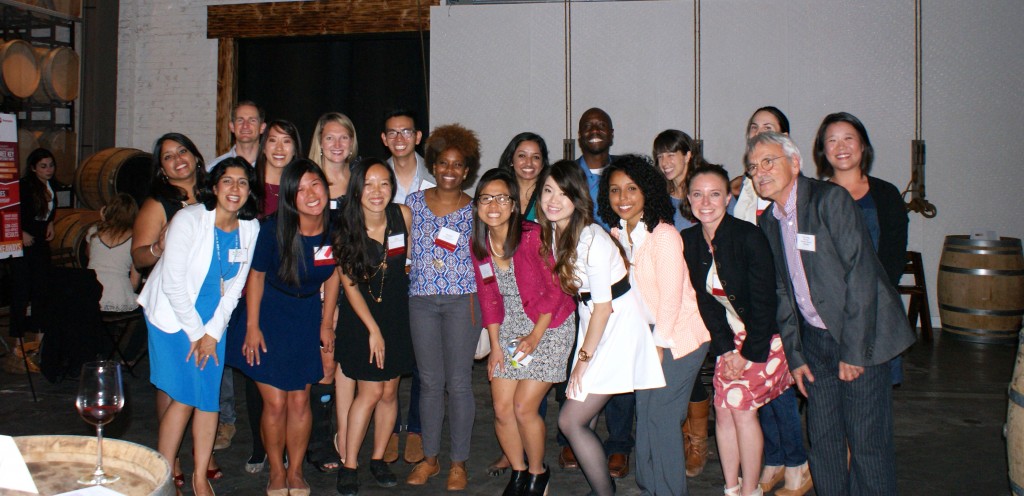 ProInspire recruits outstanding business professionals with 2-5 years of business experience who want to use their skills for social impact.  Fellows spend one year working in an analytical or strategic role at a nonprofit organization in the San Francisco Bay Area or Washington, DC. In the past five years, ProInspire has succeeded in matching and supporting 100 ProInspire Fellows placed in 45 partner organizations in San Francisco and DC.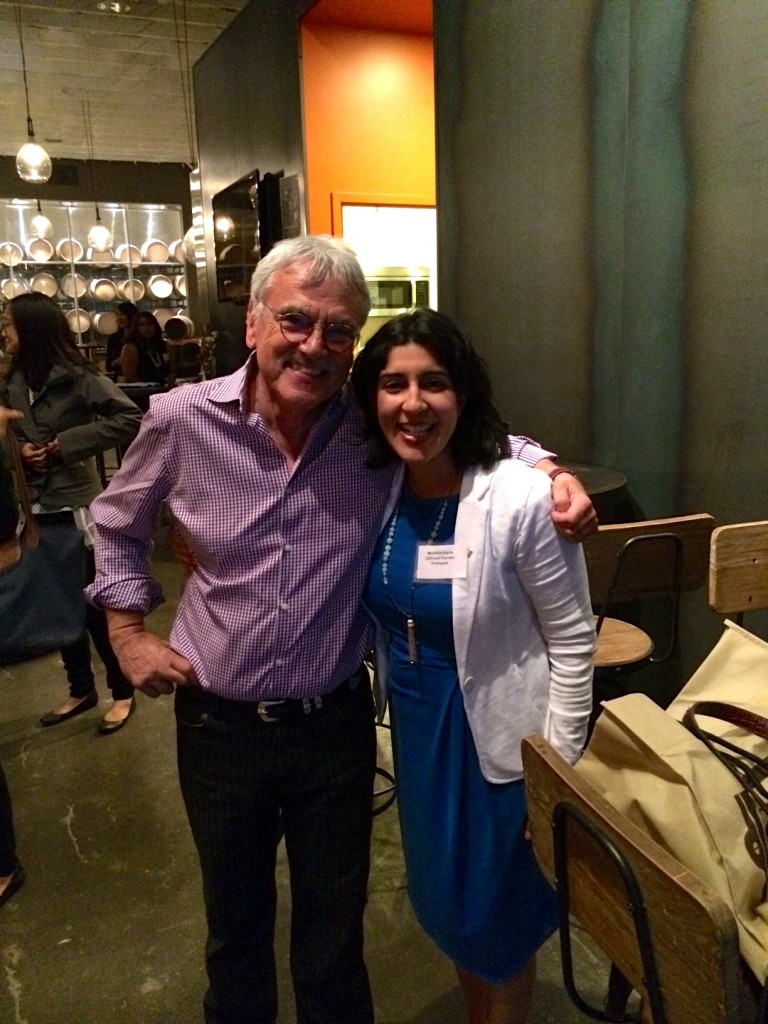 Organizations that have hosted ProInspire fellows include Kiva, Tipping Point Community, Share Our Strength, and the National 4-H Council, among many others. In addition to the experience gained through their work placements, Fellows participate in retreats, monthly workshops, coaching, and leadership development projects and receive career and graduate school support.
The 5 Year Anniversary Event at Bluxome Street Winery included graduation of the current cohort of San Francisco Bay Area Fellows as well as presentations from two recent alumni, Andrew Wu, a 2012 Fellow from SingleStop USA, and Sherry Ezhuthachan, a 2013 Fellow from San Francisco Child Abuse Prevention Center. As a Fellow, Andrew worked on a variety of strategic projects including the expansion of funding support for Single Stop in California, the development of new digital marketing strategies and tactics, and the creation of new collaboration and training methods for Single Stop sites. At the San Francisco Child Abuse Prevention Center, Sherry managed public and private relationships and provided the project management required to bring the multi-year Children's Advocacy Center (CAC) initiative to fruition.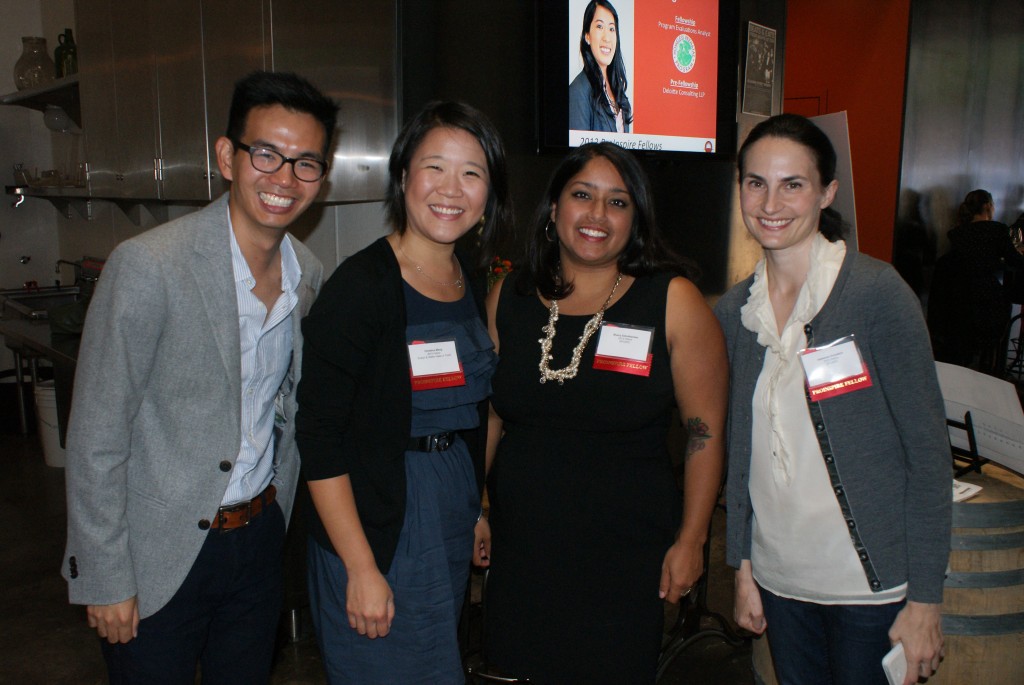 It was great to meet so many Fellows and great partner organizations that work with ProInspire.  Check out their programs – the ProInspire Fellowship and Managing for Success.  Applications for 2015 programs will be out in December!