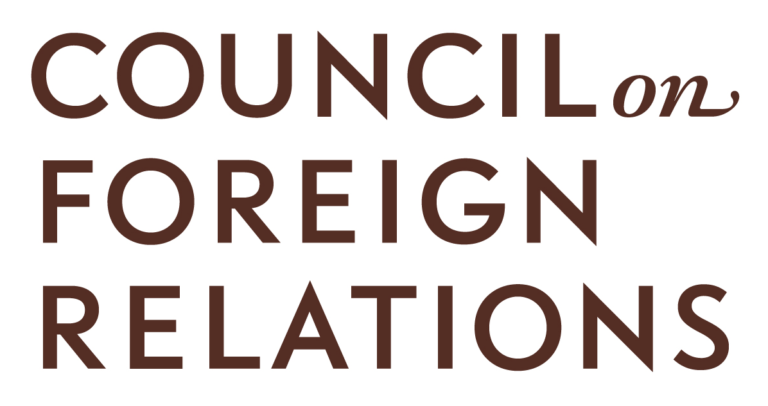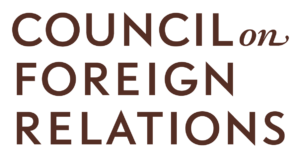 Sponsored by the Council on Foreign Relations
Nuclear security is one of the greatest challenges facing the world today. The spread of nuclear weapons to unstable and hostile states, the risk of conflict between nuclear-armed nations, and the potential for terrorist groups to acquire nuclear arms all demand new thinking and creative policy solutions. CFR's Stanton Nuclear Security Fellowship, sponsored by the Stanton Foundation, offers younger scholars studying nuclear security issues the opportunity to spend a period of twelve months at CFR's offices in New York or Washington, DC, conducting policy-relevant research. While in residence full-time at CFR, fellows will be expected to lead a project of their own design, conduct original research, and write at least one policy relevant document.
Fellowship Award
The duration of the fellowship is twelve months, beginning in September. The program awards a stipend of $110,000 for junior faculty and $80,000 for postdoctoral fellows. Fellows are considered independent contractors rather than employees of CFR, and are not eligible for employment benefits, including health insurance.
Application Deadline
The deadline to apply for the fellowship is December 15, 2017. Program details, eligibility requirements, and the online application can be found online on the Stanton Nuclear Security Fellowship Webpage.


Fellowship Affairs
Council on Foreign Relations
58 East 68th Street, New York, NY 10065
tel 212.434.9740
[email protected]
---
Not ready to apply this year? Bookmark the CFR Stanton Nuclear Security Fellowship to your ProFellow account.