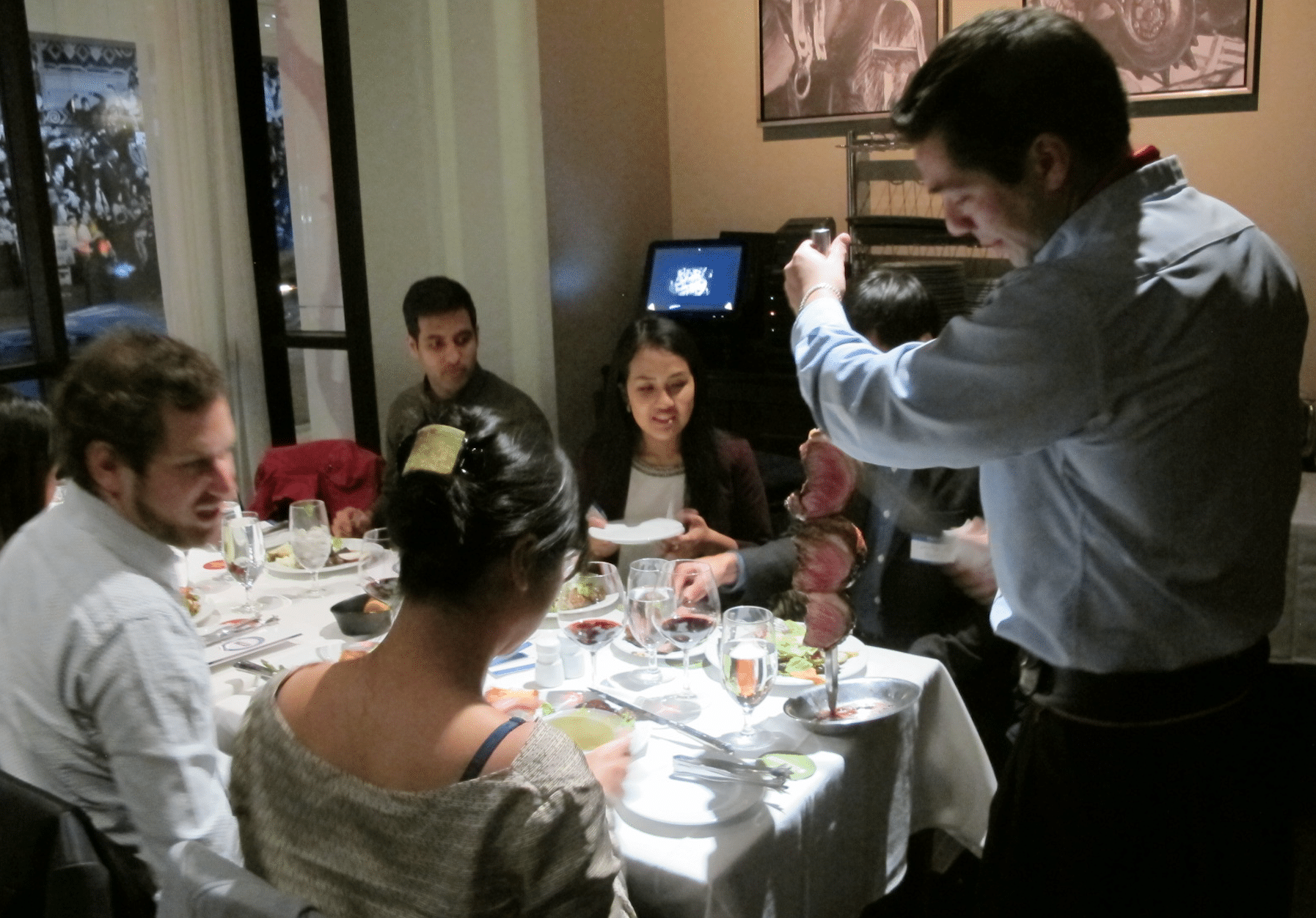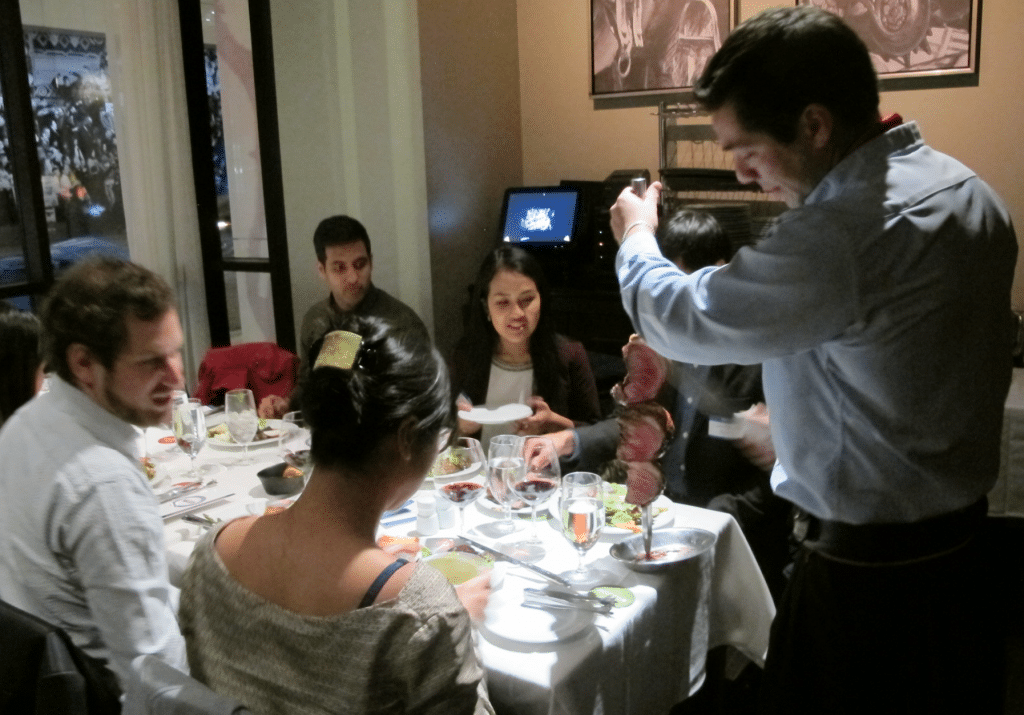 On December 17, we kicked off the holiday season with a special Fellows Dinner for current and former fellows in government and international affairs. The event was generously sponsored by the Robertson Foundation for Government. Our dinner guests included Bay Area-based alumni of the Robertson Foundation Fellowships, which provide emerging leaders with full funding to pursue a master's degree in international relations, policy, and related fields at select partner universities. They were joined by alumni and current fellows of the White House Fellowship, FUSE Corps Executive Fellows, Capital Fellows, San Francisco Fellows, Coro Fellows in Public Affairs, Fulbright, Herbert Scoville Jr. Peace Fellowship, Thomas R. Pickering Graduate Foreign Affairs Fellowship and Public Policy and International Affairs Fellows.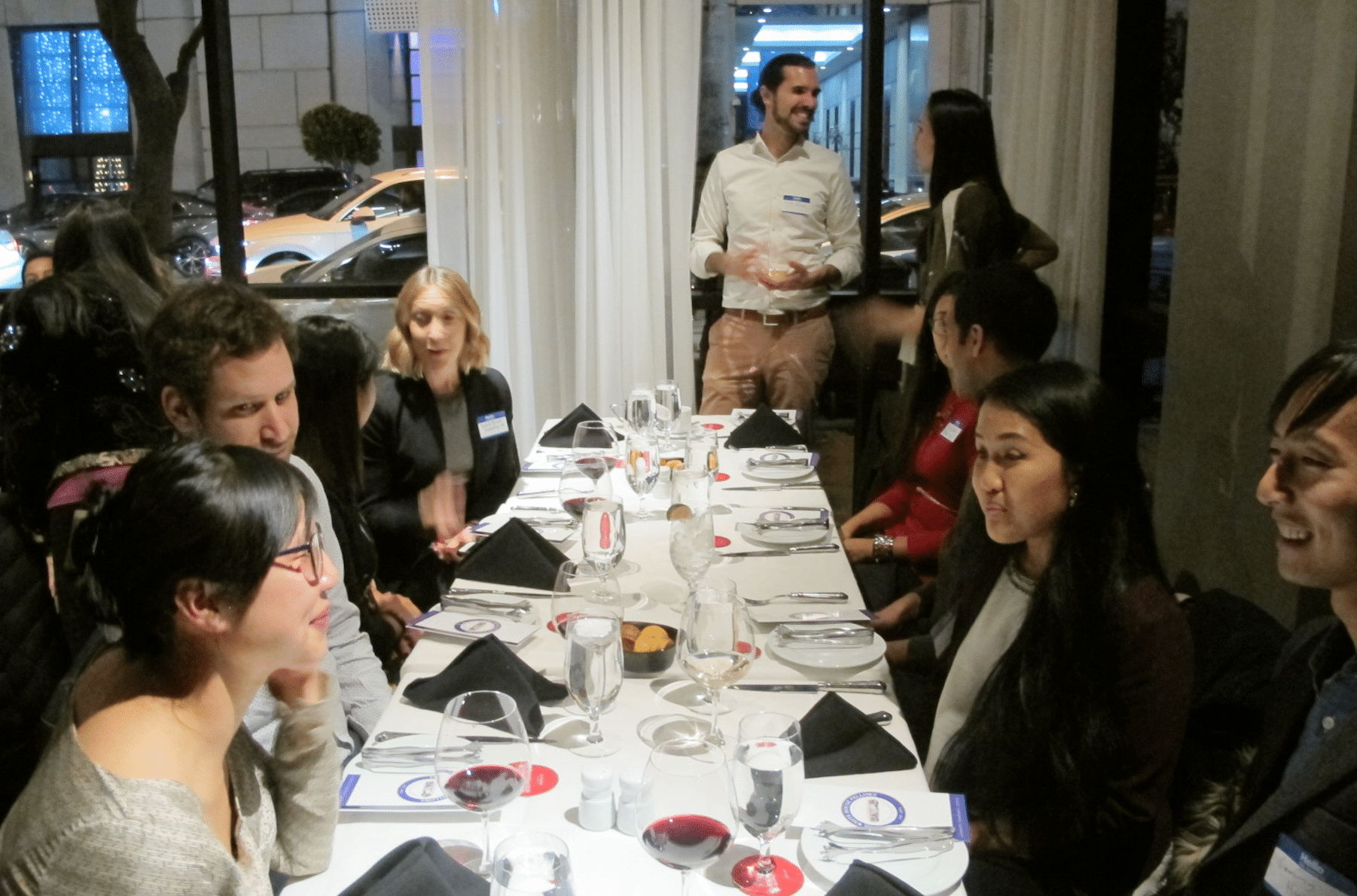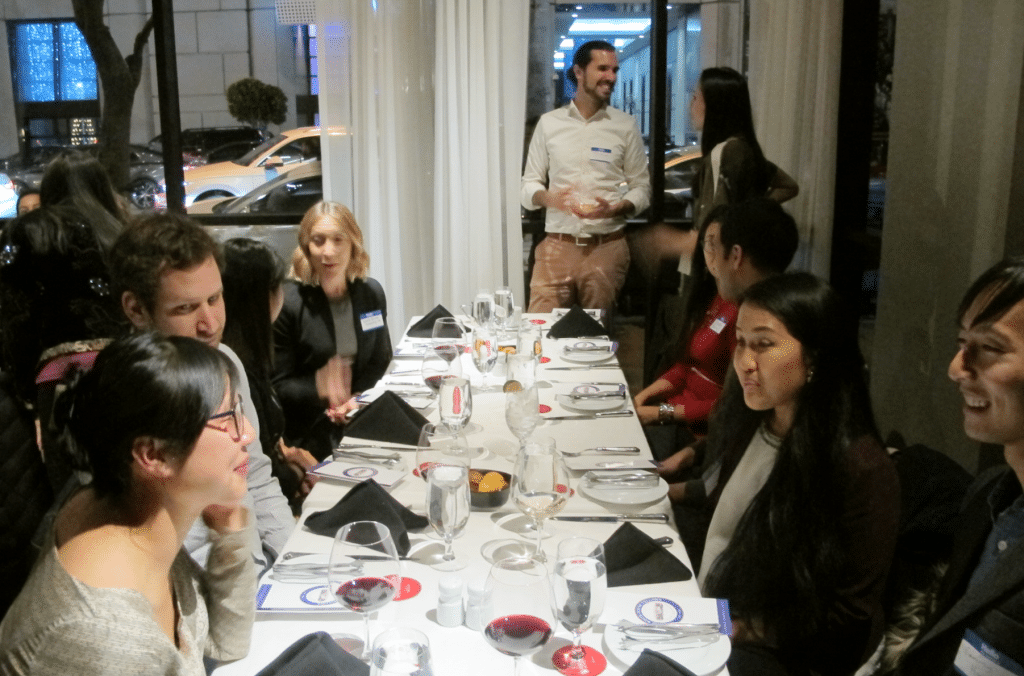 Guests mingled over a delicious Brazilian meal at Fogo de Chao in downtown San Francisco. It was a lively and intimate exchange of ideas among diverse individuals with a common interest and fellowship experience in public service. Said one fellow of the event, "All my dinner colleagues were fascinating, passionate, accomplished people and I really enjoyed their company. It was also nice to be able to connect locally to people who cared about their communities and about public service, especially in a region where other sectors reign."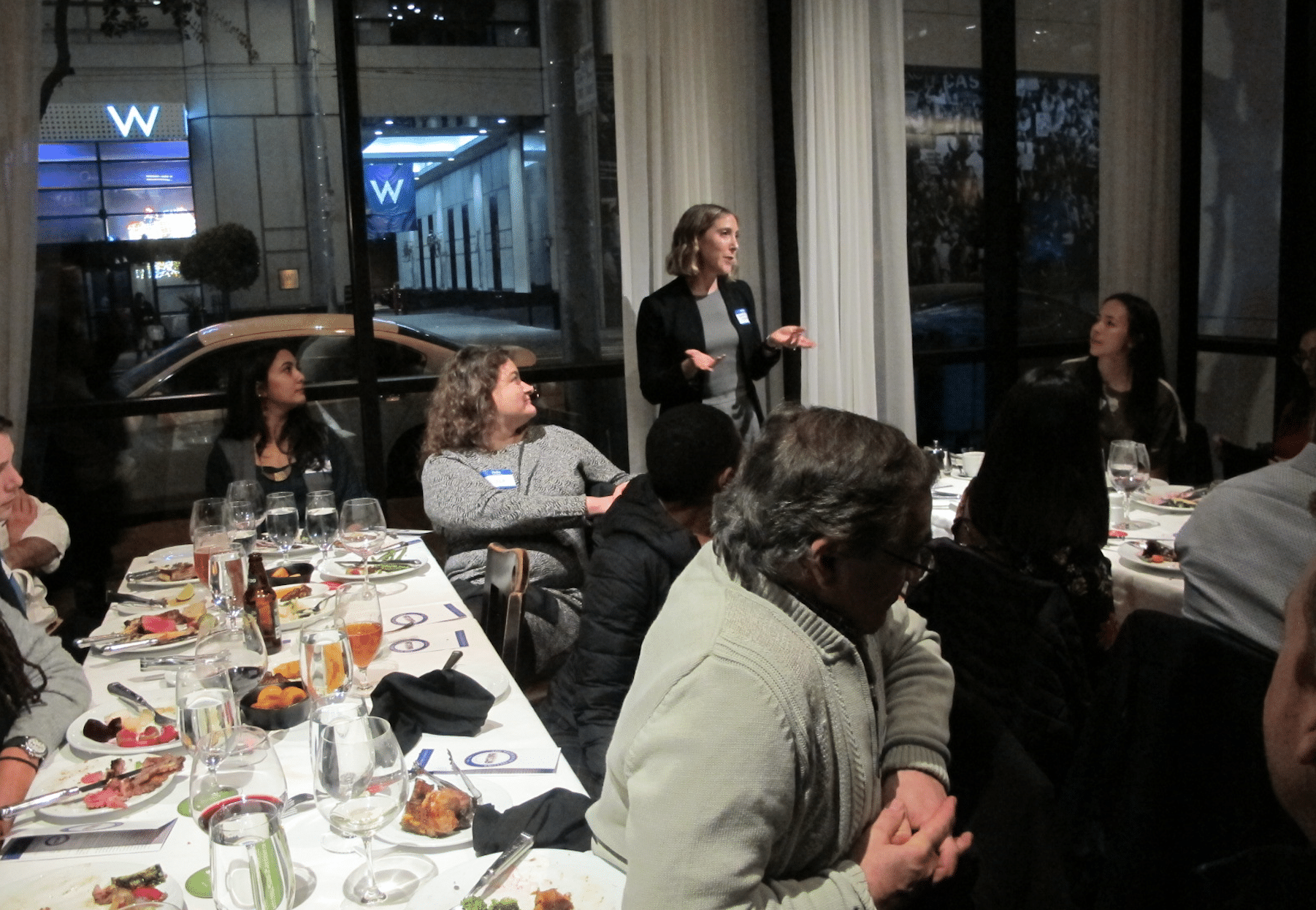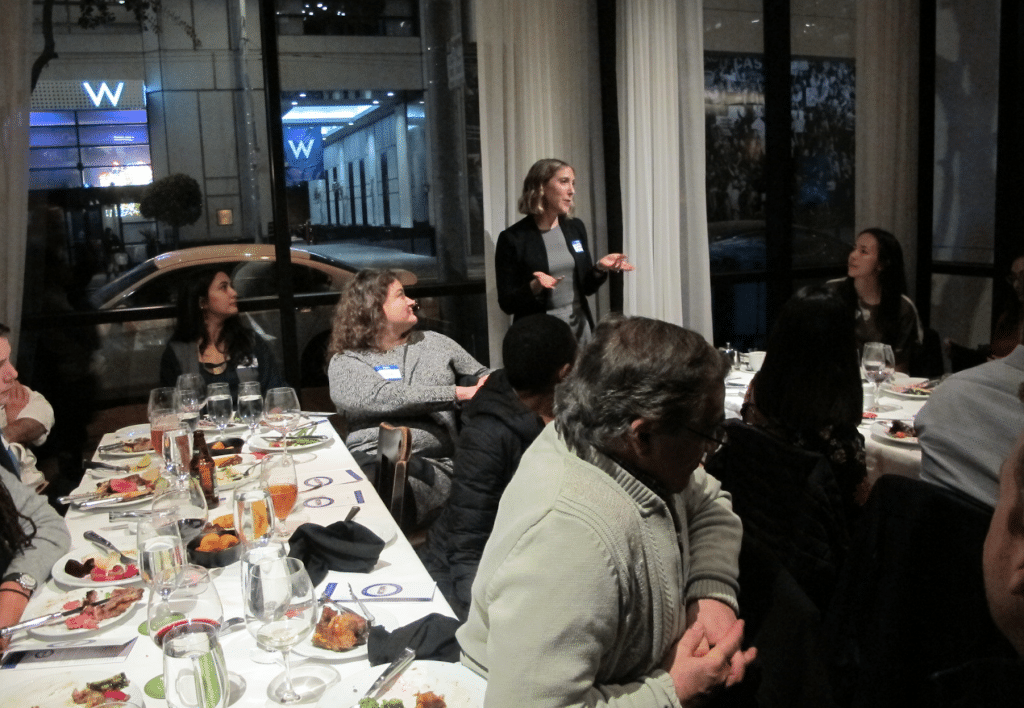 The event was hosted by ProFellow Founders, Vicki and Ryan Johnson, who in 2012 established the International Fellows Network (IFN), a growing professional networking organization of more than 2,000 current and former fellows from all over the world. The IFN holds regular in-person events in Washington, DC, New York City and Berlin, Germany, and will be expanding to other cities soon. If you are a current or former fellow and would like to get involved, please request to join our LinkedIn group or be in touch by email. Through the IFN you can connect with other fellows for advice and information on fellowships, jobs, events, graduate programs and international competitions.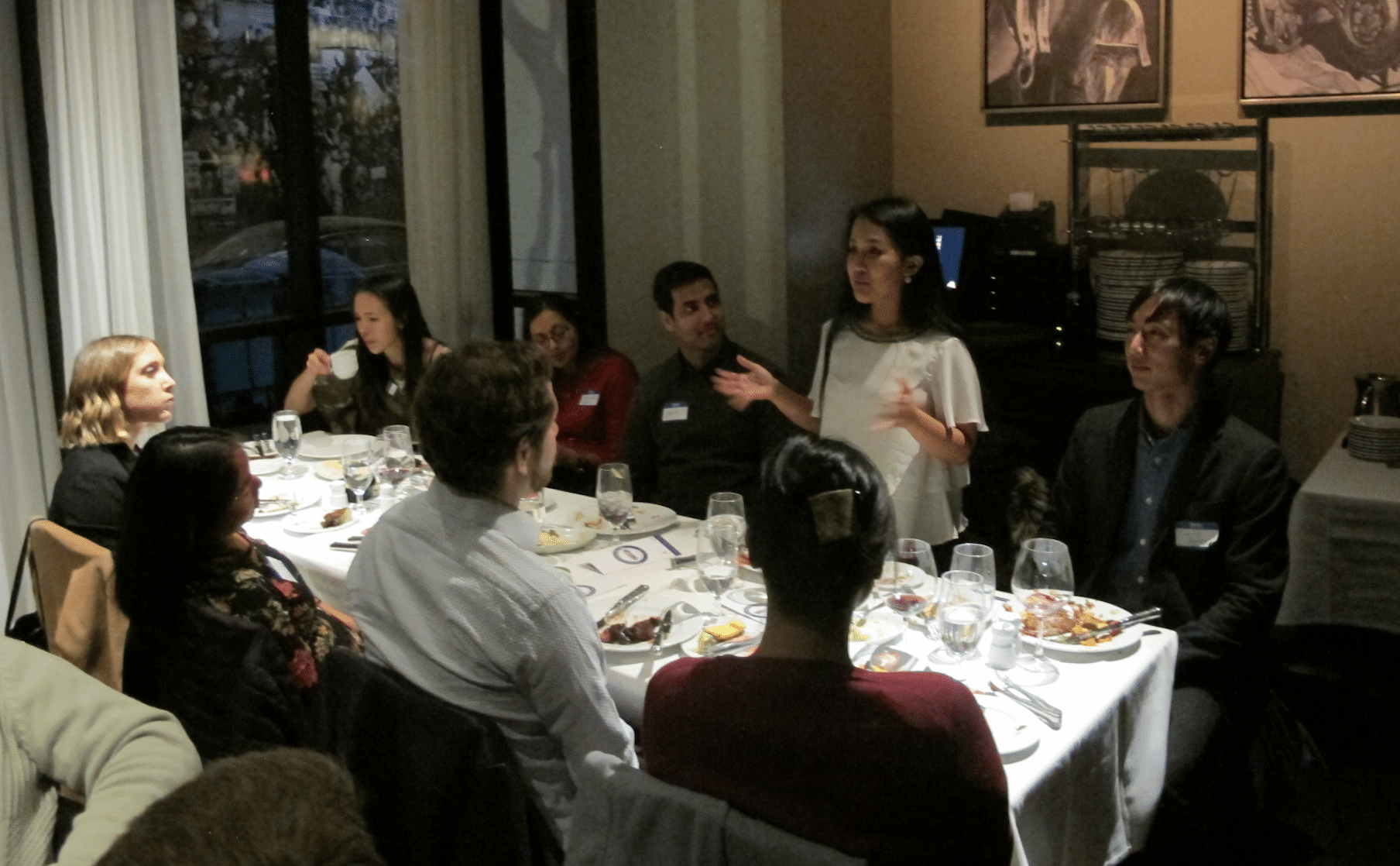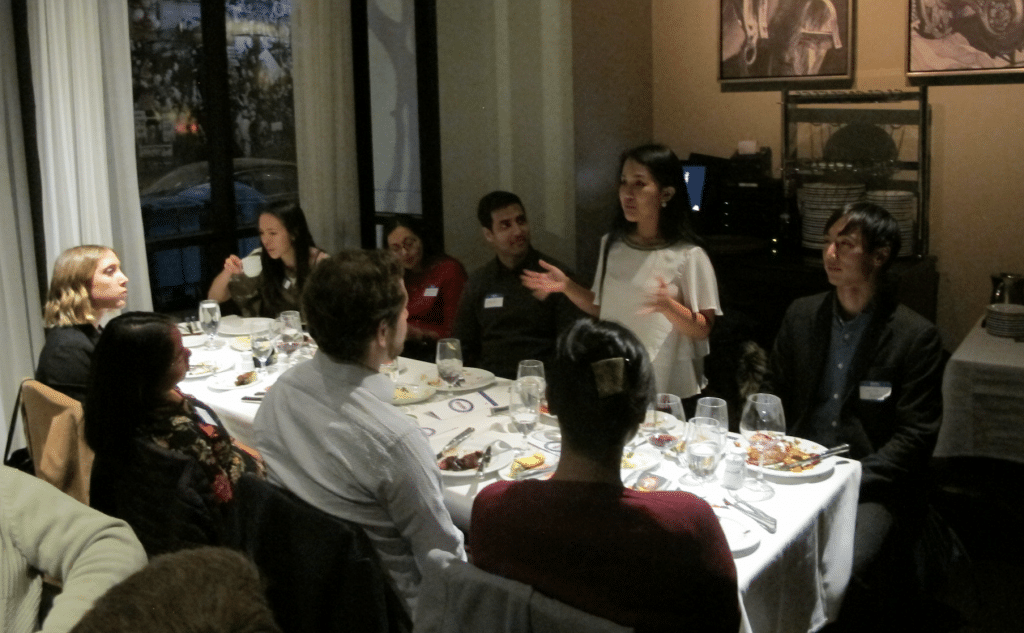 Our December 2019 attendees :
Amy Truong Donhauser, RFG Fellow, Fletcher 2011
Antoinnae Comeaux, Public Policy and International Affairs Fellow
Christopher Grant, RFG Fellow, Maxwell 2012
Dawn Angelicca Barcelona, Fulbright to South Korea 2014
Edith Yuh, RFG Fellow, UCSD 2016
Eli Yani, RFG Fellow, UCSD 2014
Farah Mahesri , Scoville Fellow 2005
Joyce Ganthavorn, San Francisco Fellows
Manuel Guillot, Postdoctoral Fellow, Drexel University
Margarita Colmenares, White House Fellow 1991
Nicola Clifford, FUSE Corps Executive Fellows
Nicole Cropper, Capital Fellow 2018
Rachel Simon, Pickering Fellow 2019
Ryan Johnson, Co-founder, ProFellow
Samual Huang, RFG Fellow, UCSD 2018
Taylor Tielke, RFG Fellow, UCSD 2019
Vicki Johnson, Founder, ProFellow / Scoville Fellow 2005
Vrinda Manglik, Scoville Fellow 2008
Zamin Husain, Coro Fellow in Public Affairs 2019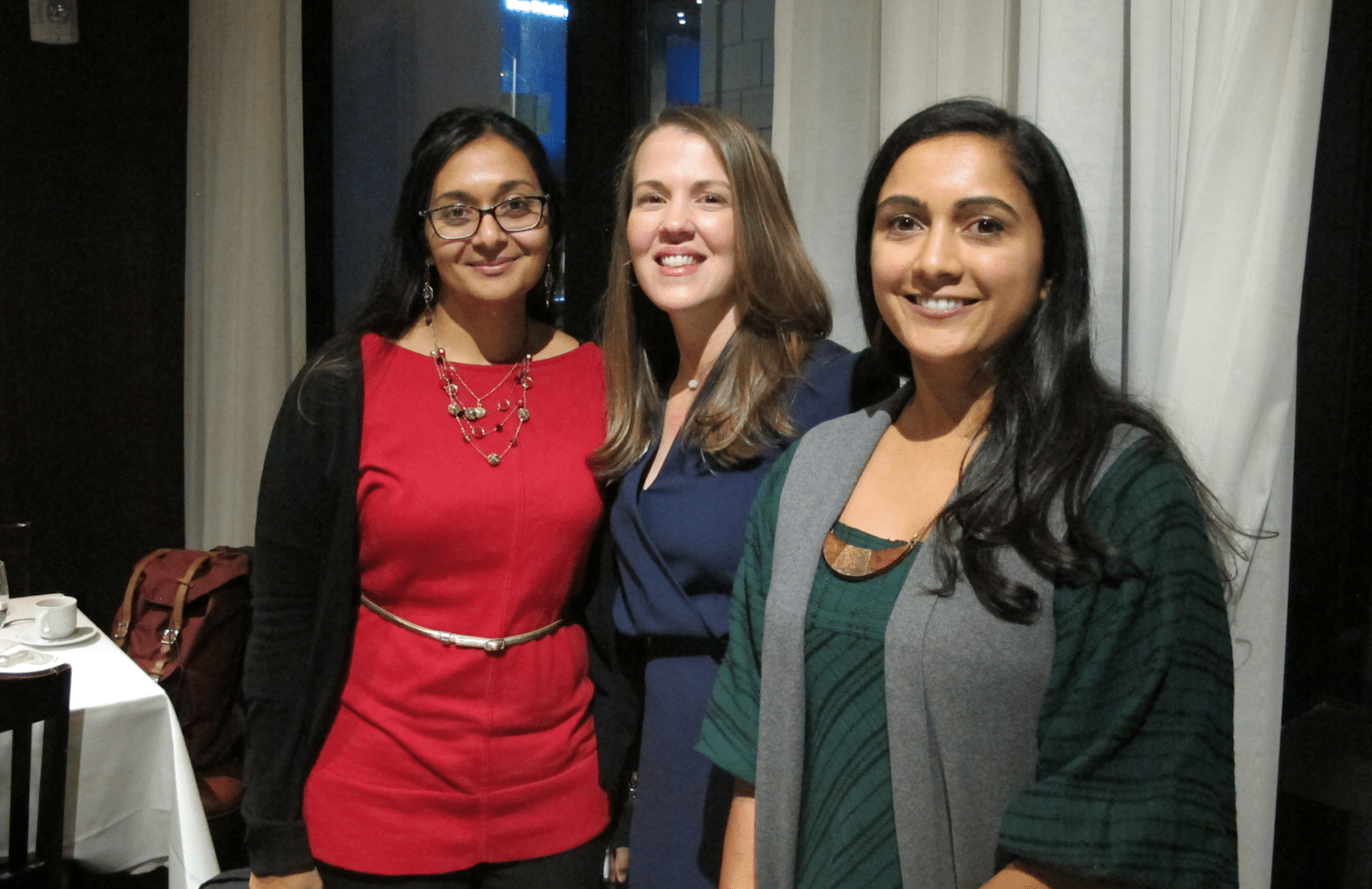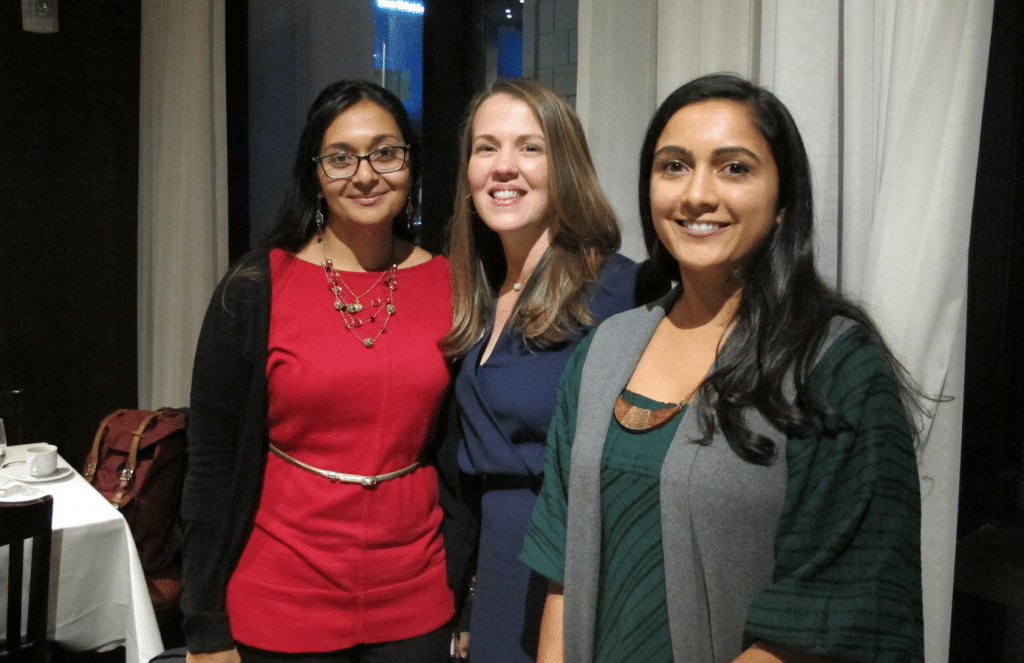 © Victoria Johnson 2019, all rights reserved.