Sponsored by Coro Pittsburgh
The Coro Fellowship in Public Affairs in Pittsburgh (Coro Pittsburgh) engages the next generation of young leaders who have a passion for cross-sector collaboration. During a 9-month, fully funded immersive training program, Fellows work full-time in a local nonprofit, government, business, or community-based organization.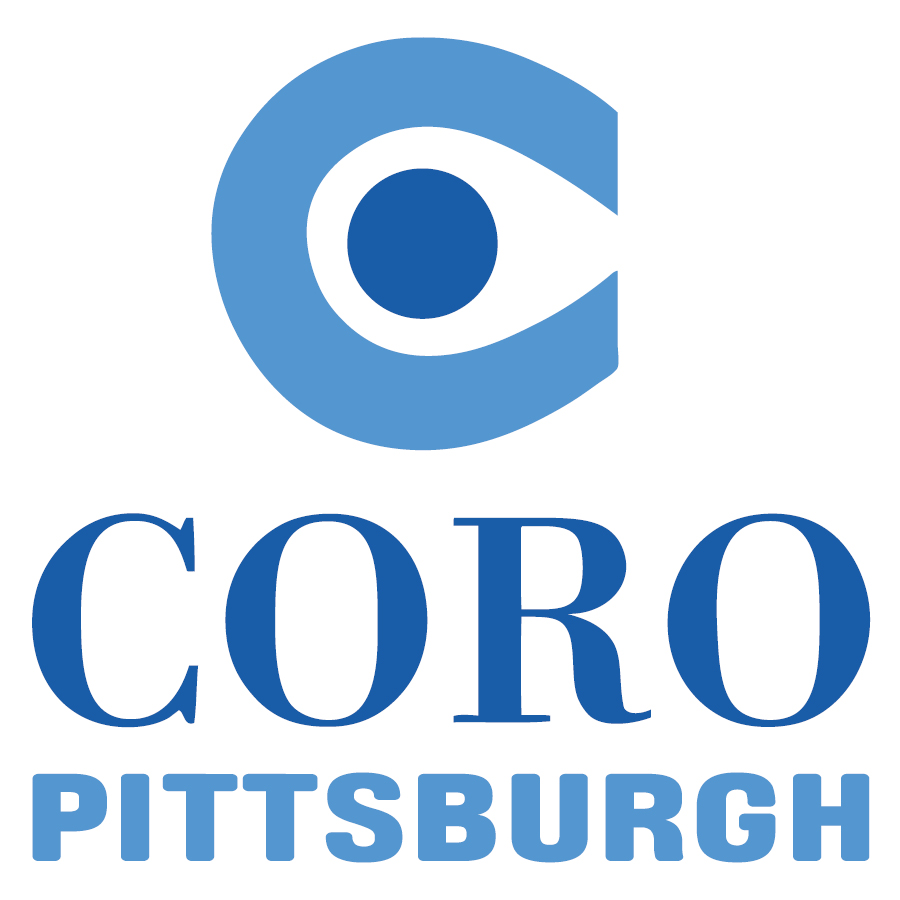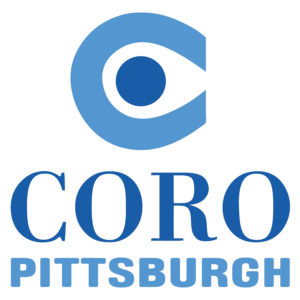 WHY JOIN THE CORO FELLOWSHIP?
The Network
You will gain access to high-level professionals in all sectors and join an engaged alumni network of leaders.
The Skills
You will learn from a diversity of opinions, styles, and world views, how to approach and break down complex problems effectively, and gain on-the-job experience across a variety of placements, equipped with the tools to effect social change.
The Knowledge
You will learn innovative thinking around the policies and ideas shaping the future of Pittsburgh.
TIME COMMITMENT
The fellowship is an intensive training program, designed to accelerate your leadership. Expect to devote on average 60 hours per week, however, time will vary based on placements.
FINANCIAL INFORMATION
All applicants selected into the Pittsburgh program receive a full tuition scholarship and a monthly living stipend of $1,300.
QUALIFICATIONS OF A CORO FELLOW
Coro selects a diverse cohort of early career individuals (roughly 21-35 years old) who have a high potential to become the next generation of leaders. Fellows have the following characteristics:
A Bachelor's degree
A passion for civic engagement
An exceptionally strong work ethic
A desire to work within diverse communities of Southwestern PA
Excellent relationship building skills and ability to work effectively in a team-based environment
APPLICATIONS
Applications can be completed by visiting www.corofellowship.org/apply-today
The application requirements are to submit the following information:
An unofficial transcript
Current resume
3 essay questions (the 4th essay question is for the NY center only)
2 letters of recommendation
The application deadline is January 18, 2017. Please note that your application must be completed in one setting as you will not be able to save your progress.
TIMELINE
January 18, 2017: Deadline
Early February 2017: Finalists and Alternatives notified
March 2017: Interviews
April 2017: Final notifications and offers
August 2017: Fellowship begins
May 2018: Fellowship graduation
QUESTIONS
[email protected] or (412) 258-3024
Not ready to apply this year? Bookmark the Coro Fellowship in Public Affairs Pittsburgh to your ProFellow account.