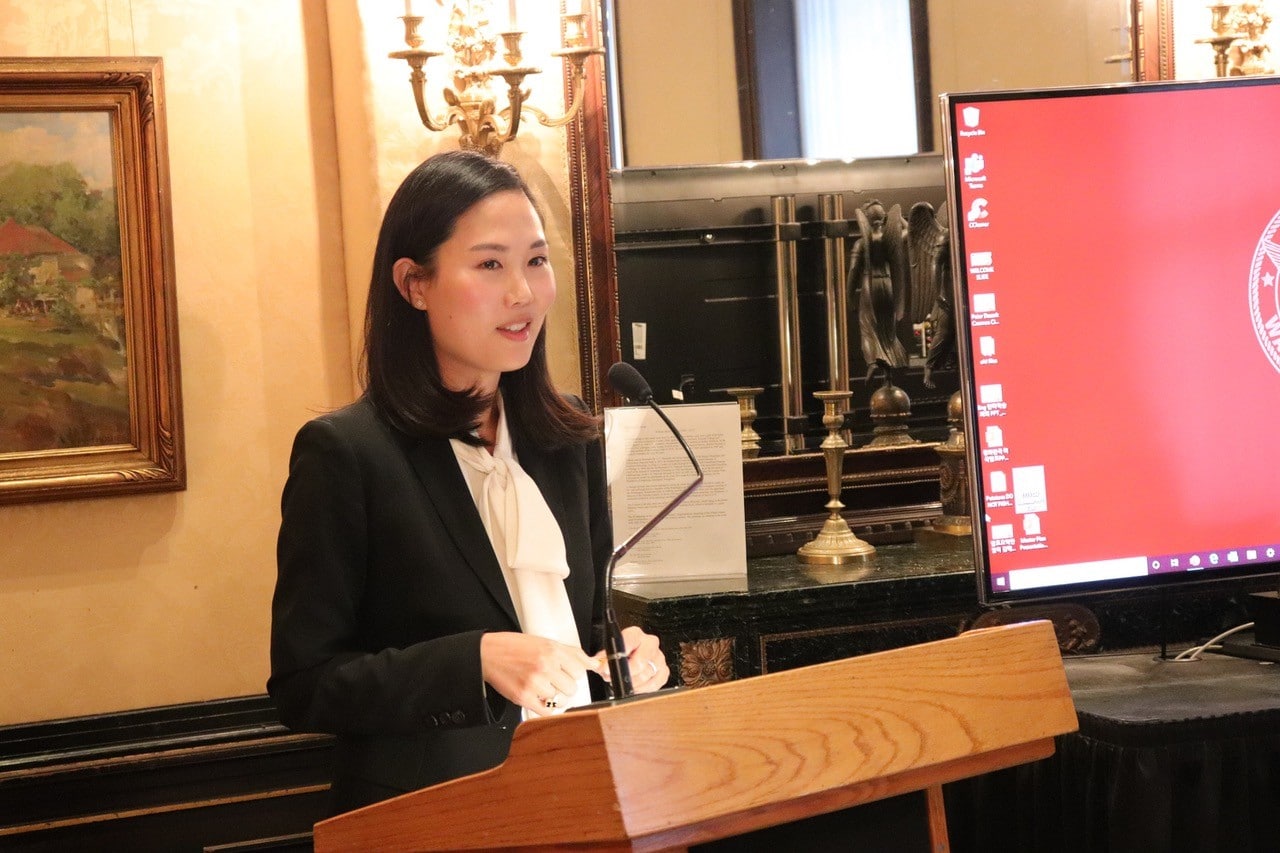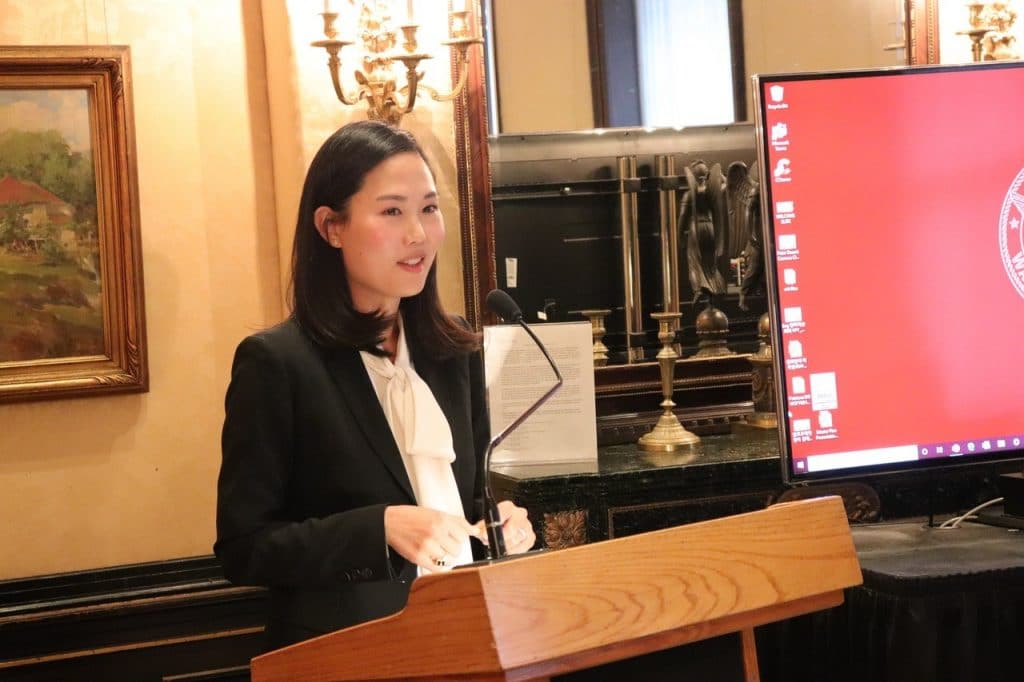 Sponsored by the Council on Foreign Relations
The Stanton Nuclear Security Fellowship offers scholars studying nuclear security issues the opportunity to spend twelve months at CFR's offices in New York or Washington, DC. While in residence full time at CFR, selected fellows will lead a project of their own design, conduct original policy-relevant research, and write at least one policy relevant document.

Fellowship Duration and Award
The fellowship commences in September 2021, and the program awards a stipend of $110,000 for junior faculty and $80,000 for postdoctoral fellows. Fellows are considered independent contractors rather than employees of CFR, and are not eligible for employment benefits, including health insurance.


Application Deadline
January 4, 2021
Program details, eligibility requirements, and the online application can be found here. 

Questions?
Please email [email protected].
---
Not ready to apply right now? Bookmark the CFR Stanton Nuclear Security Fellowship to your ProFellow account.