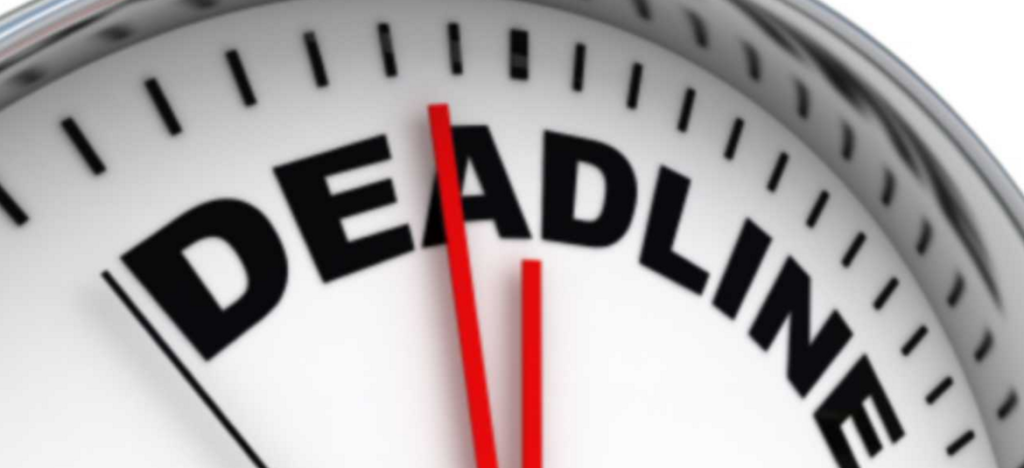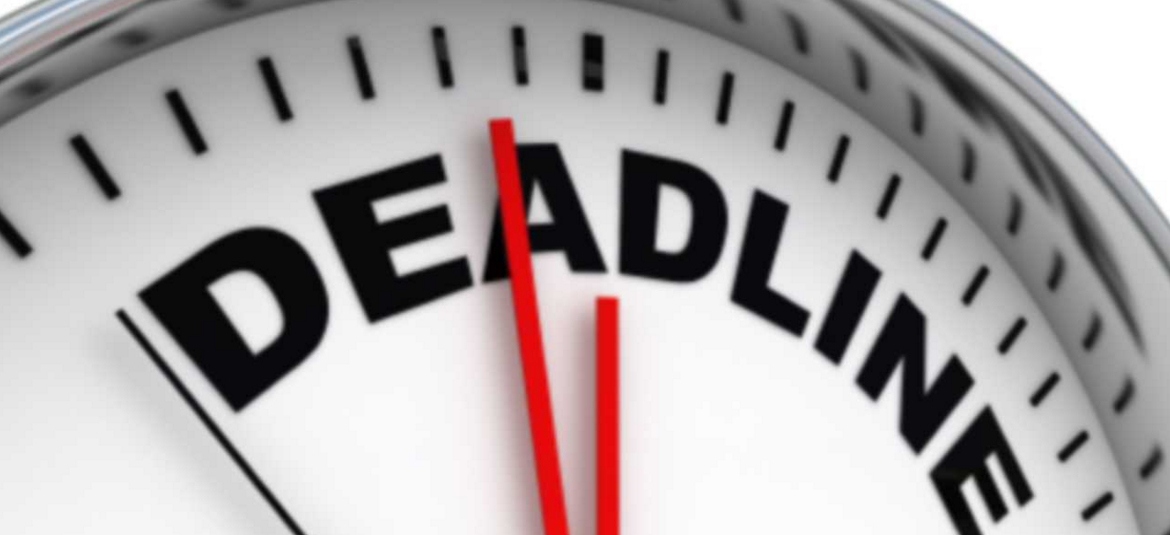 We've got more than 700 fellowships in our database and add an average of 3 new fellowship opportunities every week. But who's got time to keep up with new opportunities and upcoming deadlines? We've got your back.
Once a week, our Deadline Digest will provide you a skimmable list of all our fellowships with confirmed deadlines 8 weeks away, just enough time to prepare an application.
We'll also throw in a few fellowships with rolling deadlines – apply anytime!
Start bookmarking these fellowships to your ProFellow account and read up on our insider application tips.
Upcoming Fellowship Deadlines: August 8 – 14, 2016
Fellowships with Rolling Deadlines:
© Victoria Johnson 2016, all rights reserved.