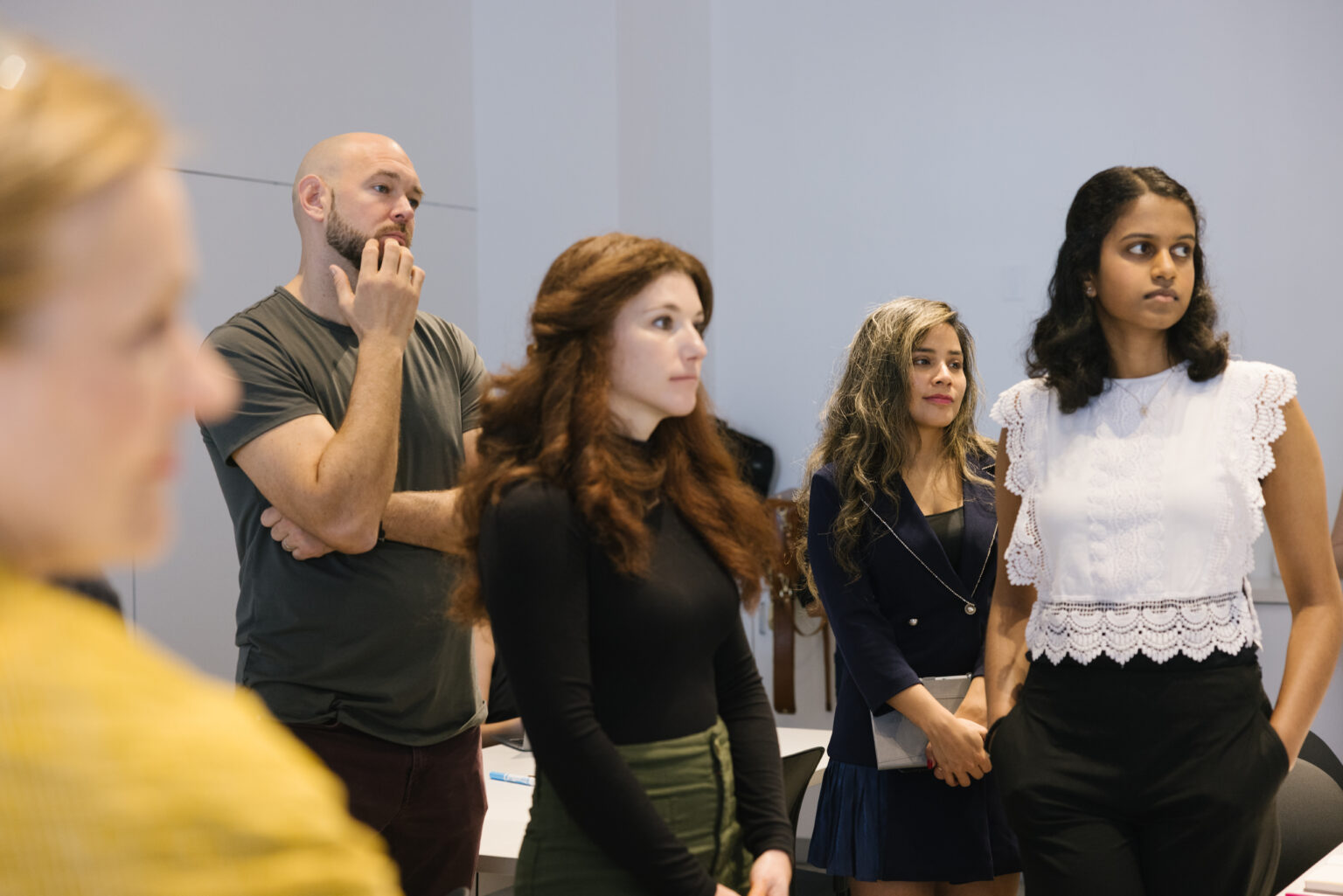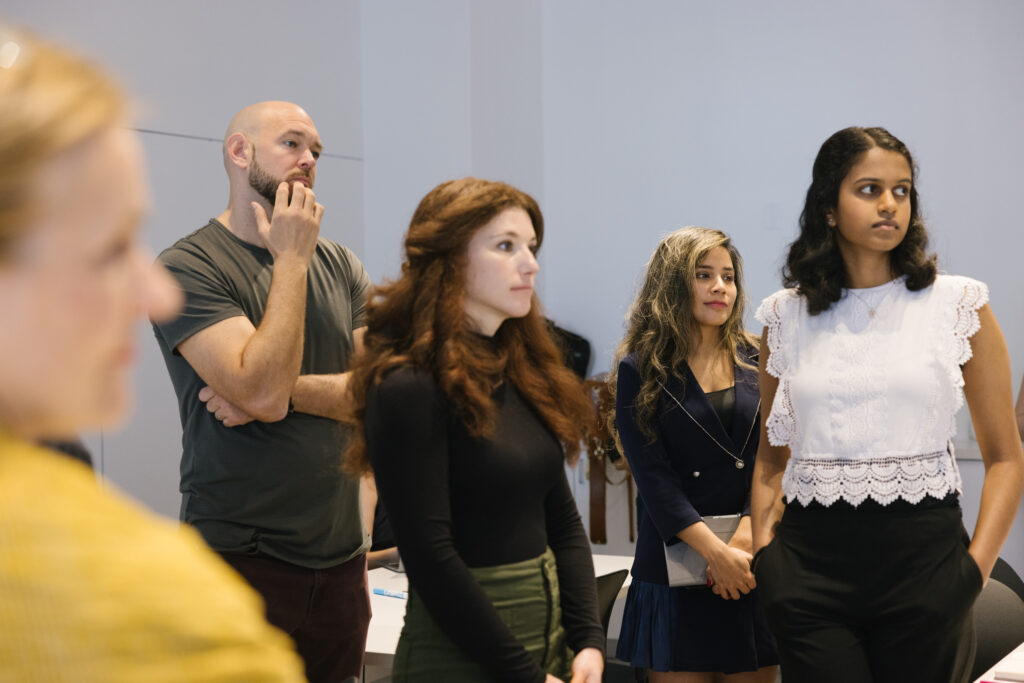 Sponsored by the Morgridge Family Foundation
Applications are open through October 20, 2023, for the Morgridge Acceleration Program (MAP) Fellowship. This fully-funded, six-month opportunity is for early-to-mid-career changemakers who are passionate about social impact and looking to enhance their professional skills, widen their network, and collaborate with influential nonprofit executives, known as MAP Mentors.
One of the standout features of this program is the project-based experience. Each MAP Fellow will tackle a real-world challenge currently facing a nonprofit. This hands-on approach not only enriches the MAP Fellow's understanding of practical challenges in the nonprofit world but also equips them with actionable insights and solutions. It's a chance to apply theory, collaborate with seasoned professionals, and see the tangible results of one's efforts.
Throughout the six-month intensive, MAP Fellows benefit from mentorship, opportunities to travel, speaking engagements, networking platforms, and a grant of $5,000 to experiment and refine their challenges. The program kicks off in Miami, Florida, with workshops facilitated by MindSpark Learning and generously underwritten by The Rieschel Foundation. It culminates in Washington, D.C., where MAP Fellows showcase their accomplishments. An added perk is a two-day immersive site visit, allowing MAP Fellows to experience the operations of their mentor's organization firsthand. On completing the program, alumni can further their leadership by applying for a MAP Summit Grant, a dedicated $50,000 annual fund exclusive to MAP Fellow alumni.
MAP Mentors for this year's cohort represent leading nonprofits from across the country that have each issued a unique challenge. The twelve MAP Mentor Organizations include:
American Rivers, CEO Tom Kiernan

Arizona State University Foundation, Executive Director of Social Embeddedness Chistina Ngo

Aspen Digital (Aspen Institute), Associate Director of Marketing and Communications Carner Derron

Brooklyn Community Foundation, Chief of Staff Liane Stegmaier

The Climate Initiative, Director of Education Nyla McFadden

The COMMIT Foundation, Senior Director of Marketing and Communications Bana Miller

Craig Hospital Foundation, Senior Director of Donor Engagement and Operations Becky Plunkett

Detroit Justice Center, Executive Director Nancy A. Parker

Hamot Health Foundation, Director of Social Impact Daria Devlin

Merit America, Director of Admissions Ebony Furr

Public Knowledge, Chief of Staff Meredith Whipple

Zora's House, Managing Director Liz Gordon-Canlas
"This is more than a fellowship – it's a community committed to rising to challenges facing nonprofits and making a difference," says Ash Gallegos, Program Manager of the MAP Fellowship. "It's a testament to the Morgridge Family Foundation's dedication to investing in leaders and organizations that are reimagining solutions to some of today's biggest challenges."
If you are eager to take on executive-level challenges and make a lasting impact, the MAP Fellowship community welcomes you.
Deadline to apply: October 20, 2023