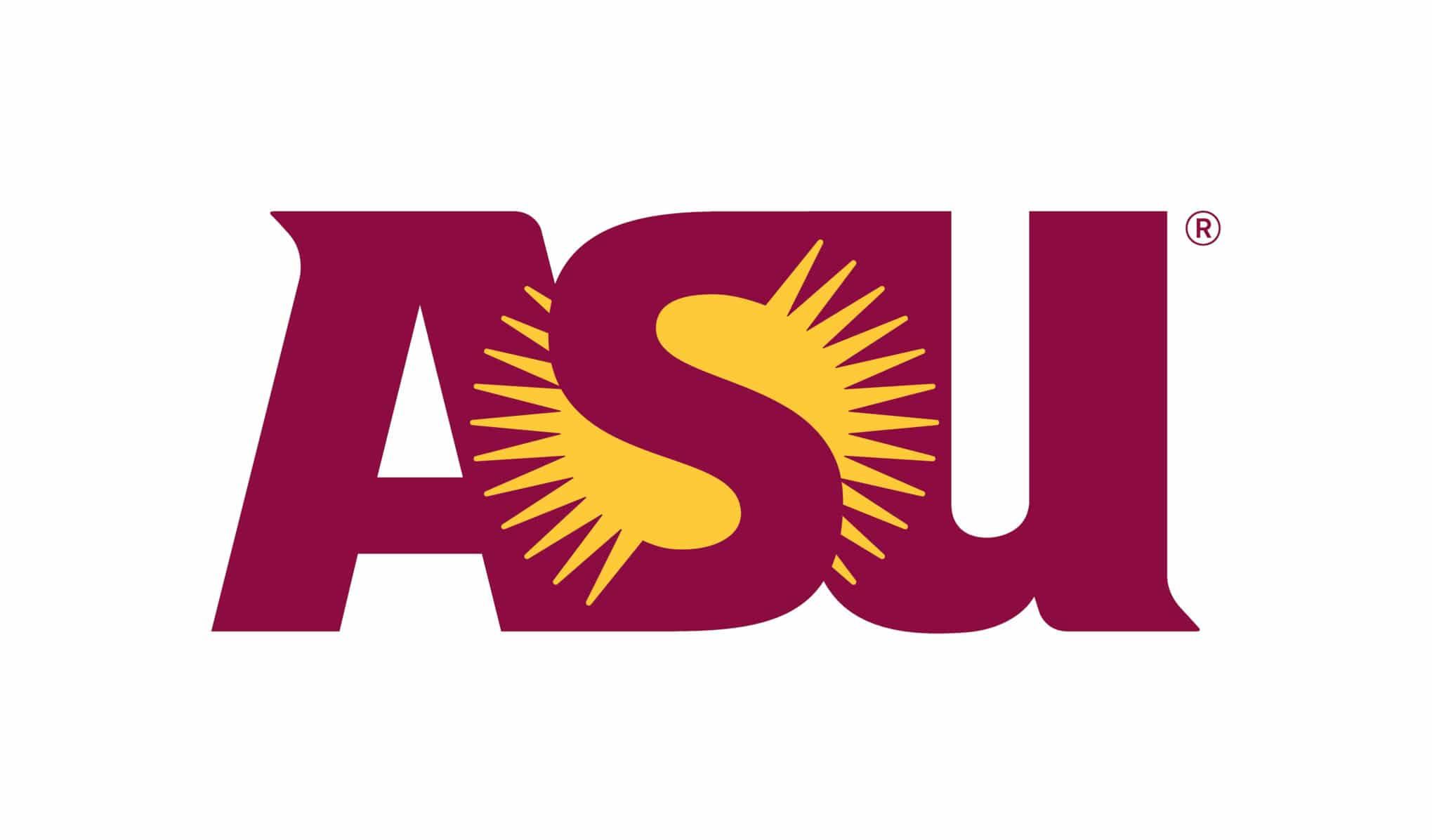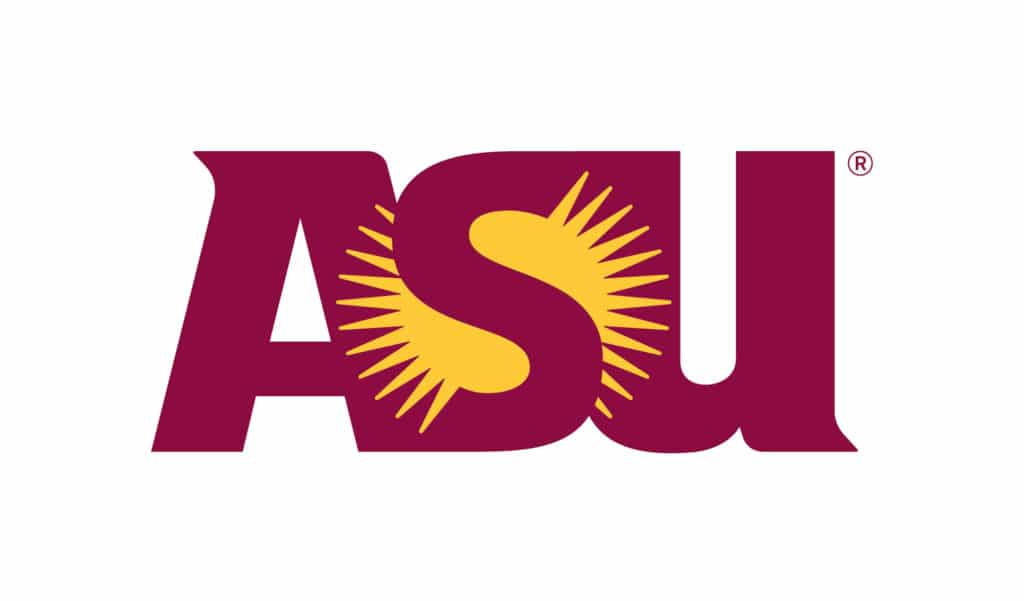 Sponsored by the ASU University Design Institute
Purpose:
The aim of the fellowship in University Innovation and Design is two-fold: 1) to support an emerging design-based approach to building and transforming post-secondary education around the world, and 2) to nurture aspiring and emerging transformation-minded higher education leaders and policy-makers through experiential engagements which strengthen skills in research/analysis, communication, project management, and collaborative ideation and design.  
Appointed UDI Fellows will complete a 13-month placement (August 8, 2022 – September 3, 2023). The fellowship is full-time (40 hours per week) with a salary range of $55,000-$75,000, based on experience. Additional benefits include health insurance, vacation and sick leave, paid holidays and reduced tuition. 
Overview:
Fellows will be given a unique opportunity to reimagine existing institutions around the world and will join an interdisciplinary team of design experts that utilizes a diversity of experiences to catalyze systems-level change in higher education. 
During the program, fellows will work collaboratively and individually on global efforts centered on six design imperatives that are critical to transformational change in higher education as well as design projects at ASU. Examples of projects that fellows might conduct include: advancing global partnership-based models in higher education; designing innovations higher educational leadership development and building a virtual resource center for leaders to gather and exchange university design resources. 
The fellows are based out of the University Design Institute (UDI) with opportunities to engage with ASU's Office of Applied Innovation and Fellows, as relevant. UDI's Innovation and Design Fellows would spend time gaining a better understanding of higher education models, institutional transformation, international collaboration and sustainable innovation. In addition, these fellows will meet with key leaders and policy-makers to hear first-hand about university design needs and opportunities. Fellows will also be tasked with making meaningful connections within and outside of ASU, between people, projects and resources. 
About University Design Institute:
The University Design Institute (UDI) is a catalyst for transformation in higher education. Our vision is for universities to emerge as powerful engines of social transformation and economic impact. Our approach is three-fold: re-imagining, co-designing, and transforming. We rethink the future of higher education, solve problems, and move from ideas to implementation. We co-design solutions with partners within ASU and with institutions globally. And we advance innovative, scalable, and sustainable higher education solutions.
We are a values-driven organization with a focus on 6 critical values.  Our team members strive to be:
Intentional Inclusionists

Eternal Optimists

Avid Learners

Constructive Challengers 

Collaborative Connectors

Relentless Innovators
Who Can Apply:
Eligibility
Applications for the Fellowship are invited from those who: 
Have completed any graduate program within the last 5 years or will be graduating Spring 2022.

Are authorized to work in the United States.

Are able to commit for the entire duration of the program. 
Desired Qualifications
5-7 years of professional work experience

Preference for graduates in education, public policy, international development and international business

Commitment to global higher ed transformation 

Ability to connect people, groups, and organizations

Outstanding written and verbal communication skills

Creative problem-solving, learning agility, and adaptability

Self-starter, team-player, entrepreneurial, results-driven 

Ability to perform in fast-paced, ambiguous environments 

Record of academic and professional success

Experience working with diverse partners and teams
How to Apply:
To apply for this position, please include: 
Cover letter that addresses your interest in the fellowship and your interest in our unit and in Arizona State University. Your cover letter should also highlight examples of how you exhibit the qualities listed in the "Eligibility and Qualifications" section above. 

Resume, including employment listed in month/year format (e.g. August 2005-July 2008), job title, job duties/accomplishments and name of employing organization for each position. Education should include the month and year each academic degree was received. If the degree has not yet been earned, list the anticipated graduation date. 

Contact information for three (3) professional references, including name, phone number, and email address for each. 

Response, in writing, to the following prompt (Limit response to 500 words or less; examples can be from your personal or professional experience, or those you've observed): 

Describe a compelling example of how design methodology, collaboration models or innovation-based frameworks have been used to advance higher education transformation.  OR  

Describe what university design means to you. 

Writing sample demonstrating your skill in writing, critical thinking, analysis and synthesis of ideas/information (Limit writing sample to 10 pages or fewer).  
Applications must be submitted through Interfolio at http://apply.interfolio.com/103298. Emailed applications will not be accepted. For position-related assistance with your application, please contact [email protected] 
The application deadline is May 13, 2022.

Position ID: 91876
---
Equal Employment Opportunity Statement
A background check is required for employment. Arizona State University is a VEVRAA Federal Contractor and an Equal Opportunity/Affirmative Action Employer. All qualified applicants will receive consideration for employment without regard to race, color, religion, sex, sexual orientation, gender identity, national origin, disability, protected veteran status, or any other basis protected by law.

(See https://www.asu.edu/aad/manuals/acd/acd401.html and https://www.asu.edu/titleIX/.)
In compliance with federal law, ASU prepares an annual report on campus security and fire safety programs and resources.  ASU's Annual Security and Fire Safety Report is available online at https://www.asu.edu/police/PDFs/ASU-Clery-Report.pdf  You may request a hard copy of the report by contacting the ASU Police Department at 480-965-3456.
COVID-19 Vaccination – Arizona State University is a federal contractor and subject to federal regulations which may require you to produce a record of a COVID-19 vaccination. For questions about medical or religious accommodations, please visit the Office of Diversity, Equity and Inclusion's webpage.
Fellowship Contact
Please visit the University Design Institute website to learn more about our work. 
University Design Institute; 300 E. University Drive; Tempe, AZ 85281; [email protected]  
Not ready to apply? Bookmark the Fellowship in University Innovation and Design to your ProFellow account.
© ProFellow, LLC 2022, all rights reserved