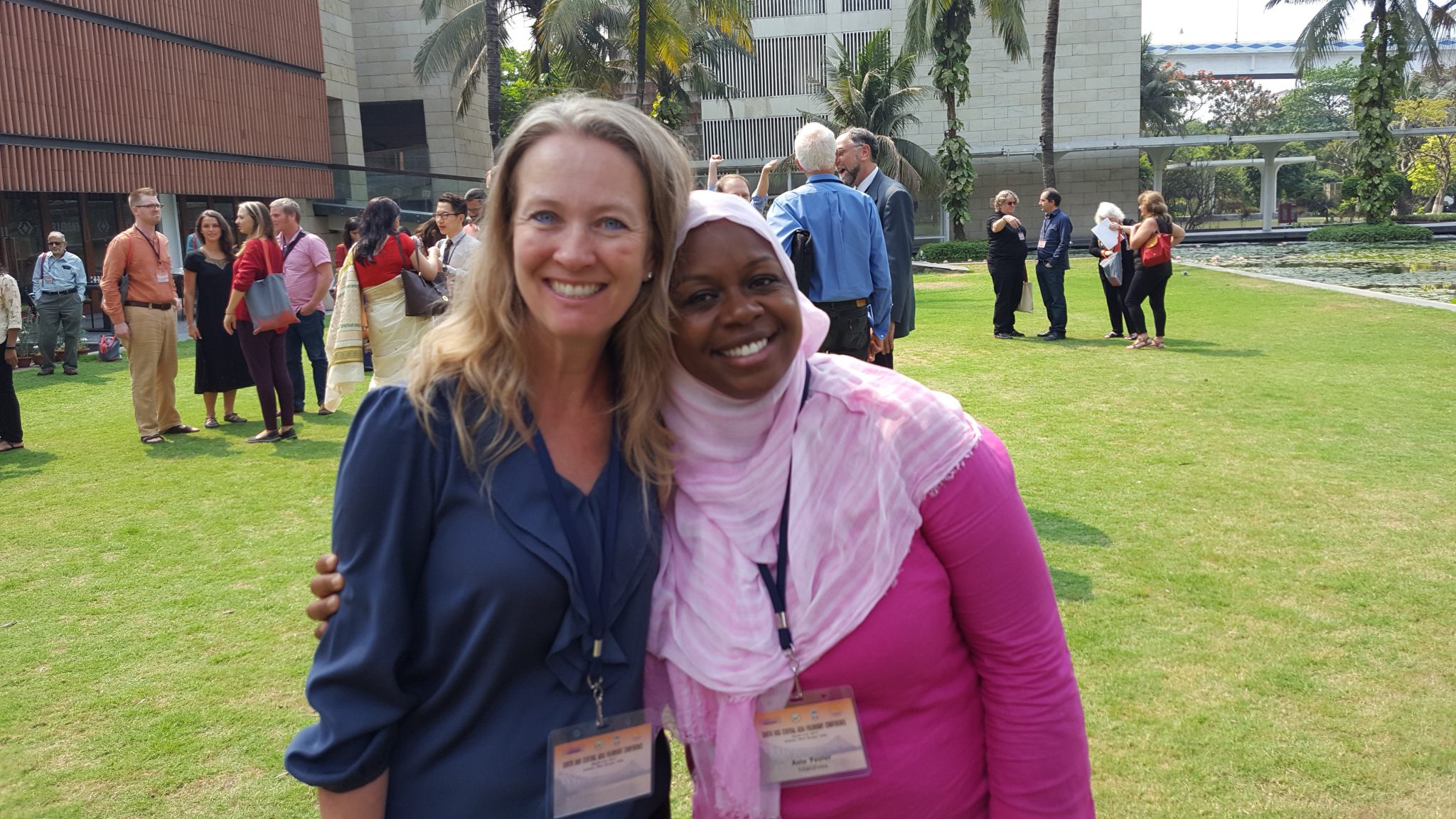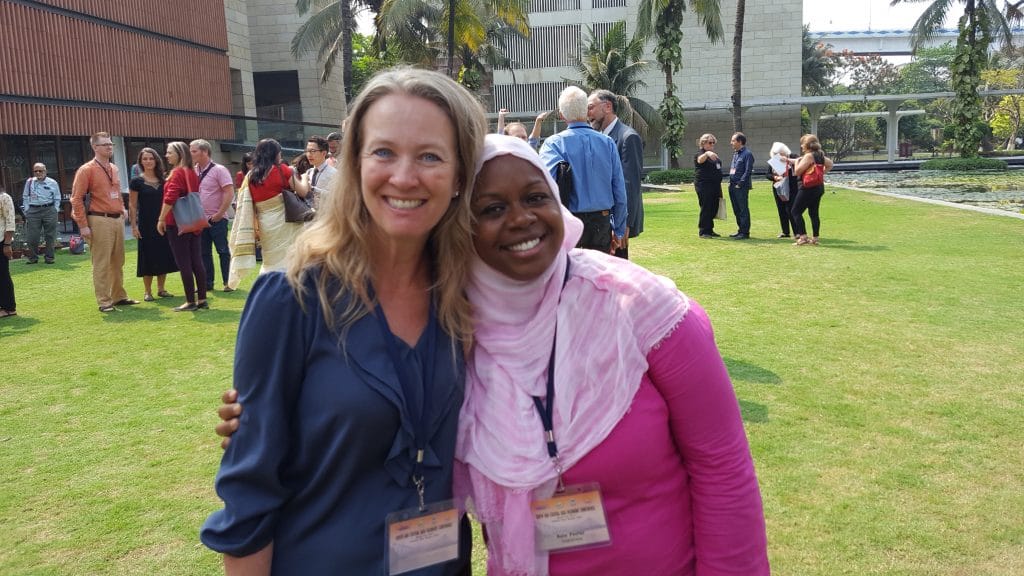 The Fulbright U.S. Scholar Program offers approximately 470 teaching, research or combination teaching/research awards in over 125 countries. Opportunities are available for college and university faculty and administrators as well as for professionals, artists, journalists, scientists, lawyers, independent scholars and many others. In addition to several new program models designed to meet the changing needs of U.S. academics and professionals, Fulbright offers flexible awards including multi-country opportunities.
Discipline highlights:
There are nearly 470 awards being offered in 46 disciplines, in addition to many All Discipline awards that welcome teaching and/or research proposals in any area of study, including interdisciplinary projects.
To view the full range of awards by discipline, visit the Catalog of Awards.
To learn more about a few highlighted disciplines, click on the links below:
How to apply:
NOTE: It is essential that all required application components, including letters of recommendation, for the 2021-22 Fulbright U.S. Scholar Program must be complete and submitted by the application deadline:
Tuesday, September 15, 2020.
Contact [email protected] for more information