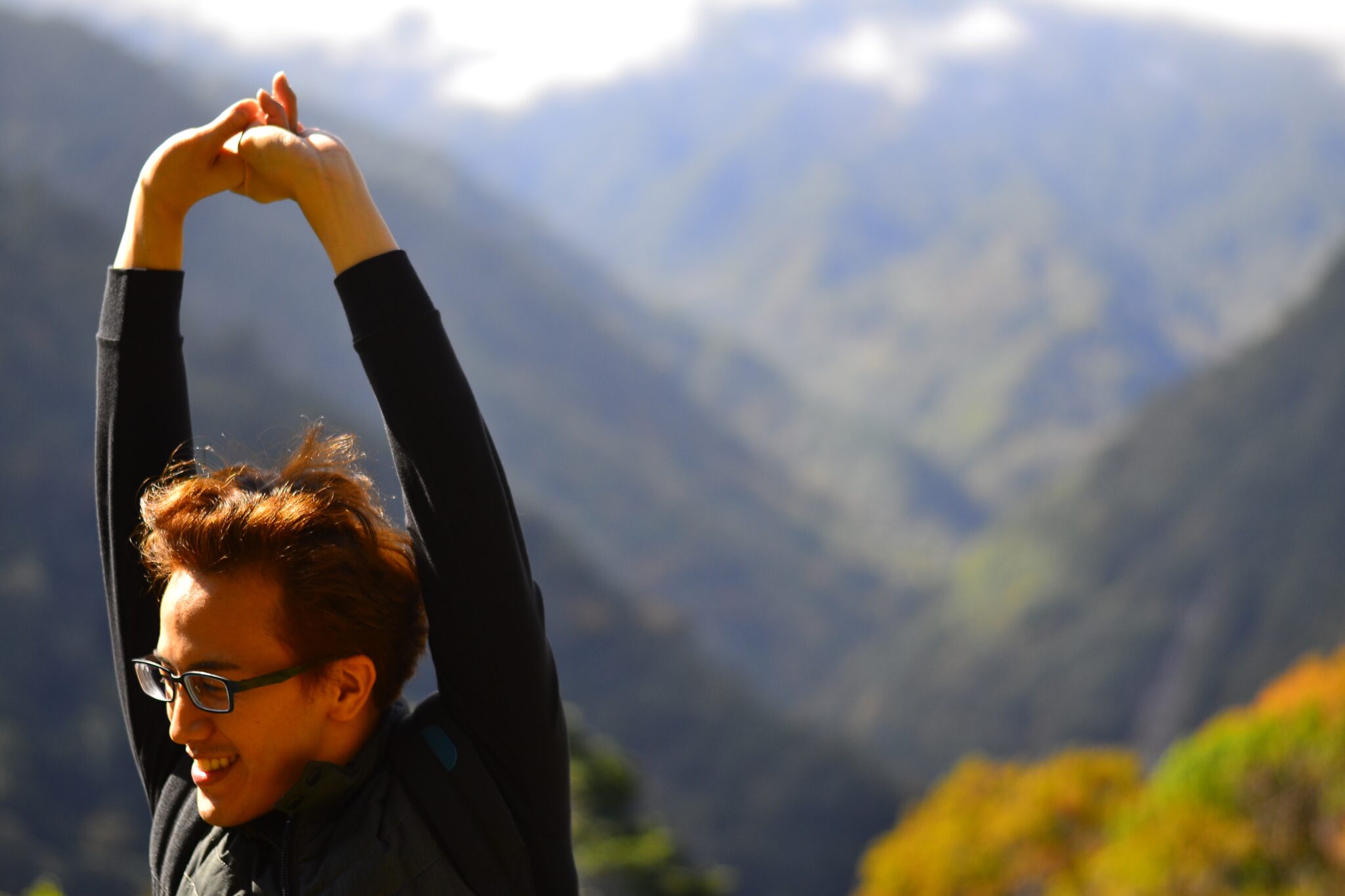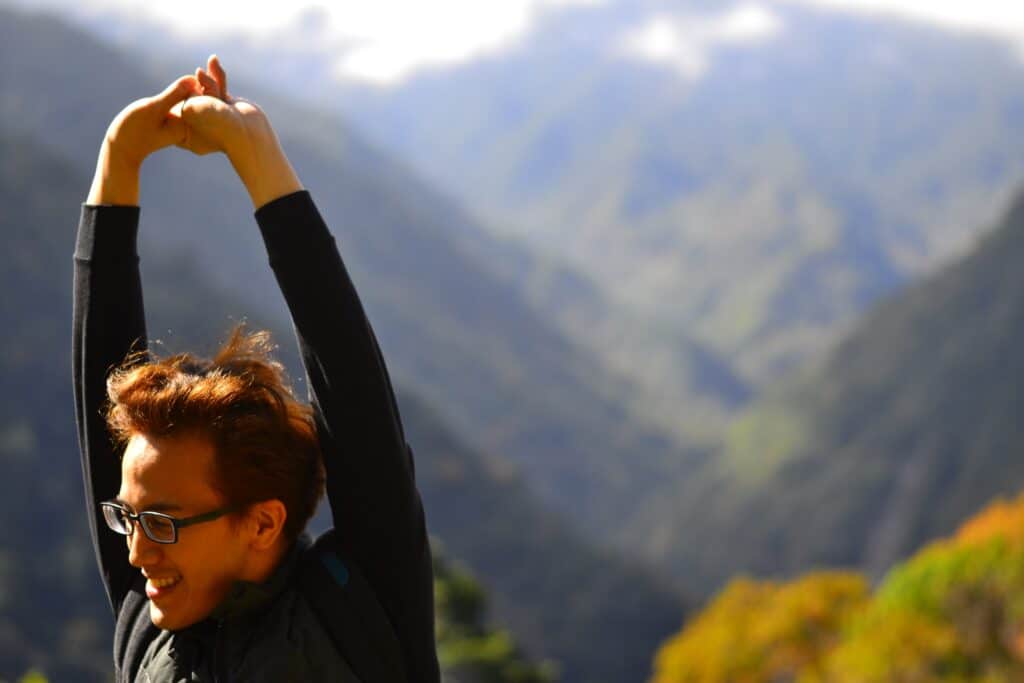 Sponsored by the Defense Language and National Security Education Office (DLNSEO)
Are you an undergraduate student looking to develop advanced proficiency in a critical foreign language, gain first-hand experience living in another culture, or pursue a competitive career in national security and international affairs? 
Boren Scholarships offer undergraduates up to $25,000 to fund immersive language study programs overseas. Applicants may request Boren Scholarships funding for programs administered by their universities or overseas host institutions, or participate in one of the Boren Awards Flagship Language Initiatives:
The 

African Flagship Languages Initiative (AFLI)

 for the study of 

French

, 

Swahili

, 

Akan/Twi

, 

Wolof

, or 

Zulu

The 

Indonesian Flagship Language Initiative (IFLI)

 for the study of 

Indonesian

The 

South Asian Flagship Languages Initiative (SAFLI)

 for the study of 

Hindi 

or 

Urdu

The 

Turkish Flagship Language Initiative (TURFLI)

 for the study of 

Turkish
As a Boren Scholar, you have the opportunity to:
BUILD PROFICIENCY IN A FOREIGN LANGUAGE 
Boren Scholars study a wide range of critical languages, including Arabic, Hindi, Mandarin, Portuguese, Russian, and Swahili. Boren Awards are available to students of all proficiency levels who are committed to enhancing their skills. 
IMMERSE YOURSELF IN ANOTHER CULTURE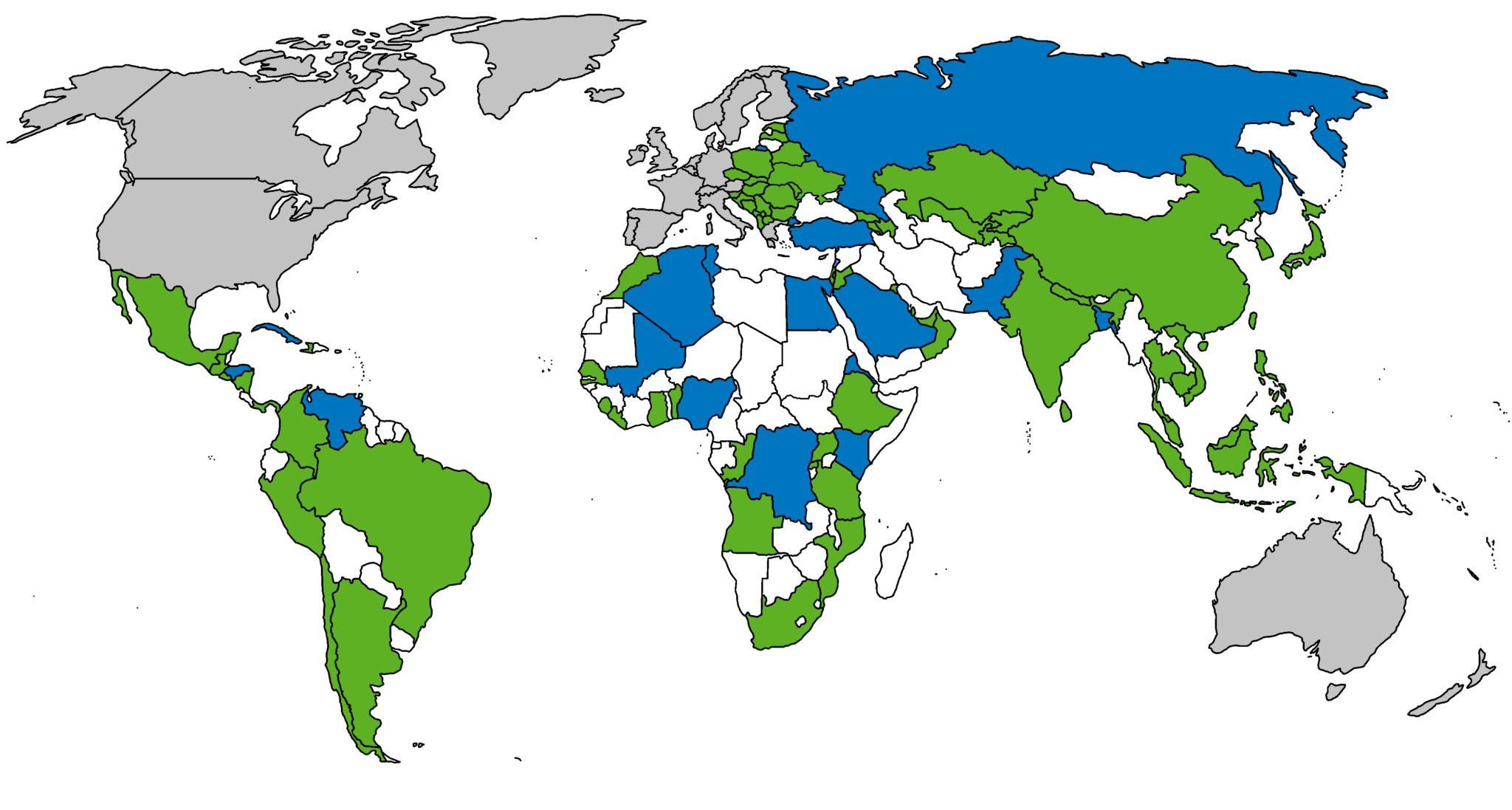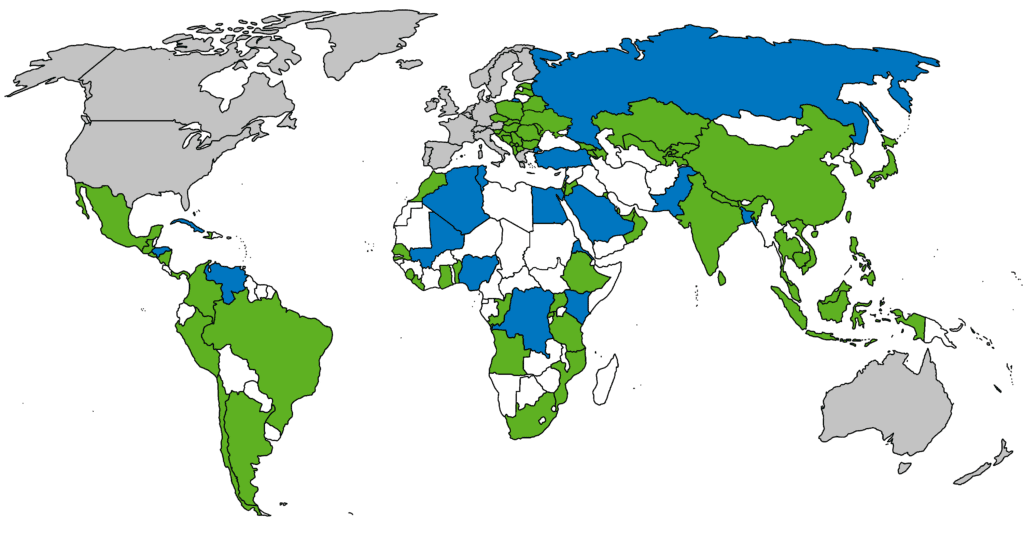 Boren Scholars from diverse fields of study immerse themselves in the cultures in world regions critical to U.S. interests and underrepresented in study abroad, including Africa, Asia, Central & Eastern Europe, Latin America, and the Middle East. 
LAUNCH A CAREER IN PUBLIC SERVICE 
Boren Scholars are committed to public service, applying their language skills, cultural knowledge, and academic credentials in careers critical to U.S. national security throughout the federal government, including the Departments of State, Defense, and Homeland Security, USAID, and the Intelligence Community. Program alumni are given preference when applying to many of the positions at these agencies.
Applicants must be U.S. citizens and plan to be matriculated in an undergraduate degree program at the time they will be receiving the award.

2023 Boren Scholarships applications will be due on February 1, 2023. Start your application today at borenawards.org (Graduate students are encouraged to apply for Boren Scholarships, which provide up to $30,000 for language study and research projects.)
Deadline: February 1, 2023
Not ready to apply this year? Bookmark the Boren Scholarships to your ProFellow account.
ProFellow, LLC 2022, all rights reserved