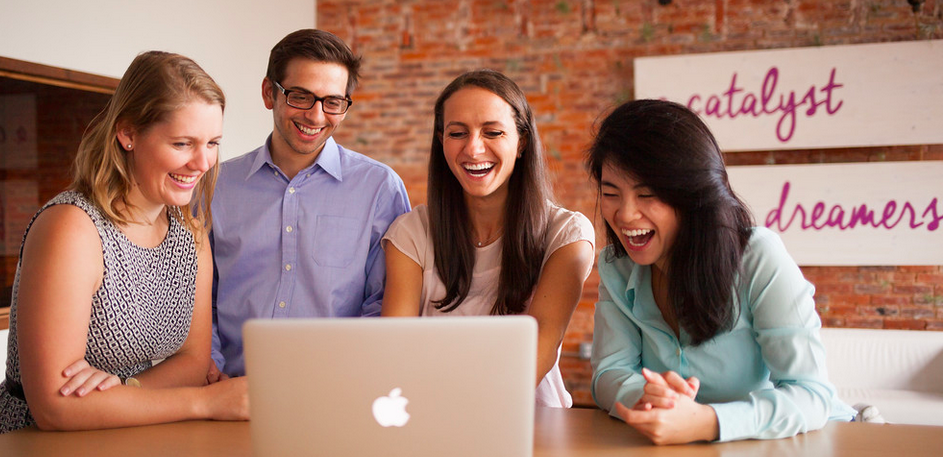 Sponsored by Health for America
By Ellen Kourakos, 2014-15 Health for America Fellow
Although it takes place in the world of healthcare, the Health for America Fellowship is intended for applicants from a broad range of backgrounds, to encourage different ways of problem solving. This year, our team of Fellows has backgrounds in engineering, management consulting, and public health. We apply our backgrounds and use human-centered design principles to learn as much as possible from patients, doctors, nurses, and other stakeholders.
The HFA Fellowship gives young professionals the opportunity to build innovative solutions to America's most pressing health challenges. Each year, the Fellows focus on a different chronic disease, designing a specific product or program to improve outcomes (our current theme is heart failure). We utilize design thinking, entrepreneurship, and lean startup methodologies to develop our solution. This solution can be a physical product, an app, or a helpful process – anything that the Fellows feel will most effectively improve the lives of patients. We work each day to build a solution that is effective, sustainable, and commercially viable, recording our experiences along the way on our blog.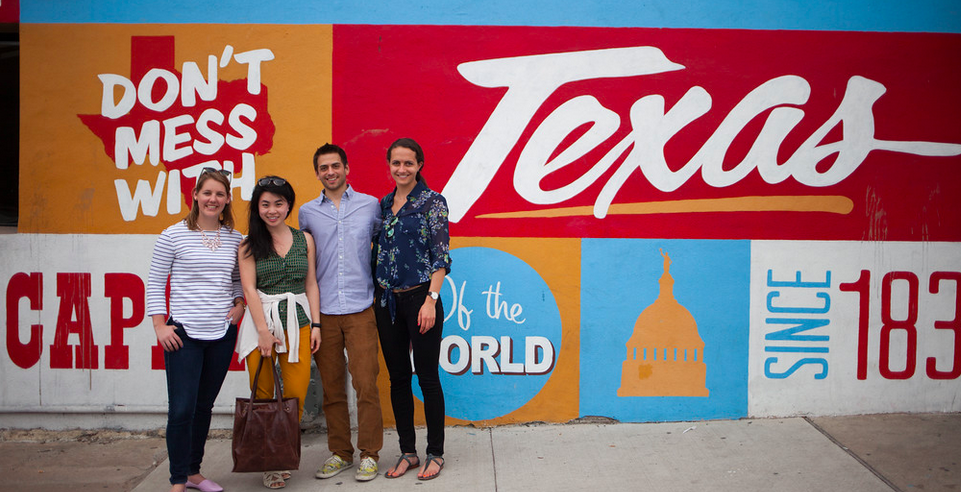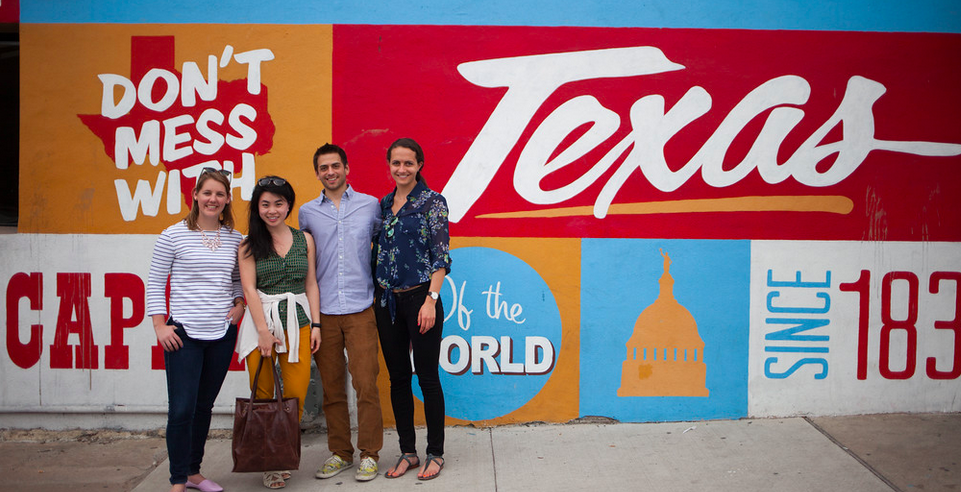 Travel is a huge component of the HFA Fellowship. We fly across the country – and sometimes to other countries – in order to attend medical conferences, study design thinking, and meet with startup founders. This year, we've traveled to Washington, D.C., Philadelphia, New York City, Chicago, Las Vegas, Boston, Austin, Barcelona, and Baltimore, just to name a few.
Health for America is a unique opportunity to learn about the whole healthcare system – from the dynamics and roles of clinicians, to the psychology of helping patients stick to treatment plans, to healthcare payment models. Traveling to different cities allows us to compare and contrast different healthcare systems and programs, while getting the opportunity to speak with physicians and healthcare entrepreneurs.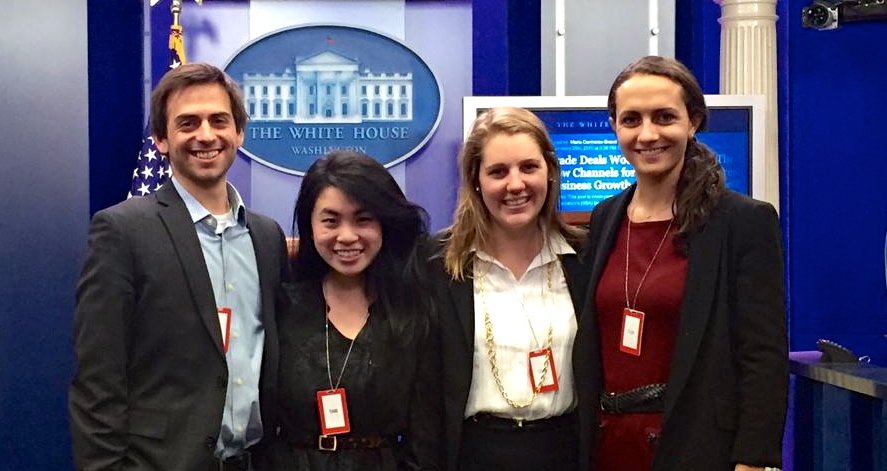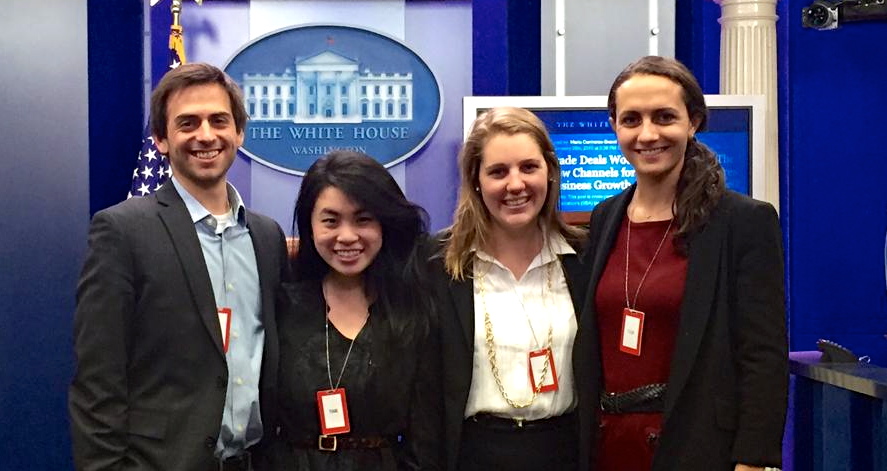 So what does it take to be a competitive applicant for the program? Because so much autonomy is given to the Fellows to create their own solution and structure their day-to-day schedule independently, it is important to take initiative, to be entrepreneurial, and to be team oriented. Every applicant should be eager to learn, to meet all different types of people, and to travel regularly.
How do you apply? We recently opened our application for the upcoming class of Fellows. The application is due Monday, April 6, 2015. You must have completed your degree between January 2012 and July 2015 to apply for the 2015-16 HFA Fellowship. Learn more about the program!
Ellen Kourakos is a manufacturing and design engineer originally from New York and most recently from Chicago. She graduated from Northwestern University in 2012 and then worked as a research and development engineer for a medical device company, creating minimally invasive surgical tools for vertebral compression fractures. Ellen has previous experience in product development, polymer research, metalwork fabrication, and marine research. She is passionate about all aspects of social impact design, particularly the role of psychology and the human-centered design process in problem solving.