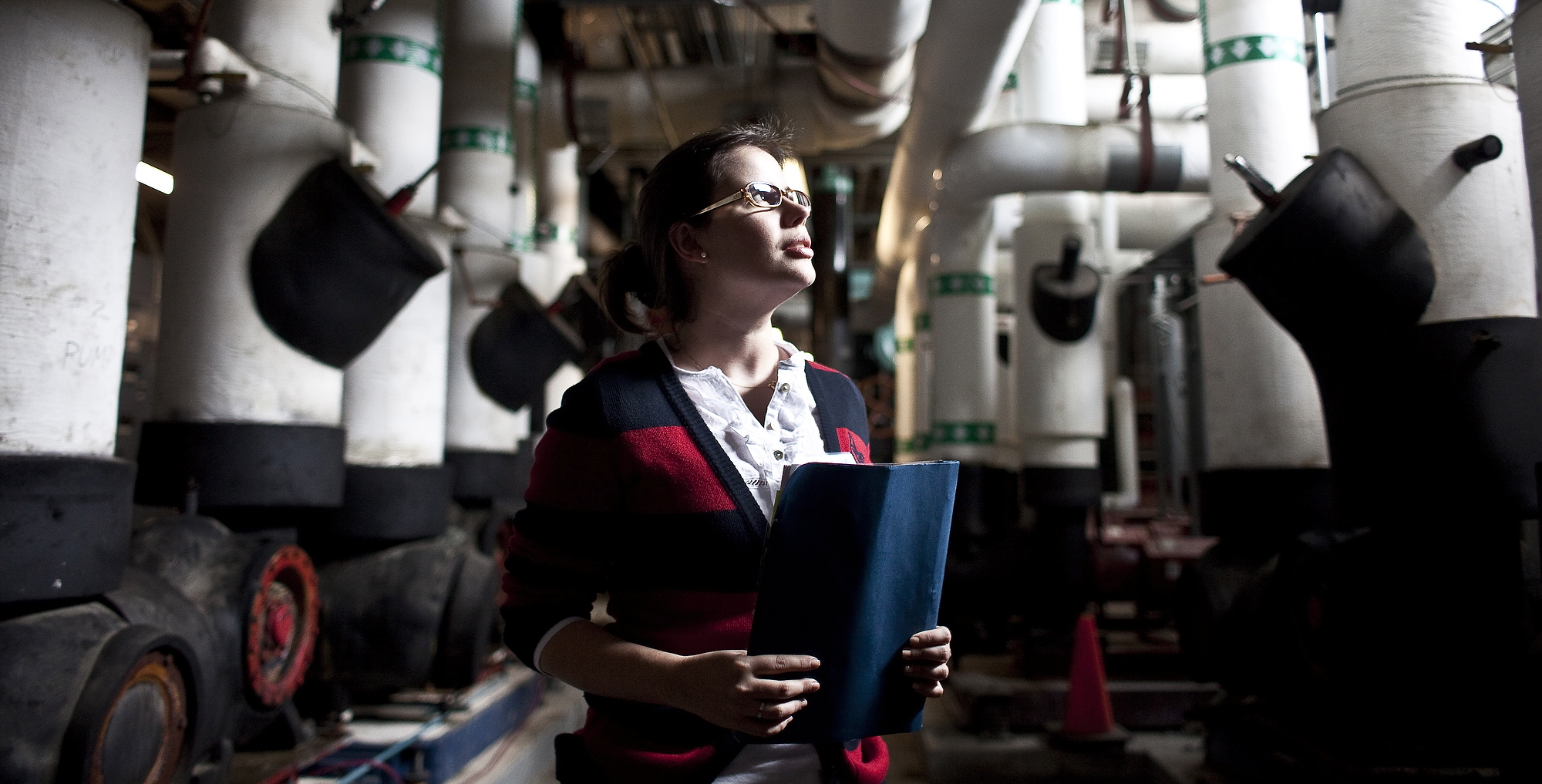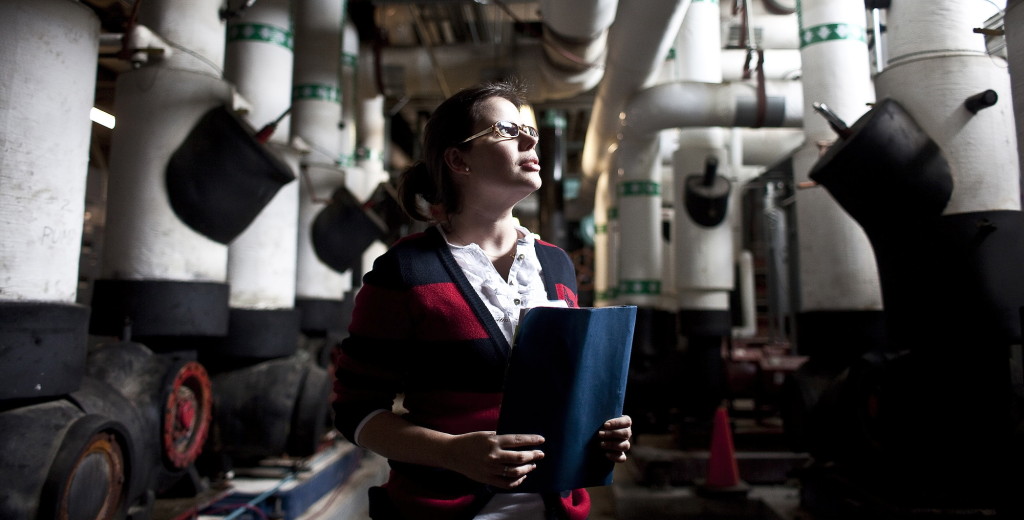 Sponsored by EDF Climate Corps
Interested in launching an environmental career through real-world experience? EDF Climate Corps trains graduate students and places them inside leading companies around the US and China for 10-12 weeks during the summer to identify ways to save energy and reduce their environmental impact. Since 2008, EDF Climate Corps has placed over 500 fellows who have uncovered energy-saving opportunities that could save $1.4 billion in net operating costs, the equivalent of removing 400,000 cars off the road each year. Past host organizations include Yahoo, Dow Chemical, City of Boston, General Motors, PG&E and the Chicago Housing Authority. Learn more at edfclimatecorps.org
How EDF Climate Corps Works
Rigorous Selection We choose top-tier graduate students from our pool of applicants based on the needs of host organizations. We take into consideration student skills, experience and location preference in determining placement.
Expert Training In May, we host a weeklong training for our fellows with EDF experts and sustainability consultants. The curriculum covers energy efficiency, sustainability strategy, carbon accounting, building systems, financial analysis and more. See the 2014 training agenda.
Professional Experience Every summer over 100 EDF Climate Corps fellows hit the ground running to work on-site at their host organizations. They spend 10 to 12 weeks on customized energy projects.
Final Deliverables At the end of the summer, each fellow presents his or her findings to their host organization and submits a final, actionable report of their work.
Follow-Up After the fellowship ends, EDF staff follow up with each host organization to find out whether fellow recommendations are being implemented. Also, EDF convenes all of the fellowship alumni and host organization participants for its Annual EDF Climate Corps Network Event.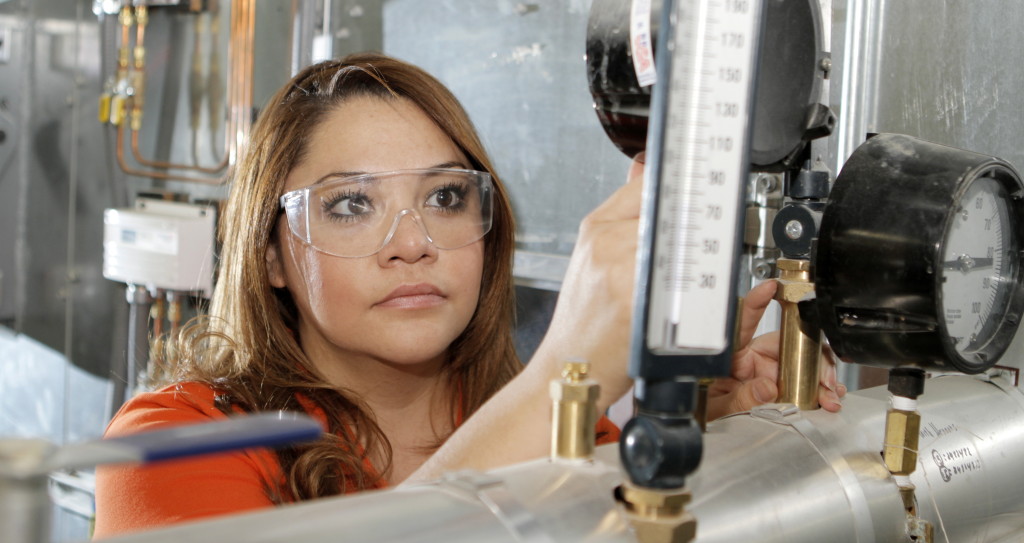 Projects to Match Your Skills and Goals
EDF Climate Corps fellows work on the ground to deliver actionable recommendations focusing on a growing variety of project types that include:
Identify energy and cost-saving measures in commercial, industrial or municipal settings.
Data analysis and energy information systems
Through data tracking and analysis, help an organization better understand its energy usage.
Employee engagement and behavior change
Design and sustain programs to advance energy initiatives and cut costs by empowering employees.
Energy Management Strategy
Improve performance through benchmarking, energy tracking, goal setting, reporting and certifications.
Demand response, renewables and clean energy
Uncover opportunities for demand response, renewable energy, utility incentives and procurement policies.
Logistics and Products Distribution
Optimize the movement of goods by creating fuller truckloads and switching to more carbon-efficient modes.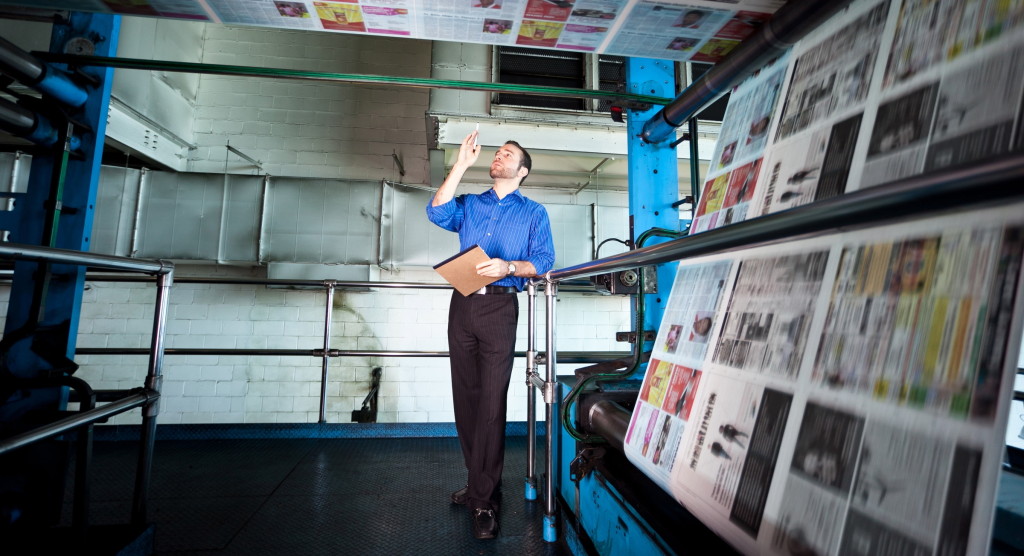 Qualifications
Current or recent graduate student studying engineering, business, sustainability, environmental management or public policy
2+ years of relevant work experience preferred
Self-starter with strong project management and stakeholder engagement experience
Strong financial and quantitative skills, including project valuation
Superior oral and written communication skills, including presentation skills
Demonstrated experience working on energy efficiency, energy or sustainability projects or initiatives
Familiarity with climate change and energy issues
Eligibility to work in the United States during the summer of 2014
All selected EDF Climate Corps fellows are required to attend a week-long training May 18-22, 2015.
How to Apply
Please visit our website to complete your 2015 fellow application and submit by January 16, 2015 at 5pm PST.
Learn More
Sign up for our EDF Climate Corps 2015 Summer Fellowship mailing list and visit the EDF Climate Corps website to learn about program details, the summer experience and timelines.