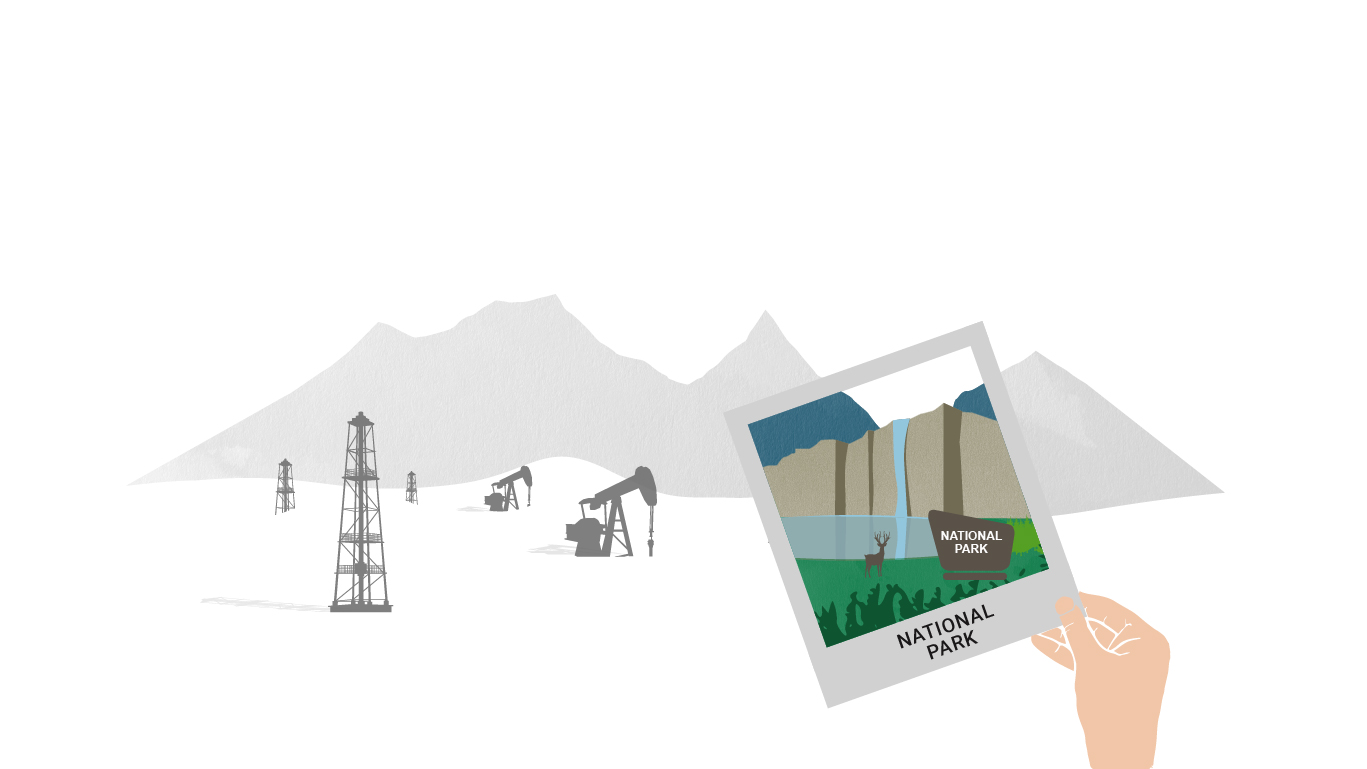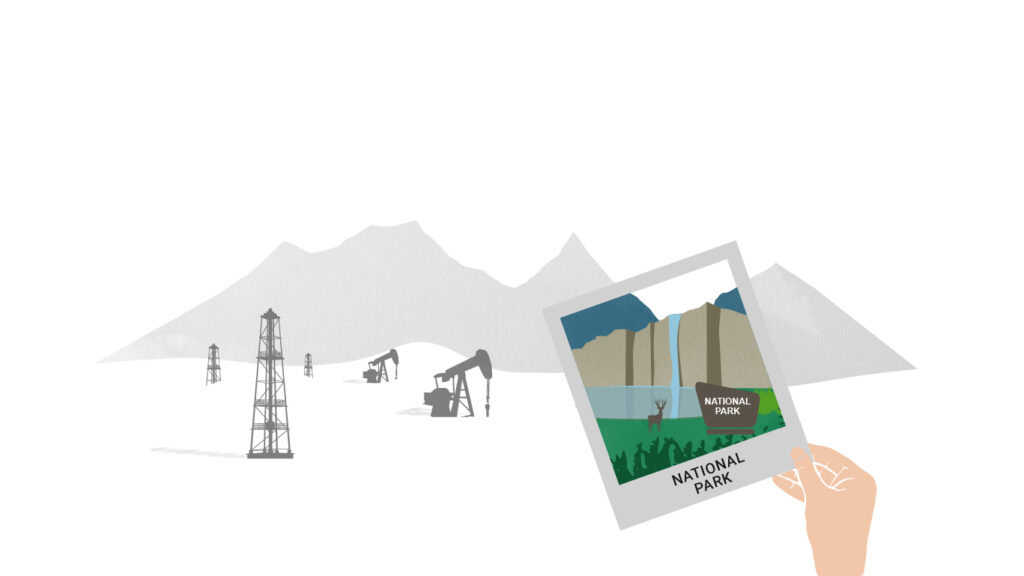 Sponsored by the Mira Fellowship
Together we are building a blueprint for our cultural future by reframing our most intractable issues and discovering solutions that empower individuals to action. Throughout history, monumental change has come from simple shifts in perspective. Our global society currently faces many seemingly intractable problems. The Mira Fellowship is designed to provide an opportunity for motivated people to address our most pressing issues by stepping back, finding a new perspective, and creating an action plan. 
Fellows will be given six months to research, design, and produce a simple actionable plan for change. How do we reframe garbage? How do we rethink privacy? How do we rethink education? What is your question that could change the world? 
The fellowship is cohort-based and each fellow receives a creator toolbox, summits, coaching, cohort collaboration, access to up to $5,000 of research funding, and continuing opportunities to network and engage with our alumni and community networks. 
We've been honored as a ProFellow top 5 most popular fellowship three years in a row.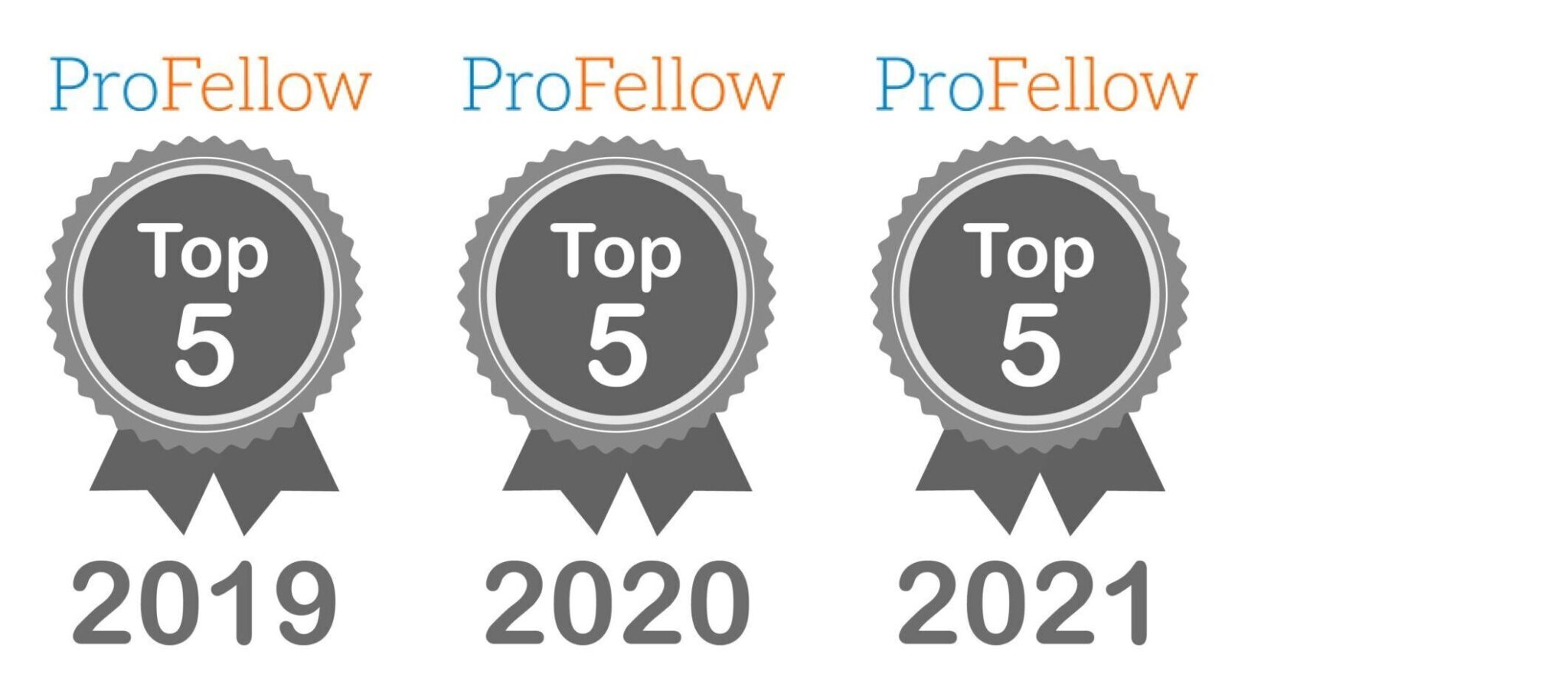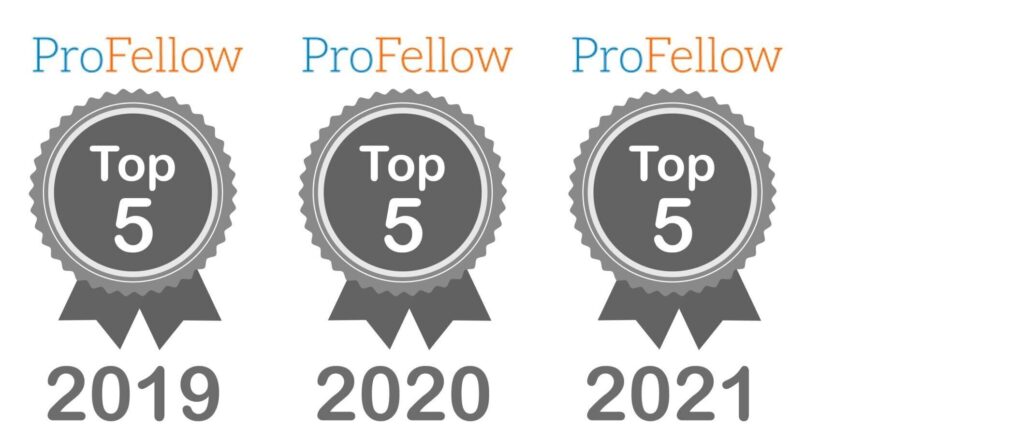 Eligibility 
Applicants should be:
Observant

Flexible yet determined enough to push through rough patches

Enjoy working collaboratively

Seek other perspectives

Deeply knowledgeable in your field

Established mid-career professional – You've done something. You want to

do something more.
Commitment & Support 
The fellowship will require significant commitment from each Fellow. Many cohort participants will choose to stay at their full-time job as we do not provide salary level compensation. The components of the fellowship include: 
Coaching: Each Fellow will receive remote coaching support weekly or every other week depending on Fellow needs and the timing within the fellowship. 
Cohort Meeting: Fellows will meet online monthly or bimonthly for check-ins, support, and brainstorms throughout the Fellowship.
Cohort Collaboration: Each Fellow will be paired with another fellow to provide ongoing thought partnership and accountability. 
Summits: Fellows will gather 4-5 times during the Fellowship for 2-3 days. Most of these gatherings will be virtual. The fellowship will cover transportation, housing, food, and all workshop expenses for in person summits during the fellowship. 
Research Fund: Fellows will have access to up to $5,000 of research funding to be used to develop alternative perspectives and immerse in their work. 
Testing: Fellows must live test their action plan and gather result data. 
Deliverables 
At the end of the six months, each Fellow will present their reframed social vision and lay out the specific tested steps necessary to implement. 
The simple story of their future.

The actions it will take to get there.
Deadline to apply: June 1, 2023
Not ready to apply this year? Bookmark the Mira Fellowship to your ProFellow account.
© ProFellow, LLC 2023, all rights reserved