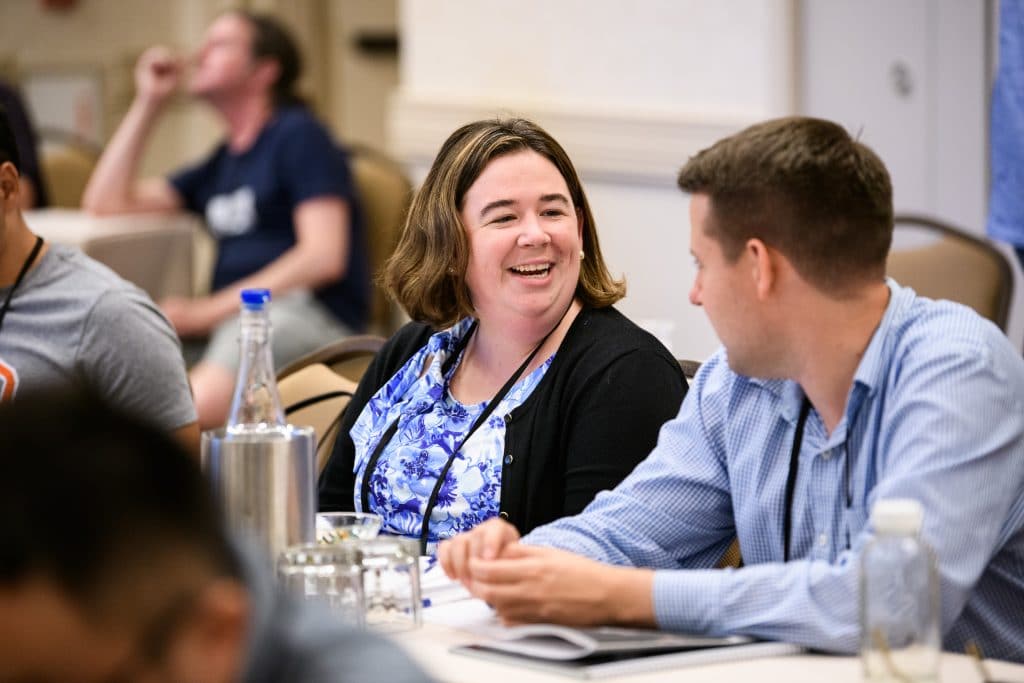 Sponsored by the Institute for Humane Studies
Join fellow PhD students and leading scholars for a five-day interdisciplinary seminar exploring the nature of a free society. Tuition, books, meals, and lodging covered for all accepted students!
Two cities. Five days. Boundless ideas.
The Institute for Humane Studies (IHS) is pleased to invite you to participate in one of this year's Summer Seminars! Summer Seminars bring together graduate students and faculty to explore the nature of free society. Lectures, discussions, and evening socials lead to connections—intellectual and personal connections—that can last a lifetime.
In 2020, IHS will host five-day seminars in Washington, DC and Chapel Hill, NC.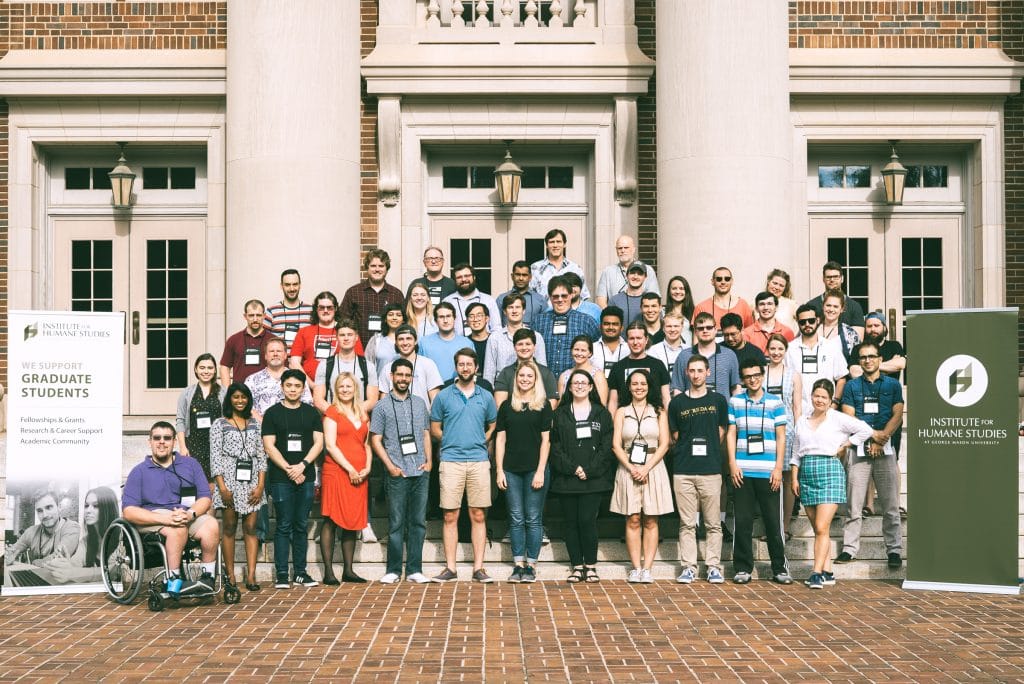 The Classical Liberal Tradition
Washington, DC | June 16 – 21, 2020
Investigating the liberal account of free societies, from the proto-liberalism of Locke and Montesquieu through Smith, Hayek, the Ostroms, and beyond.
Modern Challenges to Liberty
Chapel Hill, NC | July 7 – 12, 2020
How should we balance liberty and equality? How to respond to the alt-right? When are governments and markets likely to fail? Engage the strongest critics of liberalism and find your own response to their critiques.
How to Apply
Seminar tuition, housing, meals, and books are covered for all accepted participants. Participants are only responsible for travel costs. Travel assistance is also available to accepted participants.
IHS provides hotel accommodations for all student participants. Accommodations are based on same-gender double occupancy. All meals are included and can accommodate standard dietary needs.
The deadline to apply May 15, 2020.


For more information, contact IHS at Seminars@TheIHS.org.
---
© Victoria Johnson 2020, all rights reserved.