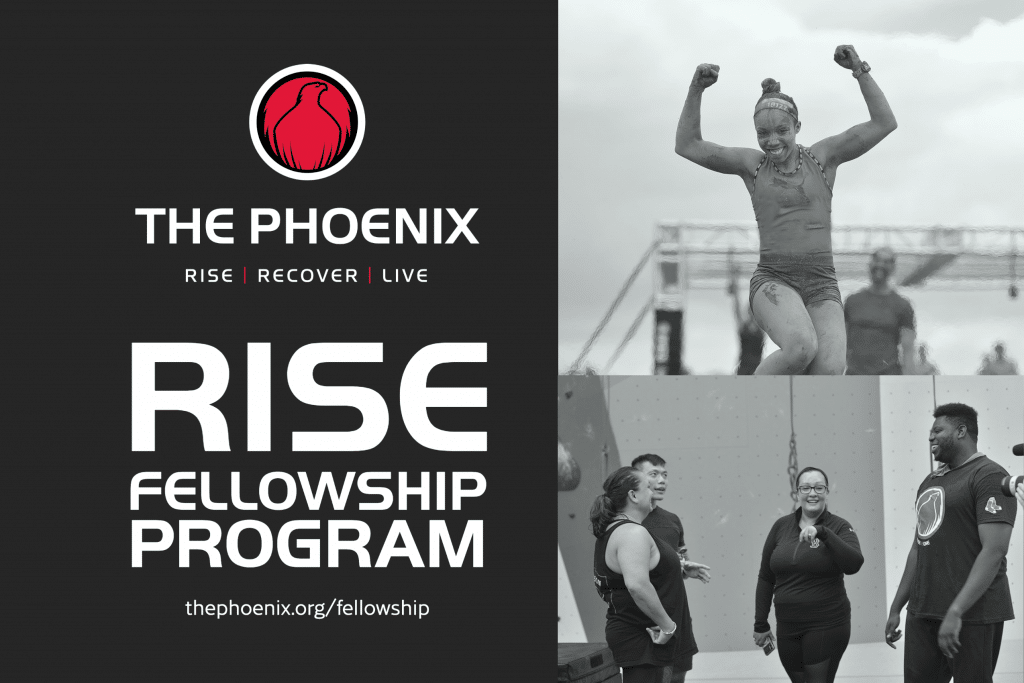 Sponsored by The Phoenix
ABOUT THE PHOENIX
The Phoenix is a nonprofit whose mission is to empower people to recover from substance use disorders. Our sober active community fuels resilience and harnesses the transformational power of connection so that together we rise, recover, and live. Through activities such as CrossFit, climbing, hiking, yoga, boxing, and meditation, participants build confidence, self-respect, and community. The Phoenix offers free programs for anyone with 48 hours of sobriety, operating in 43 communities across 22 states and for people around the globe virtually. Since 2006, we have served 43,000 individuals. 
ABOUT THE FELLOWSHIP
The Phoenix RISE Fellowship recruits applicants from diverse communities, particularly BIPOC individuals, to give voice to a spectrum of important perspectives in the recovery space. 
This full-time, one-year program offers start dates in February and June and is open to recent graduates of bachelor's and master's degree programs, as well as to individuals making significant career transitions. Please note that our recruiting emphasis will be on racial diversity. Through a variety of work, professional development, and relationship-building opportunities, The Phoenix Rise Fellowship empowers each fellow to drive impact within a rapidly-scaling nonprofit and to deepen their professional area of interest by pairing them with one of Phoenix's six departments. Fellows will graduate from the program with increased work experience and industry knowledge relevant to their career goals, an insider's understanding of Phoenix's ambitious growth strategy, hands-on experience supporting individuals in recovery from substance use disorders, professional relationship-building skills, and an enduring sense of place within the national Phoenix family. Application deadline is May 4, 2021.
BENEFITS OF THE FELLOWSHIP
The RISE fellowship offers a full year of work experience, professional development, and networking opportunities at a competitive salary. Join us for a unique chance to help grow a premiere national nonprofit and make a difference in the substance use recovery field. Each fellow will be offered the following benefits:
A full-time hourly role with 40 hours per week guaranteed

Base compensation of $19.23/hour for undergraduate-level fellows plus potential cost-of-living increase depending on location

Paid holidays

Medical, dental, and vision plans

Healthiest You virtual health benefits

403B match

Adventure retreat in Moab, Utah (pending COVID)

Exposure to an innovative management framework called Market Based Management

Enhanced professional network

Individualized professional development and cohort learning opportunities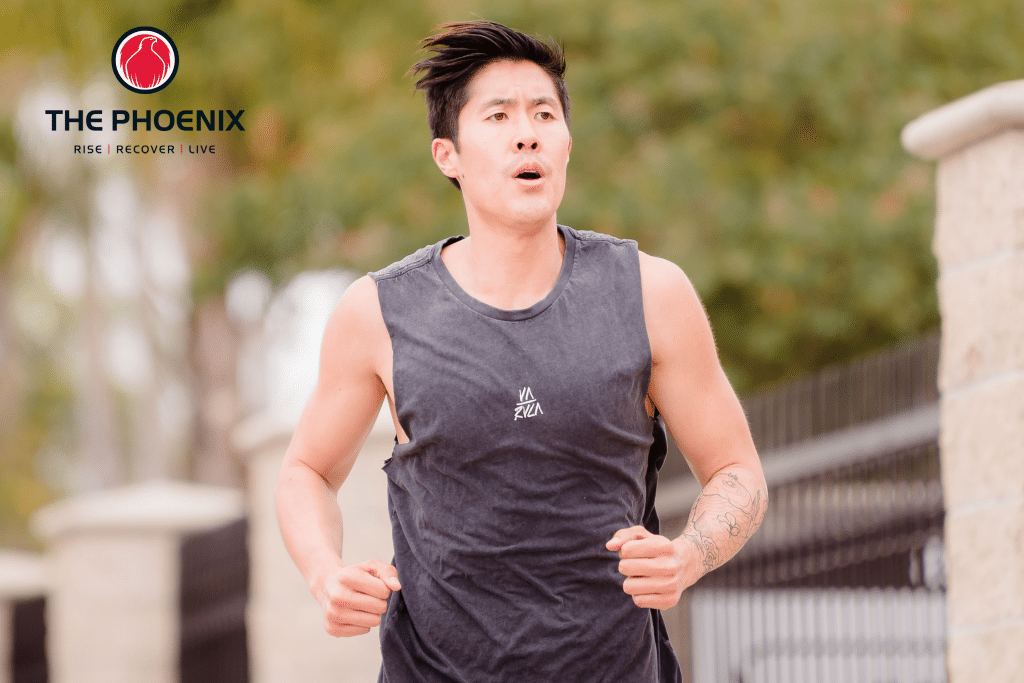 CURRENT OPPORTUNITIES 
Community Outreach Fellowship (Dallas or Fort Worth)
Are you committed to providing resources to underserved communities? Are you fluent in relationship-building across a spectrum of communities and stakeholders? If so, this might be the fellowship for you. The Outreach Fellow will live in or near one of several targeted areas in the Dallas-Fort Worth metroplex (see list below) and will assist our local team in broadening Phoenix's reach into one or more communities lacking in recovery resources. Please note that the fellow will NOT be expected to commute between Dallas and Fort Worth; efforts will be focused on whichever region falls nearest the fellow's home community. Responsibilities will include:
Community outreach and partnership development

Event leadership and promotion

Volunteer cultivation, training, and deployment

Facilitation of diversity, equity, and belonging initiatives
Strengths and qualifications needed for this role
Relationship-building skills across a wide span of community stakeholders 

Experience with project management and volunteer management

Background working within diverse, traditionally underserved communities

Undergraduate degree required 

Marketing and/or presentation skills are a plus

A personal connection to our mission 

Availability to start in June

Residence in one of the following areas (or willingness to relocate) required

South Dallas

Oak Cliff

Forth Fort Worth / Diamond Hill

Las Vegas Trail

Polytechnic Heights

Stop Six
Deadline to Apply: May 4, 2021


Community Outreach Fellowship (Orange County)
Are you talented at community outreach and relationship-building? Do you enjoy identifying partnership opportunities and driving impact? If so, this might be the fellowship for you. The Community Outreach Fellow will live in Orange County, CA and will assist our Orange County and San Diego Director in the following ways:
Networking to initiate new alliances and partnerships, especially in the Latinx community

Increasing member participation and volunteer engagement 

Helping with lead management and Salesforce tracking

Supporting local communications and marketing through newsletters and social media

Coordinating events
Strengths and qualifications needed for this role
Strong interpersonal and communication skills (public speaking experience is a plus)

Solid organizational skills and proficiency with tech and data management

Fluency in two or more languages, especially English and Spanish

An entrepreneurial, innovative mindset

Undergraduate degree required (ideally in marketing, communications, social science or nonprofit management)

Orange County area residence or willingness to relocate (local ties in the Latinx community are a plus)

A personal connection to our mission 

Availability to start in June
Deadline to Apply: May 4, 2021


Not ready to apply? Bookmark the Rise Fellowship Program to your ProFellow account.
© Victoria Johnson / ProFellow, LLC 2021, all rights reserved