We want to help YOU find a fellowship!
We recently surveyed you, our readership, on courses that could help you achieve your career goals through fellowships.
We found many of you lack time to research fellowships on your own and desire guidance on how to find the right fellowship for you. We can help!
Announcing the new ProFellow Kickstarter Course
Time was a major challenge for many of our, so we're packing 5 hours of content into a highly effective 1 hour course that will help you:
Learn about the wide variety of funding and professional development opportunities we collectively call "fellowships"

Find fellowships you are eligible for, no matter your field, academic background, age or citizenship

Learn how fellowships can be used at all points in your career, from college to mid-career to retirement

See examples of fellowships that can be used to change careers, fund graduate school, work abroad or start an enterprise

Discover how ordinary people win extraordinary opportunities (our best insider application strategies)
But most importantly, at the end of this course, you will:
Find 1-5 fellowships and the tools and motivation you need to apply to within the next 6 months
Here's how you can participate:
Register for the online Kickstarter Course
In this course, ProFellow Founder and four-time fellow Vicki Johnson* will guide you on how to find the best funding opportunities in ProFellow's free database and beyond, and identify the fellowships that best match your background and support your goals. This course will also give insider application strategies and tools to begin your fellowship application now. This course can be completed at your convenience in just 1-2 hours!
Are you ready to begin your fellowship journey? Register now!
Cost:
$99 to enroll
---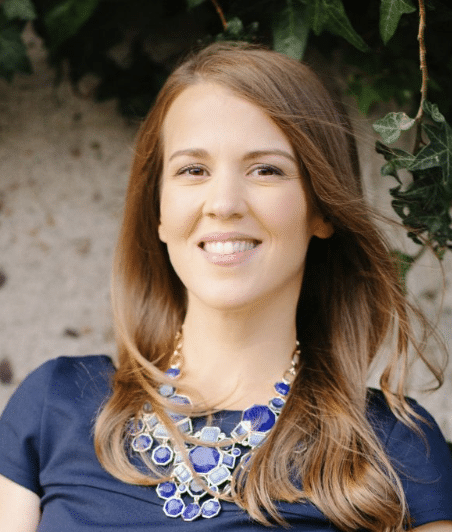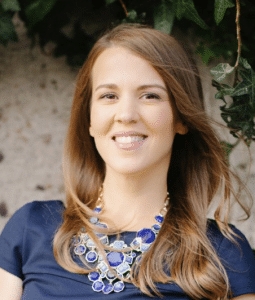 *Your instructor, Vicki Johnson
Vicki Johnson is the Founder and CEO of ProFellow, the world's leading online platform for information on professional and academic fellowships. As a four-time fellow, Vicki rose to become a national policy expert in emergency management. She has lived and worked as a fellow in New York City; Berlin, Germany; Washington, DC; and Wellington, New Zealand. She speaks on career panels and at universities throughout the United States on "How to Find and Win Fellowships." Vicki has a PhD in Emergency Management with full funding from GNS Science.