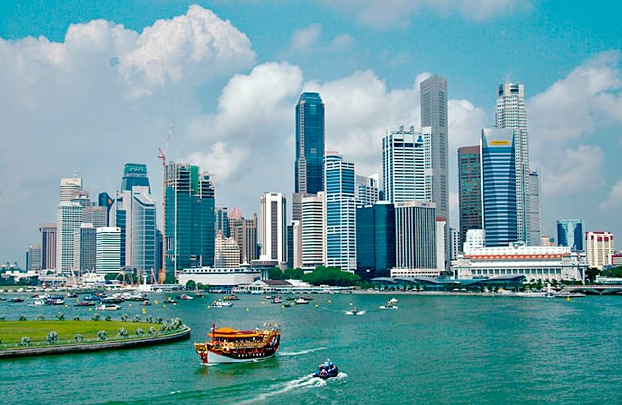 The National Research Foundation has announced its 6th annual call for applications for the Singapore NRF Fellowship. The fellowships provide up to US$2.4 million over five years to exceptional, young scientists and researchers (below 40 years of age) to carry out independent, leading-edge research in Singapore. Promising Fellows will be offered tenure-track or permanent positions at local universities or research institutions in Singapore. The FAQs state that those with a PhD are expected to have at least one post-doc stint on their resume, but ideally 2 or more postdoctoral stints and an impressive publication record.
I've read that Singapore has a bustling life sciences research scene for recent graduates and researchers from abroad. Also, many multi-national companies such as Novartis and Pfizer are setting up plants in Singapore.
Unsure about Singapore? Those in-the-know know that Singapore is rising in the ranks as a global contender for top-notch food, culture, nightlife and design. Sounds to me like a fantastic place for a fellowship abroad.
Curious? The NRF Fellowship is open to researchers from the following science and technology clusters: Computer Science (Infocomm Technologies and Interactive Digital Media), Engineering (All branches), Medicine, Life Sciences and Natural/Physical Sciences.