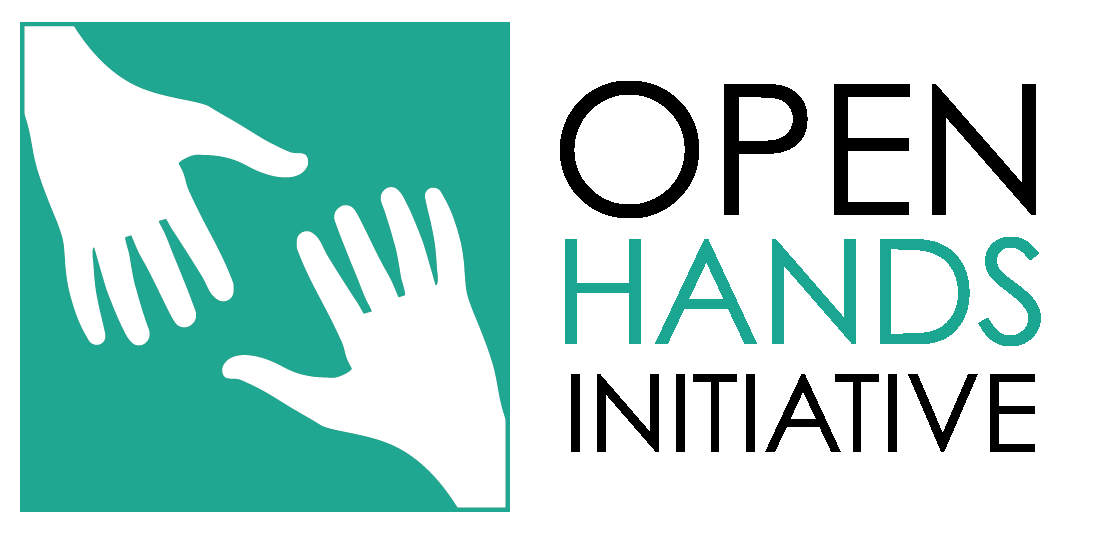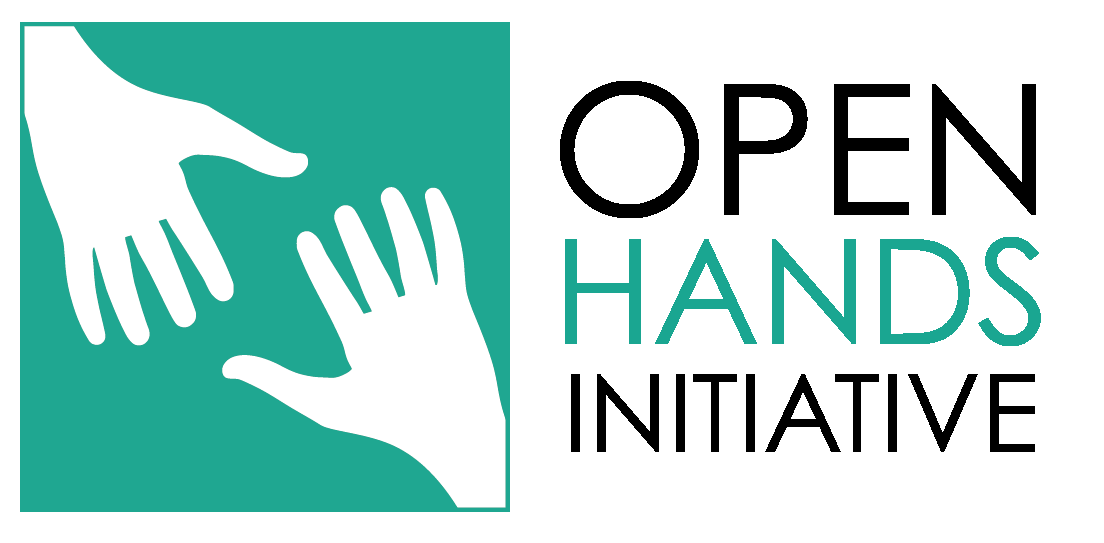 Sponsored by Open Hands Initiative
Open Hands Initiative is now accepting applications for its Young Women Entrepreneurs Fellowship to take place October 15-25, 2015 in Amman, Jordan. This unique international fellowship will bring together 20 exceptional female founders (10 American, 10 Jordanian) for mutual exchange, education, mentoring, and cultural enrichment.
Open Hands is looking for women who have audacious goals, open hearts and minds, strong character and resolve, with immense curiosity and the drive to improve the world for all.
The opportunity is phenomenal for the selected entrepreneurs, with all expenses paid by Open Hands Initiative. To culminate the fellowship, four grants of $25,000 each will be awarded to four entrepreneurs (two American, two Jordanian) whose business plans stand to have the most positive opportunity and impact. The participants will also have unique personal experiences including time for cultural information exchanges, and even an excursion to Petra.
WHO IS ELIGIBLE? U.S. and Jordanian women founders, co-founders or entrepreneurs, leading an early-stage startup company. First time entrepreneurs highly encouraged, but we seek applicants who are beyond the idea stage, who have commenced with some seed funding, and need to learn more about the many roads ahead—from the mechanics of fund raising Series A and beyond, to social entrepreneurship options, to leadership and governance, and the many other challenges they may face.
The deadline for applications is July 15, 2015.
The application and further information about the fellowship is available on our website. Questions about the program should be directed to Tara Trombetta.
Open Hands Initiative is a U.S.-based 501(c)3 nonprofit organization dedicated to improving people-to-people understanding and friendship throughout the world by fostering exchanges between the people of the United States and countries throughout the world. We identify young leaders from a range of backgrounds—media, the disability community, artists, musicians, health, and business—to not only expose them to different cultures, but also to deepen their interdependence and respect for one another. Through sponsorship of exchange programs in the fields of health, culture, education, entrepreneurship, and recreation, we seek to establish a reservoir of goodwill that can withstand our respective government's policy differences.