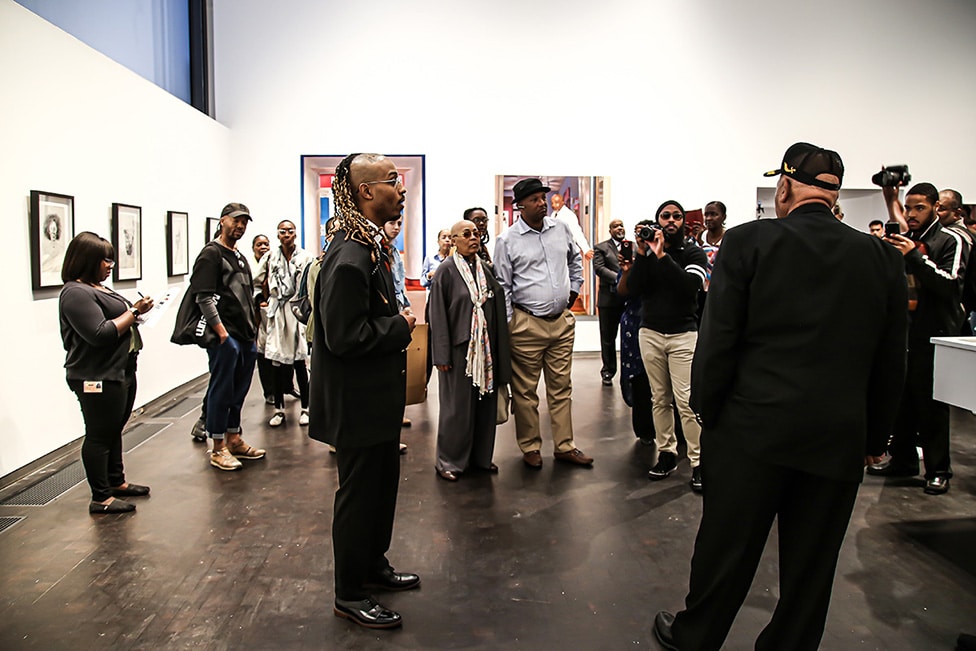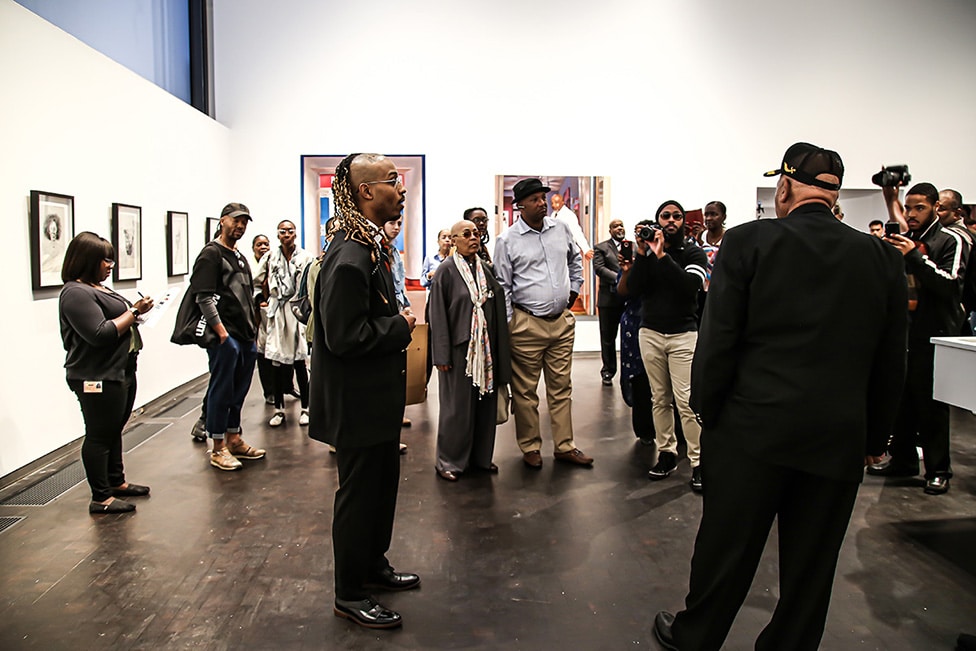 Sponsored by Princeton University
The Lewis Center is designed to put the creative and performing arts at the heart of the Princeton experience. This mission is based on the conviction that exposure to the arts helps each of us to make sense of our lives and the lives of our neighbors. They pursue this mission by bringing together a vibrantly diverse community of people with different backgrounds, experiences, perspectives, skills, and talents.
Application URL is for both Fellowships – For further information, guidelines, and FAQ's please visit: https://arts.princeton.edu/fellowships/ 
Hodder Fellowship
Requisition: D-21-LCA-00007 
The Hodder Fellowship will be given to artists of exceptional promise to pursue independent projects at Princeton University during the 2022-2023 academic year. Potential Hodder Fellows are composers, choreographers, performance artists, visual artists, translators, writers, or other kinds of artists or humanists who are selected more "for promise than for performance" and have "much more than ordinary intellectual and literary gifts" as traditionally defined. Given the strength of the applicant pool, most successful Fellows have published a first book or have similar achievements in their own fields; the Hodder is designed to provide Fellows with the "studious leisure" to undertake significant new work. 
An $86,000 stipend is provided for this 10-month appointment as a Visiting Fellow. Fellowships are not intended to fund work leading to an advanced degree. 
Writers: Submit a resume, a 3,000-word writing sample of recent work, and a project proposal of 500 words. 
Composers, Performing Artists, and Visual Artists: Submit a resume, a project proposal of 500 words, and examples of ten minutes of performance through link(s) to sites such as YouTube, Vimeo, Flicker, etc. Visual artists should provide up to 20 still images organized into a single PDF file and submit as part of their online application. Composers may send 1-2 scores as a PDF file and submit as part of their online application and/or supply a link to a website. 
Lecturer and Princeton Arts Fellow
Requisition: D-21-LCA-00006
Length of Fellowship: Two Academic Years (2022-2024)
Salary: $86,000 Each Year
Princeton Arts Fellows, funded in part by The Andrew W. Mellon Foundation, will be awarded to artists whose achievements have been recognized as demonstrating extraordinary promise in any area of artistic practice and teaching. Applicants should be early-career composers, conductors, musicians, choreographers, visual artists, filmmakers, poets, novelists, playwrights, designers, directors, and performance artists who would find it beneficial to spend two years working in an artistically vibrant university community, interacting with our students, faculty, and staff as part of the Lewis Center for the Arts and the Department of Music. The department is committed to fostering an academic environment that acknowledges and encourages diversity and differences. The successful candidate will pursue academic excellence in diverse, multicultural, and inclusive settings. Princeton Arts Fellows may not hold concurrent teaching positions at other institutions for the duration of the fellowship. This Fellowship cannot be used to fund work leading to a Ph.D. or any other advanced degree. Holders of Ph.D. degrees from Princeton are not eligible to apply. 
Both Applications go live Thursday, July 1, 2021 and close Tuesday, September 14, 2021, 5:00 p.m. EST


To apply online please submit a curriculum vitae, a statement about how you would hope to use the two years of the fellowship at this moment in your career, contact information for three references (should the search committee choose to contact references, please do not request letters or have letters sent in advance of a request from the search committee), and work samples (i.e., a writing sample, images of your work, video links to performances, etc.). You are also encouraged to submit an optional diversity and inclusion statement as part of your application package. 
Not ready to apply? Bookmark the Hodder Fellowship and Lecturer and Princeton Arts Fellowship to your ProFellow account.
© Victoria Johnson / ProFellow, LLC 2021, all rights reserved