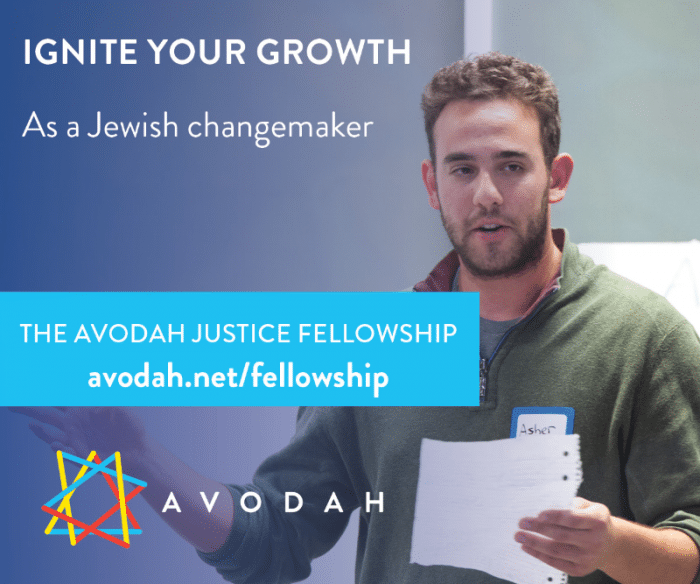 Sponsored by Avodah
If you're working to address social and economic injustice in New York City, Chicago, or Kansas City, the Avodah Justice Fellowship is your pathway to deepen your justice knowledge in an inclusive Jewish framework. Join an impactful and diverse community of people passionate about exploring justice, Jewish life, and the powerful intersections between the two. The Avodah Justice Fellowship provides a unique learning experience, rooted in Avodah's 20 years of empowering change-makers with systemic analysis, leadership skills, burnout inoculation, Jewish depth and a robust communal network.  Through workshops, dialogues, retreats, coaching, peer-mentoring, project-based learning, community events, and our thousand-strong alumni network, we'll ignite your growth as a Jewish social justice leader.
You will:
Strengthen your anti-poverty analysis: Develop a systemic analysis of the causes and effects of social and economic injustice. You'll examine the benefits and challenges of different methods of social change, sharpen your anti-oppression frameworks, and learn from experts in the field and peers doing impactful justice work.
Join a Jewish Learning Community: Engage with Jewish texts, history, and culture in a pluralistic community. You will reflect on your own evolving relationship with Judaism and/or Jewishness by sharing your practices and learning from your peers.
Build a Jewish framework for justice: Examine the historical crossroads of Judaism, justice, and resistance while exploring the ways in which Jewish life can shape and inform the work you're doing in the world today. Develop a mutually beneficial relationship between your Jewishness and your justice work that is nourishing and illuminating.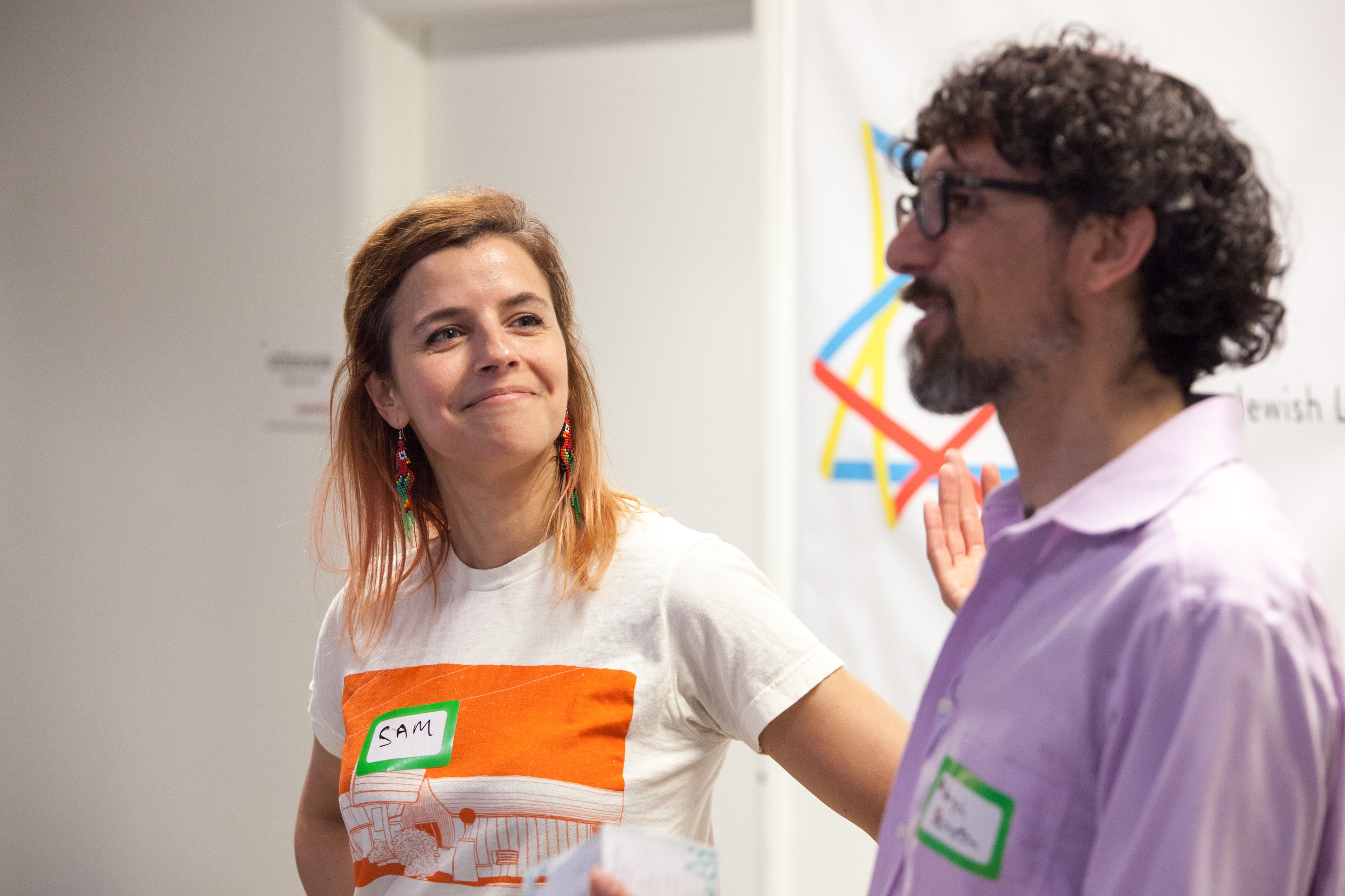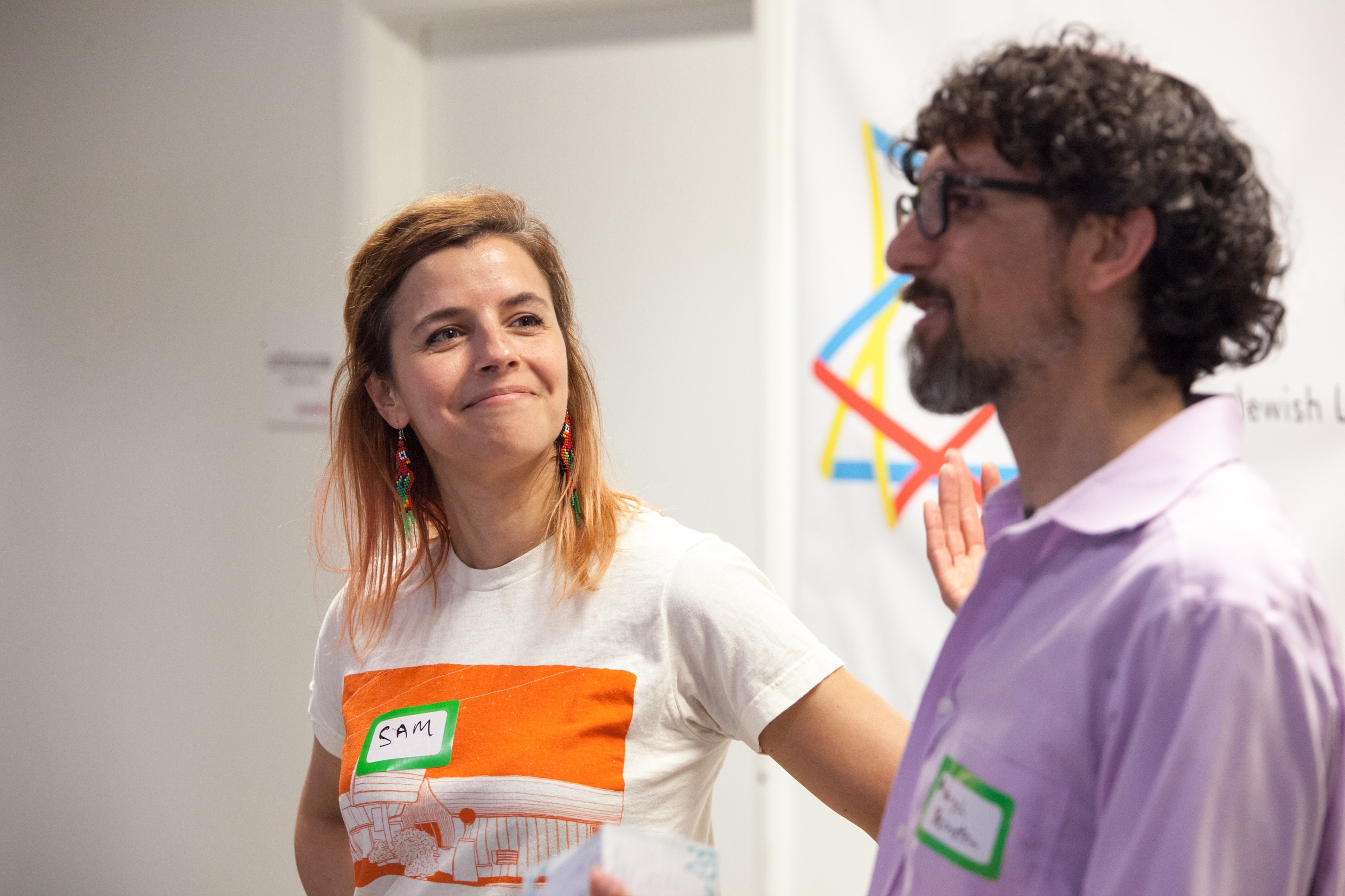 Eligibility
If you're in your 20's or 30's and have been engaging in social and economic justice work in a professional or personal capacity, we're looking for you. Our Justice Fellows are activists, organizers, educators, social workers, non-profit staffers, movement leaders, artists, lawyers, health care professionals, and so much more.  Does this sound like you?
How to Apply
The priority deadline for Kansas City and New York City is August 15, 2019, and the priority deadline for Chicago is September 9, 2019.
All programs run from November 2019 to July 2020.
Get started by requesting an application at https://avodah.net/what-we-do/avodah-fellowship/, or email Emily Becker at apply@avodah.net to learn more.
---
Not ready to apply right now? Bookmark the Avodah Justice Fellowship to your ProFellow account.