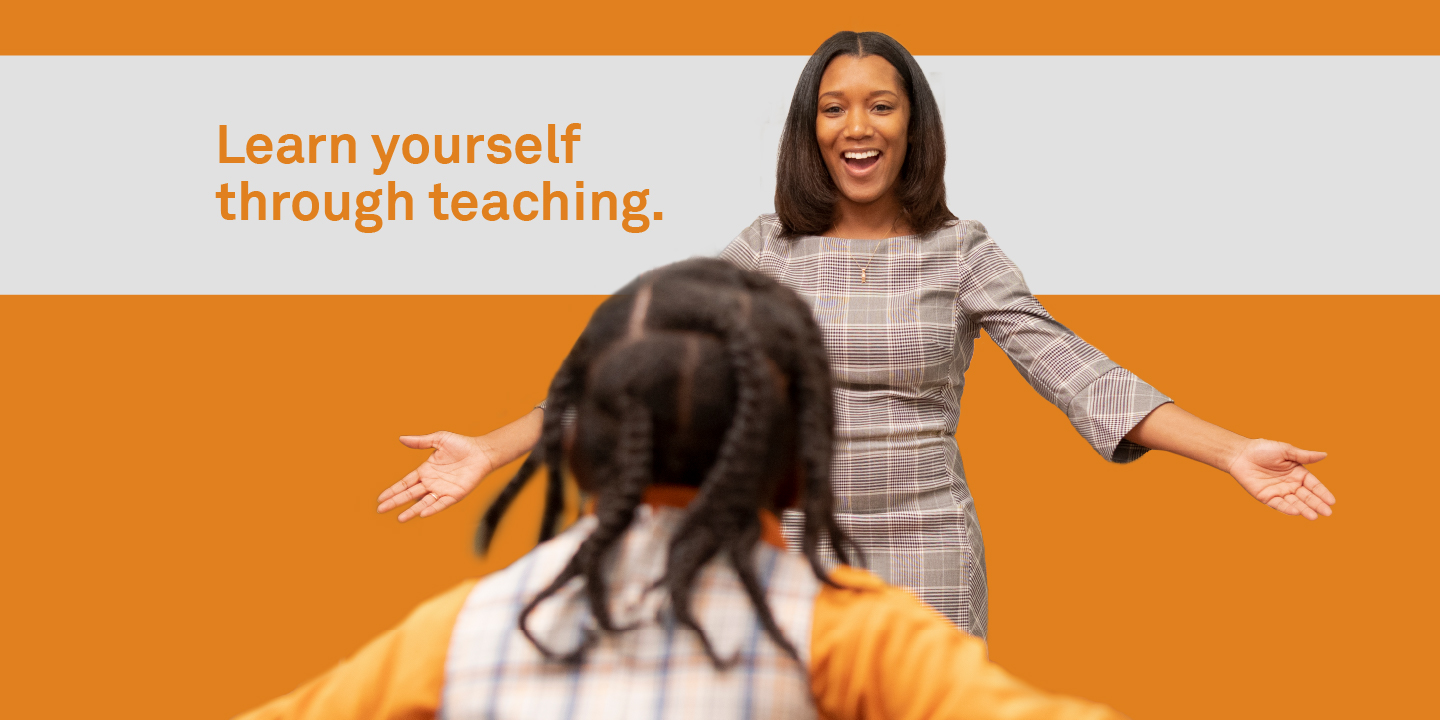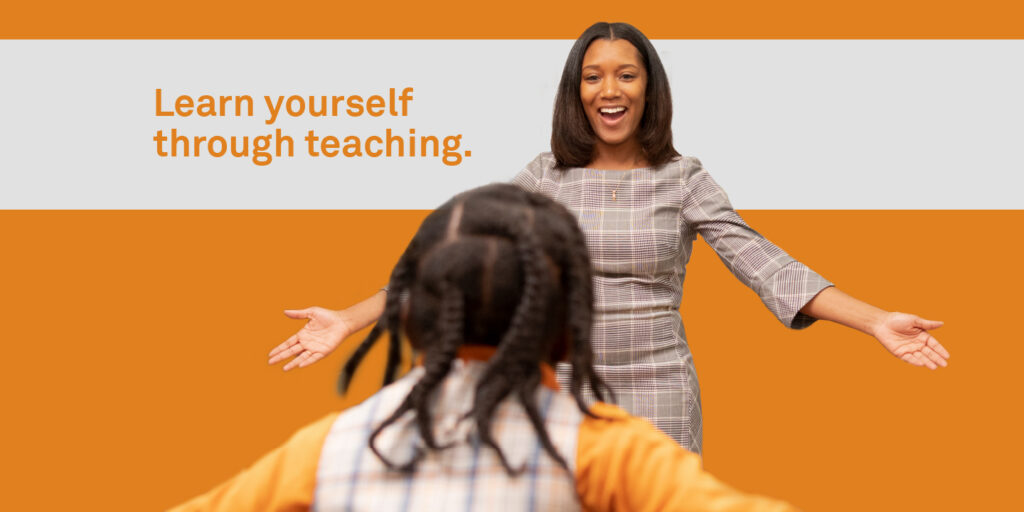 Sponsored by Success Academy Charter Schools
Success Academy is a high-achieving, leading-edge network of 47 public charter schools serving 21,000 students in grades K-12 throughout New York City. We set out to tackle this country's public education crisis with a groundbreaking school design that delivers a rigorous, whole-child education to students from all backgrounds. Today, our acclaimed network of 47 public schools outperforms every district in New York State and is a national model for academic excellence, opportunity, and equity.
We're redefining what's possible in public education. We set out to tackle this education crisis with a groundbreaking school design that delivers a rigorous, whole-child education to students from all backgrounds. Today, as the fastest-growing, highest-performing charter school network in New York, our network of 47 K-12 schools outperforms every district in the state, proving irrefutably that all children are capable of excellence.
Job Description
We are hiring for this year and the next fall!
Success Academy is looking for passionate people to join our family and make a big impact – on the lives of NYC's children and in their career. We welcome all majors and backgrounds; no teaching degree is required. If you're a good fit, you'll be trained, developed, mentored, and coached alongside a team of strong, collaborative peers. Our school design and curriculum are cutting-edge, and you'll be set up with all of the technology, supplies, and tools necessary. You'll be able to focus on growing your students, growing yourself, and growing your network. We are a driven, fun group of top performers and we would love to work with you!
In this role, you will learn to:
Share your passion with kids

for science, math, literature, and/or history

Develop strong, meaningful relationships

with students, their families, and your peers and mentors

Inspire curiosity and love of learning

to empower children emotionally and intellectually

Assess and analyze data

to chart your student's growth and achievement, and tailor your own teaching methods accordingly

Tackle challenges in and out of the classroom

, using problem-solving as a springboard for personal growth
We invite you to apply if you have the following:
A bachelor's degree before your first day of work with Success Academy
A rigorous and relevant academic major (i.e, biology, history, chemistry, economics, physics, English, mathematics, engineering)
Ability to work in person in New York City
U.S. work authorization
Benefits
:
$2,500 stipend for qualified relocations to New York City
Medical plans to fit your needs, as well as vision and dental
403(b) Retirement Plan
SA employees have access to discounts on electronics, entertainment, fitness programs, and more; a pre-tax commuter benefits plan, cell phone reimbursement, and a stocked pantry at our Network Office and schools
Compensation based on skills and experience
Success Academy offers a full benefits program and opportunities for professional growth. Learn more about our philosophy, benefits, and team at https://jobs.successacademies.org/working-here/.
Apply by June 30, 2023 
For those with 2+ years experience as a lead teacher, Success Academy is also now recruiting their 3-year Assistant Principal Fellowship – learn more and apply now!
© ProFellow, LLC 2023, all rights reserved