Sponsored by the Open Hands Initiative
The Open Hands Initiative is now accepting applications for its "Salaam Fellowship for Conflict Resolution" to take place October 24 to November 3, 2019 in Morocco. This fully-funded international fellowship will bring together 20 exceptional young leaders (10 American, 10 Moroccan) for mutual exchange as well as personal and professional development.
The aim of the Fellowship is to equip participants with critical competencies in conflict resolution and negotiation at both the interpersonal and intergroup level, taking care to examine the cultural implications involved. Through open dialogue, interactive workshops, and real world application of the material, participants will develop a solid foundation in conflict management through a cross-cultural and international lens.
Sample Itinerary:
Friday: American participants land in Casablanca and travel to Rabat where they will meet their Moroccan counterparts and enjoy a delicious traditional Moroccan meal together.
Saturday to Monday: Fellows learn side by side under the tutelage of experts in the field of peace building, conflict resolution, and negotiation. Training includes simulations, lectures and workshops. In the evenings, the fellows have a chance to explore the city.
Tuesday & Wednesday: Fellows hear from a wide variety of voices and visit different institutions and organizations in Rabat where they get a broader view of conflict and negotiation. Speakers and panelists include representatives from academia, think tanks, non-profits, the media, international organizations, and the public and private sectors.
Thursday to Saturday: Finally, the group travels to the red city of Marrakesh. They will engage with the local community on a series of group projects. Finally, the fellows will write, reflect, and collaborate on a shared deliverable.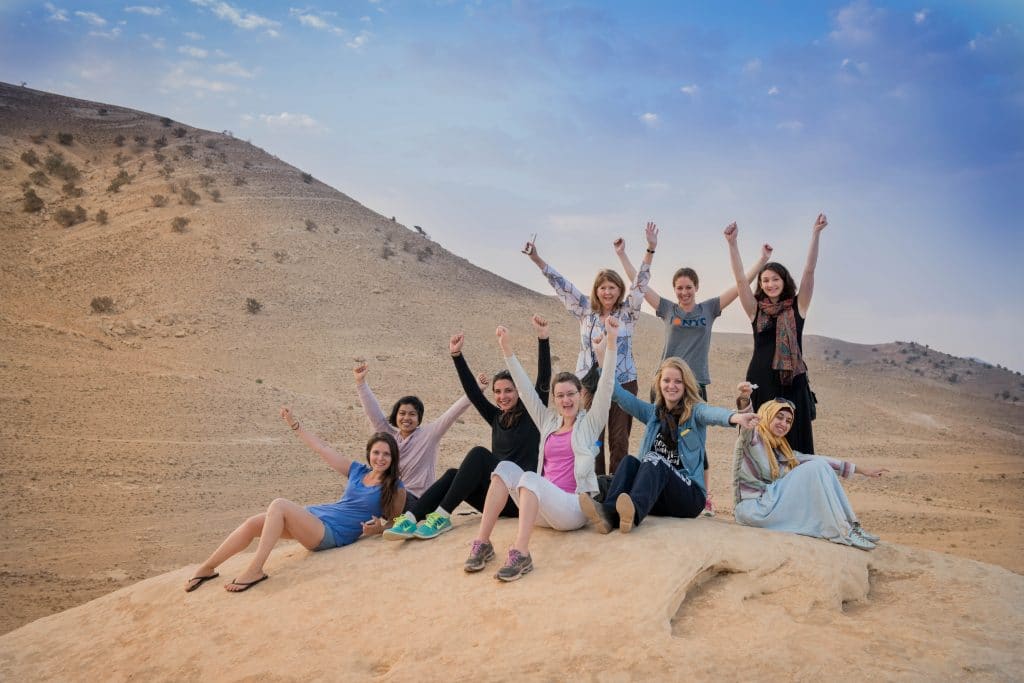 Why Apply?
The Open Hands Initiative aims to provide a once-in-a-lifetime opportunity for personal and professional growth. By participating in the fellowship, you will learn about another culture, add valuable experience to your resume, create new connections, and gain valuable skills. We ask that fellows be ready for an intense, but enriching experience. You should also be prepared to serve as an ambassador for your country. In exchange for your time and commitment, the Open Hands Initiative covers all costs for the program, including hotels, airfare, all training costs, cultural activities and most meals. You'll have a couple of free evenings to explore as you choose.
Who is Eligible?
Americans and Moroccans between the ages of 18 and 30 who want to learn to be better communicators, effective negotiators, and competent conflict managers. Future diplomats, peacebuilders, students of business, law and foreign affairs are all encouraged to apply. Open Hands is looking for people with open hearts and minds, strong character and an immense curiosity for other cultures.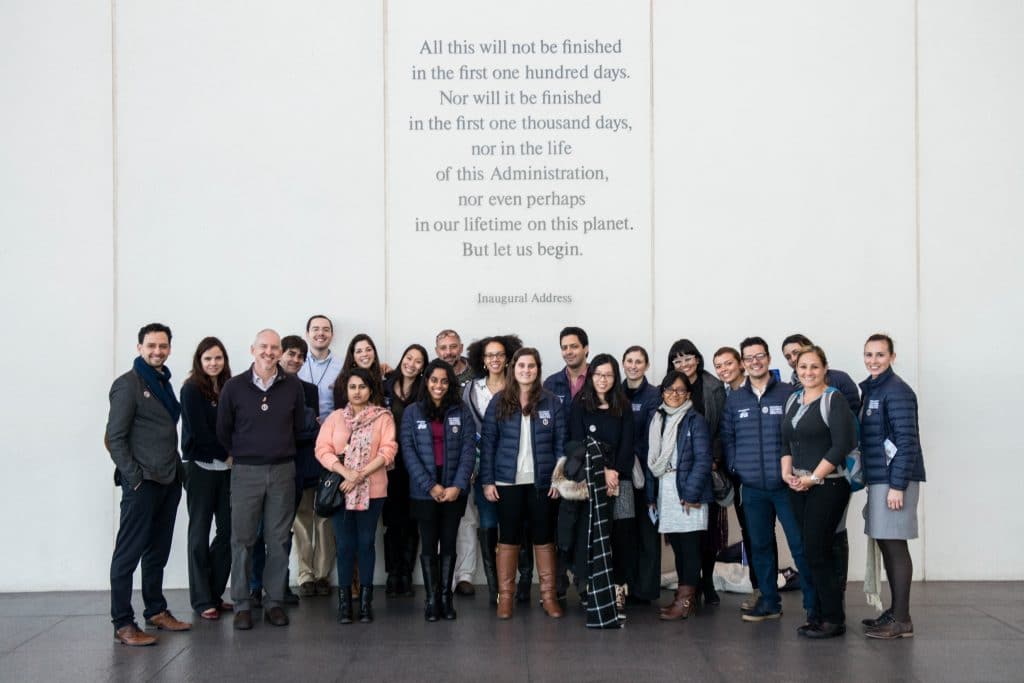 About Us
The Open Hands Initiative is a U.S.-based 501(c)3 nonprofit organization dedicated to improving people-to-people understanding and friendship throughout the world by fostering exchanges between the people of the United States and countries throughout the world. We identify young leaders from a range of backgrounds—the media, artists, musicians, health, and business—to not only expose them to different cultures, but also to deepen their interdependence and respect for one another. Through sponsorship of exchange programs in the fields of health, culture, education, entrepreneurship, and recreation, we seek to establish a reservoir of goodwill that can withstand our respective government's policy differences.
Deadline to Apply: Sunday, July 14th at midnight EST.


The application link and further information about the fellowship is available here.  Questions about the program should be directed to info@openhandsinitiative.org.
---
Not ready to apply right now? Bookmark the Salaam Fellowship for Conflict Resolution to your ProFellow account.