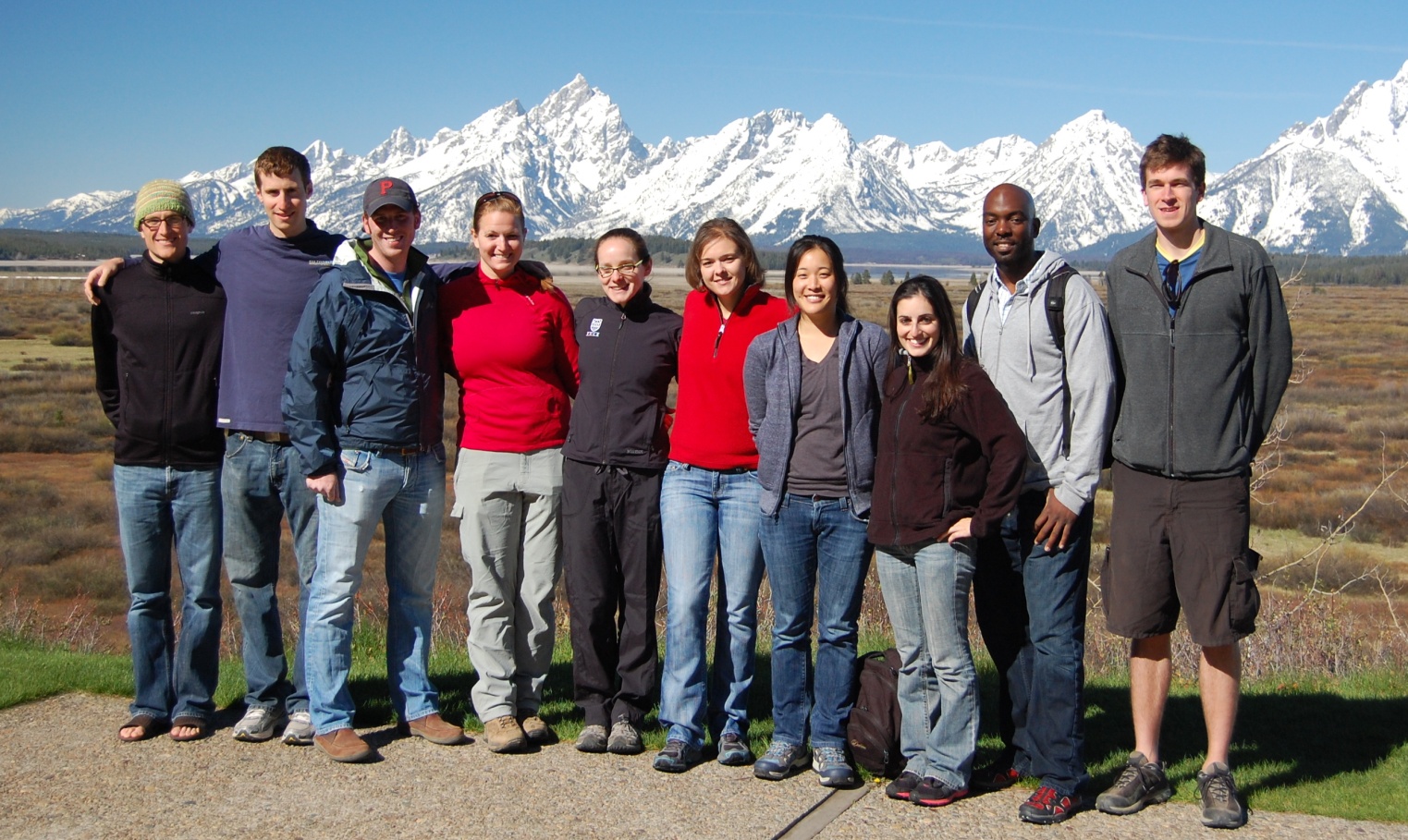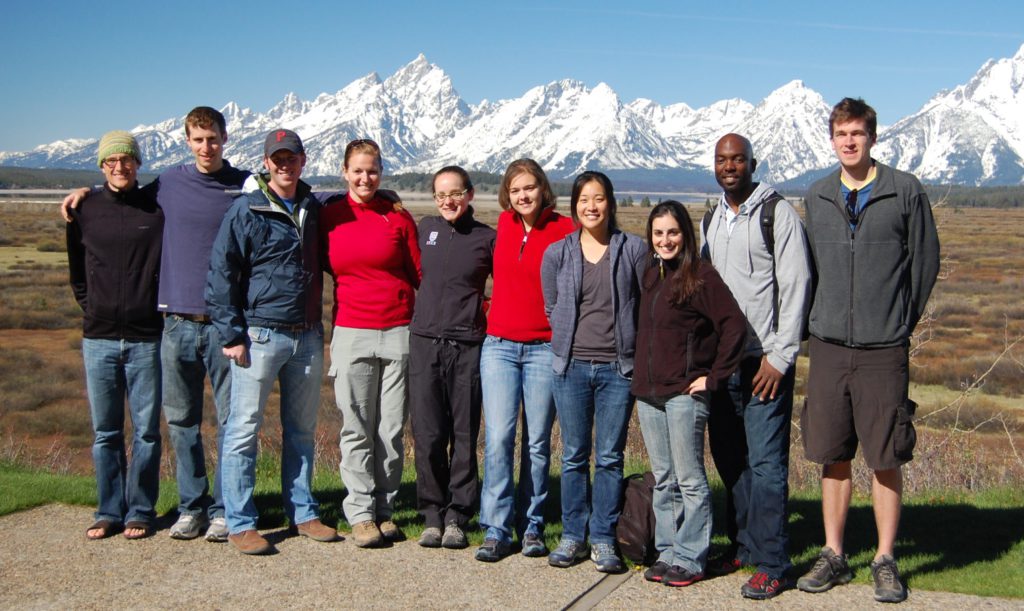 Sponsored by the National Parks Business Plan Internship in partnership with Inspiring Capital
As graduate students start to consider employment opportunities for next summer, they'll have to choose from a variety of worthy companies and educational programs. As purpose-alignment and sustainability continue to dominate the matrix of factors MBAs consider in their career pursuits, two programs uniquely combine career development with positive impact.


The Inspiring Capital Summer MBA Fellowship is a 10-week, paid consulting and training program that immerses first-year graduate students in the social impact world through hands-on work experience, structured learning and network building. The fellowship (based in NYC or Raleigh, NC) is designed to open fellows' eyes to the varied opportunities, approaches and attitudes that make up the social sector. Fellows work directly with client organizations to solve real problems — think: earned income strategy, operational efficiency, financial analysis – while honing their skill sets and career goals through more than 100 hours of training. Last summer, fellows reported a 150% increase in the size of their professional network in the sector.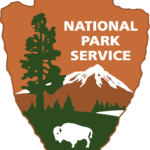 The National Parks Business Plan Internship (BPI) is a highly-selective, 11-week paid internship open to graduate students who are currently enrolled in business, public policy, environmental management, public administration, and related programs. Selected candidates bring their world-class finance, operations, and strategy talent into some of the most beautiful and culturally significant sites in the world, bringing strategic recommendations and analytical insight to park leadership to promote sustainability and innovation within the parks. Interns take on projects in consulting pairs, housed and working within or near the park sites themselves for the summer (after an awesome week-long Orientation at Shenandoah National Park in Virginia).
Application Deadline
Both fellowships have an application deadline of December 12, 2016.
Learn More
Sign up to be contacted about informational webinar dates in October and November, alumni chats, university visits and application information for the Inspiring Capital Summer MBA Fellowship and the National Parks Business Plan Internship.